Skin Care
Sweetest Day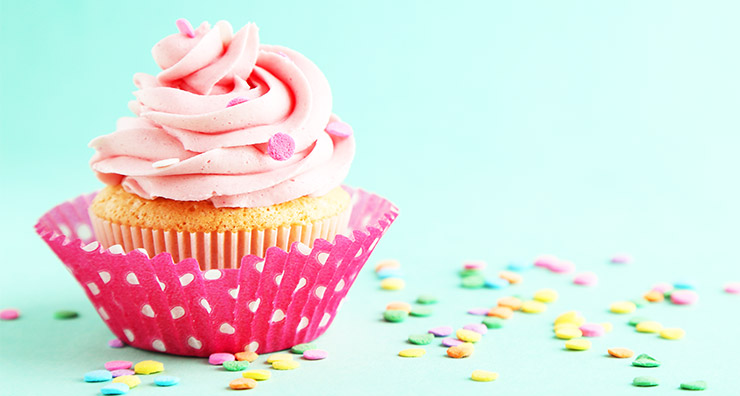 In October of 1921, a committee of 12 confectioners decided to make life a little sweeter by delivering over 20,000 boxes of candy to Cleveland's newsboys, orphans, elderly and poor. From then on, the third Friday of October was declared Sweetest Day to celebrate the people who make life more delicious. Today, 14 states observe the holiday by giving friends, family members and loved ones candy, flowers and cards to celebrate. Share the joy of Sweetest Day with these tempting products from LovelySkin.
LATHER Sweet Almond Exfoliating Crème uses natural bamboo and jojoba beads to gently lift away pore-clogging debris and reveal a glowing complexion. Sweet almond oil conditions and softens the skin while Kaolin clay absorbs excess oil and draws out impurities. This formula also contains rosehip oil for antioxidant protection. Its fragrant blend of balm mint extract and bitter almond oil create a relaxing aroma to sweeten your day.
The sweet scent of plum and the active action of Evening Prim Rose in Eminence Sugar Plum Whip Moisturizer revive your complexion to leave it comforted and hydrated. The phyto-nutrients in plums fight free radicals to protect your skin and reduce signs of aging. This smooth whip provides a boost of moisture to leave your complexion looking and feeling refreshed.
Chocolate is an indulgent treat for your sweet tooth and for your skin. GlyMed Plus Cell Science Chocolate Power Skin Rescue Masque stimulates collagen production while it improves tone and elasticity. This indulgent masque boosts the skin's ability to heal and repair. It also promotes skin cell rejuvenation for a softer, younger-looking complexion.
stila Lip Glaze Trio Sweet Kisses Limited Edition Collection contains three sweet shades sure to please. These click pen glazes offer kissable color with supercharged shine. Glitter is a sparkling mauve pink that makes lips glisten. Ballet Slipper is a delectable bubblegum pink shade. Pink Sugar is sparkles to add a delightful shimmer. Wear these shades on their own or over your favorite lip color to sweeten up your look.
For sugary sweetness at the tip of your fingers, swipe on essie Marshmallow. This cloudy sheer white lacquer is confection perfection. This shade is ideal for French manicures and is just as irresistible as its namesake.
How will you celebrate Sweetest Day? Tell us in the comment section.
Shop This Blog
Highlights
A creamy exfoliator that removes dead skin cells and debris for a smooth texture.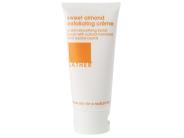 Quick Shop +
Highlights
Relaxes skin
Prevents free radical damage
Softens fine lines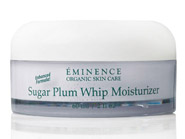 Quick Shop +
Highlights
This antioxidant-rich masque delivers superior anti-aging and skin restorative benefits, influences...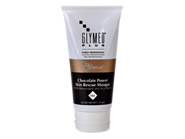 Quick Shop +
Highlights
Put some spring in your step with our sparkling new Lip Glaze Trio, featuring three sweet and ...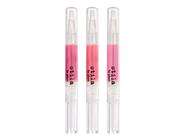 Quick Shop +
Highlights
Sugary, soft and sweet. This lovely nail color is just totally irresistible. For French manicures, ...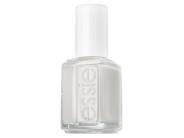 Quick Shop +