Hot Products
Our Favorite Luxury Products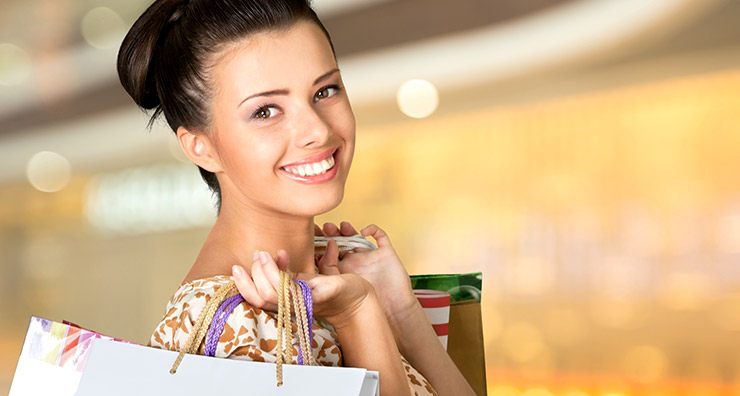 You work hard, so you deserve to treat yourself to the best of the best. From skin care to hair care to makeup, LovelySkin has a wide array of luxurious products to address your skin care concerns. Below are some of our favorite luxury products that provide impressive benefits and lead to rave reviews.
Enhance your skin with LovelySkin LUXE Cellular Anti-Aging Peptide Serum. This advanced formula contains tetrapeptide-26 to help synchronize the skin's natural night repair and daytime protection cycles. Hyaluronic acid firms and plumps fine lines and wrinkles while Persian Silk Tree extract fights the signs of skin fatigue. The serum also contains apple stem cells derived from a rare Swiss apple that help to fill in wrinkles and protect the life of skin, leaving you with a healthier, more radiant complexion.
SkinCeuticals C E Ferulic is a revolutionary combination of antioxidants that delivers advanced environmental protection by neutralizing free radicals that can accelerate signs of aging. This nourishing formula improves firmness and replenishes lipids to reduce wrinkles. It provides a boost of radiance for a more youthful appearance.
To diminish wrinkles, SkinMedica TNS Essential Serum combines two complexes to effectively improve your complexion. APS Corrective Complex is a blend of antioxidants and peptides that improves the skin's overall appearance. TNS Recovery Complex is a mix of growth factors, matrix proteins and antioxidants that softens fine lines and wrinkles. By blending the two, this serum improves the appearance of lines, wrinkles uneven tone and rough texture for soft, smooth and healthy skin.
Quasar MD Plus Wrinkle Reducing Therapy treats signs of aging with natural, safe and painless light therapy. The device uses amber, red and infrared light to reduce the appearance of lines, wrinkles and large pores by firming, tightening and toning the skin. This treatment is non-invasive and requires no down time. It is safe to use on all skin types and tones to achieve a younger-looking complexion.
Revision Skincare Nectifirm is formulated to firm and lift the skin on your neck and décolleté. This neck cream contains plant extracts, antioxidants and unique biotechnological blends that to help you achieve a smoother, firmer, younger-looking neck. It's gluten-free, paraben-free and safe for all skin types, making it an ideal anti-aging solution.
For faster styling with a professional finish, use T3 Featherweight Luxe 2i Professional Hair Dryer. This lightweight, easy-to-use dryer uses two patented technologies to dry your hair 75% faster than regular dryers. T3 Tourmaline is a patented infusion process that releases negative ions and infrared heat for improved drying. SoftAire technology generates a greater volume of air and sends it through the dryer at an ideal heat and speed, accelerating the drying process. Together, these technologies help your tresses retain essential moisture, eliminate static and seal the cuticle to reduce frizz and enhance shine.
The HairMax LaserComb is the only home-use, FDA-cleared laser photo therapy device clinically proven to treat hair loss. This powerful device stimulates hair follicles with nourishing laser light energy. Ideal for men and women, the device helps to revitalize damaged hair while increasing density for thicker, stronger growth.
If you can't get enough of cosmetics, jane iredale Professional Brush Set is the ideal indulgence for you. This complete set of 14 professional makeup brushes has been crafted with care and made out of the finest materials. With brushes for eye makeup, foundation, blending, highlighting and sculpting, this collection will make your makeup routine even more luxurious.
How do you treat yourself and your skin? Tell us in the comment section.
Shop This Blog
Highlights
Plumps, firms and hydrates
Minimizes fine lines and wrinkles
Repairs cellular damage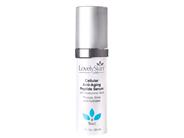 Quick Shop +
Highlights
Firms skin
Contains antioxidants
Stimulates collagen production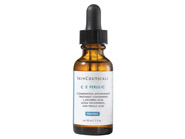 Quick Shop +
Highlights
Minimizes fine lines and wrinkles
Contains growth factors
Combats free radical damage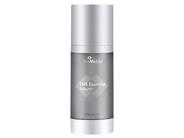 Quick Shop +
Highlights
Your skin says a lot about you. Get younger looking skin with Quasar's powerful MD PLUS. You ...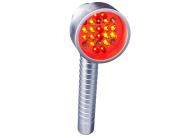 Quick Shop +
Highlights
Improves jawline contours
Lifts and firms sagging skin
Smooths rough, crepey skin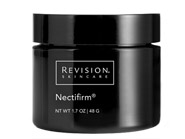 Quick Shop +
Highlights
Enjoy healthy, gorgeous hair with T3 Featherweight Luxe 2i Professional Hair Dryer. This T3 Feathe...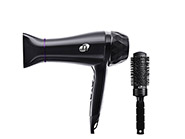 Quick Shop +
Highlights
Encourages healthy hair growth
Encourages thicker, stronger hair
Stimulates the scalp for more growth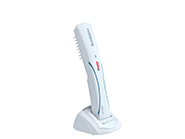 Quick Shop +
Highlights
Suitable for filling in, blending and detailing
Perfect for makeup lovers
Includes 14 must-have makeup brushes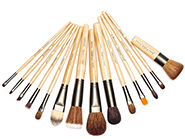 Quick Shop +