News and Events
Introducing 10% off My Favorites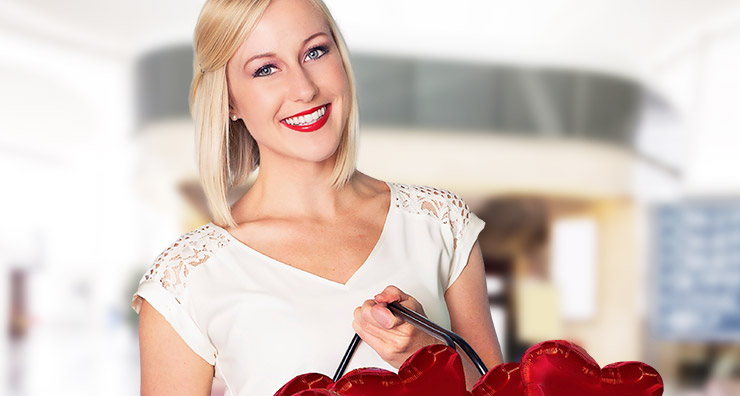 Now, every time you order your favorite products from LovelySkin.com you can save 10%!
Starting this week, you can save on the products that you add to your favorites list. All you have to do is log in to your account and start adding products to your list. The item will be automatically saved to your list when you click the red heart on the product page. All year long, you'll save 10% every time you re-order the items on your list. You can continue to save on the cleansers, sunscreens and treatment products that you can't live without whenever you need to repurchase them throughout the year.
You can save up to fifteen items to your list at one time and some exclusions apply. jane iredale favorited items qualify for 5% off and 10% back in rewards.
To begin saving items to your list, log in or create an account and start saving on the products you love!