Skin Care
5 Top-Rated Beauty Products Our Customers Swear By!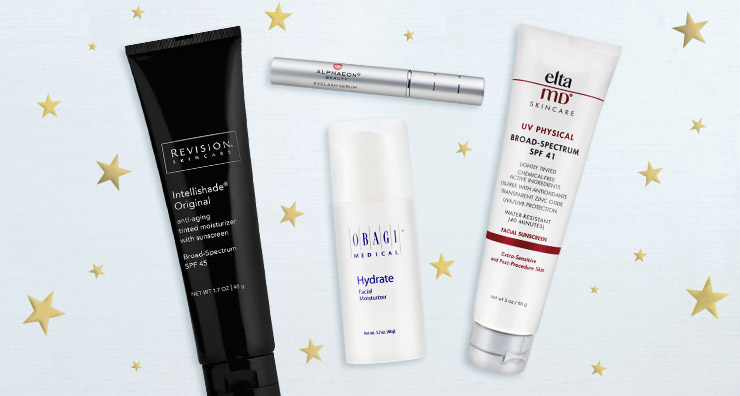 We all know how important beauty product reviews are to help you find your new favorites, so today our customers are doing the talking. Here are some of the products LovelySkin customers can't stop raving about!
1. Revision Skincare Intellishade Tinted Moisturizer SPF 45
"I've been using this product for many years. I now have my husband and daughters using it as well. Fantastic product that protects, moisturizes and works well with all skin tones. I cannot recommend it more highly!" – Robin B.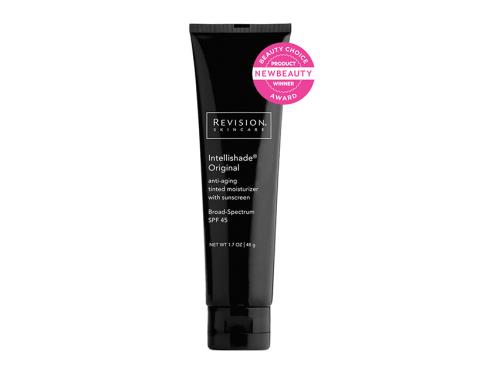 Why We Love It: Packed with peptides, antioxidants and skin-nourishing botanicals, it's truly an all-in-one anti-aging sunscreen.
2. Obagi Hydrate Facial Moisturizer
"I use this facial moisturizer along with the complete Obagi Skin Care system as they work so well together. I've used a lot of different products over the years, but I can honestly say this by far is my favorite moisturizer. It's light, so when I apply my makeup afterwards it doesn't feel caked on. I've been using this line of face products for the past two months and can see a nice change in my fine lines, my skin looks fresher and feels great!" – Julie M.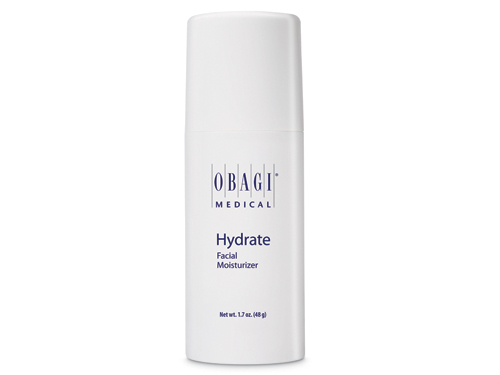 Why We Love It: This moisturizer is the perfect balance of lightweight and nourishing, with antioxidant-rich avocado oil and mango seed butter.
3. LovelySkin LUXE Clarifying Gel Cleanser
"Love, love, love this clarifying cleanser. My skin has never looked better. I have sensitive + combo/oily skin and it's hard to keep clear and I have tried everything. This is great and not too harsh so I can use it every day. I will never be without it now!" – Melissa S.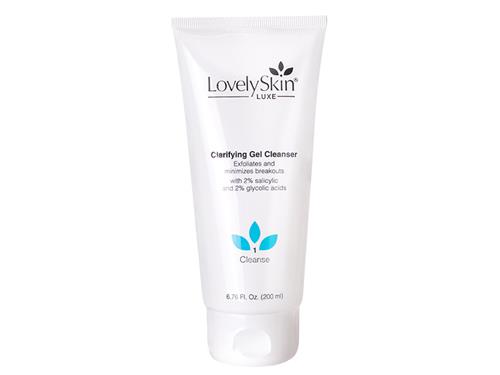 Why We Love It: Gentle and effective, this cleanser keeps pores clear with 2% glycolic and 2% salicylic acids while respecting your skin.
4. EltaMD UV Physical Broad-Spectrum SPF 41 (Tinted)
"I have always preferred physical sunscreens over chemical versions. After being diagnosed with rosacea last year, it became crucial to find the right products for my skin. This sunscreen provides amazing sun protection of SPF 41 while providing a sheer bit of coverage as well—bonus! This is all I wear on my face now—I no longer wear foundation. I hope they never discontinue it. I will be a customer for life—it is that good." – Kim K.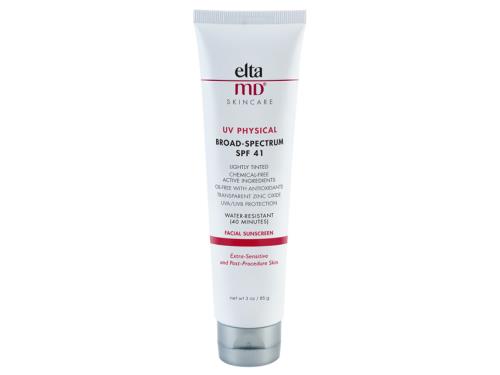 Why We Love It: EltaMD UV Physical is 100% mineral sun protection with no white cast and a water-resistant formula that's ready for summer fun!
5. ALPHAEON Beauty Eyelash Serum
"I am thrilled with the results of this eyelash serum. It took a full 10 weeks to work so don't get discouraged! All of a sudden my lashes grew and I started to receive many compliments from friends who wanted to know if I had extensions. My husband even commented on their length and said they look awesome. I have just ordered my third Alphaeon eyelash serum. I would give this serum 10 stars if I could!" – Helene E.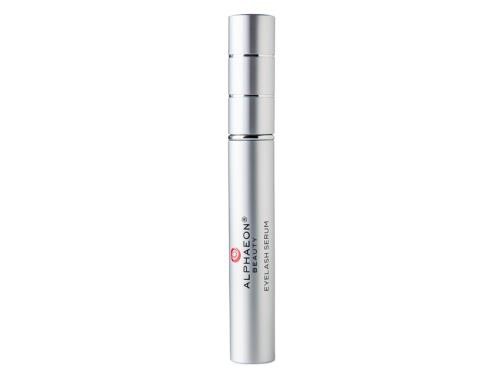 Why We Love It: They had us at fuller, longer and stronger lashes. Need we say more?
Now that you've seen our customers' best beauty product reviews, what are your favorites? Let us know in the comments below!
Shop This Blog
Highlights
Creates a dewy finish
Minimizes signs of aging
Hydrates the complexion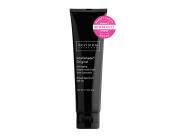 Quick Shop +
Highlights
Fragrance-free
Wont clog pores or aggravate sensitive skin
Shields skin from environmental aggressors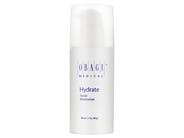 Quick Shop +
Highlights
Lightly tinted
Gentle enough for the whole family
Oil-free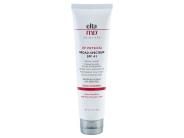 Quick Shop +
Highlights
Contains peptides
Strengthens fine, thin lashes
Adds moisture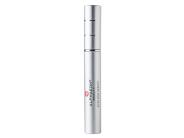 Quick Shop +
Highlights
Ideal for acne-prone skin
Eliminates blemishes with salicylic acid
Exfoliates with glycolic acid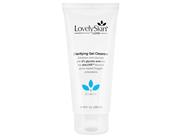 Quick Shop +
Connect with Us!