Skin Care
What is Eczema? Understanding & Treating Eczema Symptoms
by Jill
|
September 30, 2019
Eczema is more than just itchy skin. For sufferers of this skin condition, flare-ups can be painful and frustrating. Since October is Eczema Awareness month, we've dedicated some time to explain what eczema is, eczema symptoms and causes and finally, some recommended treatment products.
What is eczema?
Eczema is a skin condition that is characterized by rash outbreaks that result in dry, irritated and often, extremely itchy skin. The condition cycles through flare-ups, depending on environmental conditions and typically present on the wrists, feet, back of the knees, hands and face.
Eczema symptoms can also vary in severity, ranging from itchy, scaly skin to painful swelling with sore, oozing skin that can become infected. Dr. Joel Schlessinger, Board Certified Dermatologist and Cosmetic Surgeon, and CEO of LovelySkin, adds:
"Eczema is something I see in my dermatology practice daily. Usually, children are affected, but it can linger well into adulthood with rashes that occur over the arms, legs and face. My son, Daniel, and I developed the FixMySkin 1% Hydrocortisone Healing Balm as a way to offer a simple option for kids and adults with eczema (and other conditions such as psoriasis, insect bites and poison ivy) to treat themselves."
Dermatologists debate about what causes eczema, but it's thought to be the body's way of responding to an environmental irritant. In some cases, exposure to certain household items like soaps or detergents, certain illnesses, stress or sudden changes in temperature can cause eczema flare-ups. Sometimes, children will outgrow their eczema, while others continue to have flare-ups throughout their lives. Although there is no cure for eczema, the good news is that you don't have to live with itchy, irritated skin. Here are a few products we recommend than can help relieve eczema symptoms.
If you need a mess-free product to treat you or your child's eczema symptoms on the go, then this versatile body balm is a must-have! It is made with 1% hydrocortisone and soothes dry, itchy skin. Plus, it's fortified with shea and cocoa butter to hydrate and maintain skin's moisture barrier.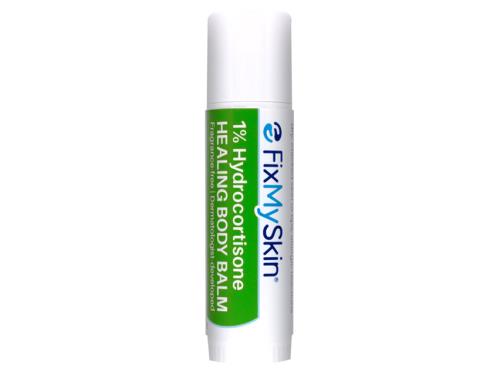 If your eczema flare-ups present on your scalp, try this fragrance- and paraben-free shampoo. Dermatologists developed this shampoo to specifically eliminate bacteria and calm an irritated scalp, while thoroughly cleansing the hair.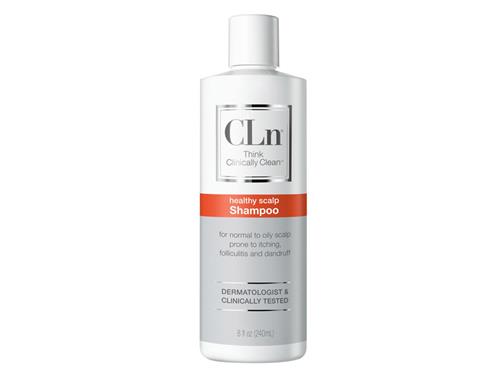 Soothe dry, reactive and eczema-prone skin with this calming body wash. The chlorine in this wash reduces any bacterial overgrowth on the skin, which can significantly help relieve symptoms of eczema.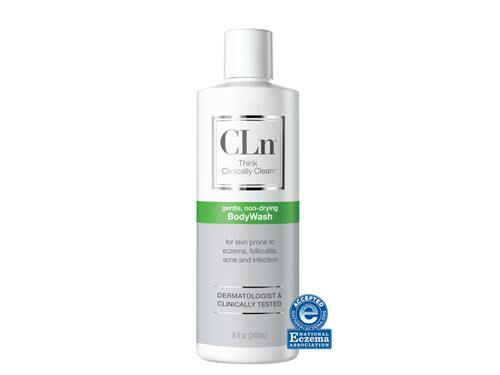 Eczema on the face can be particularly frustrating, so the right moisturizer is key to coping with symptoms. This cream contains colloidal oatmeal to calm and soothe itchy, irritated skin while essential ceramides improve skin's moisture barrier.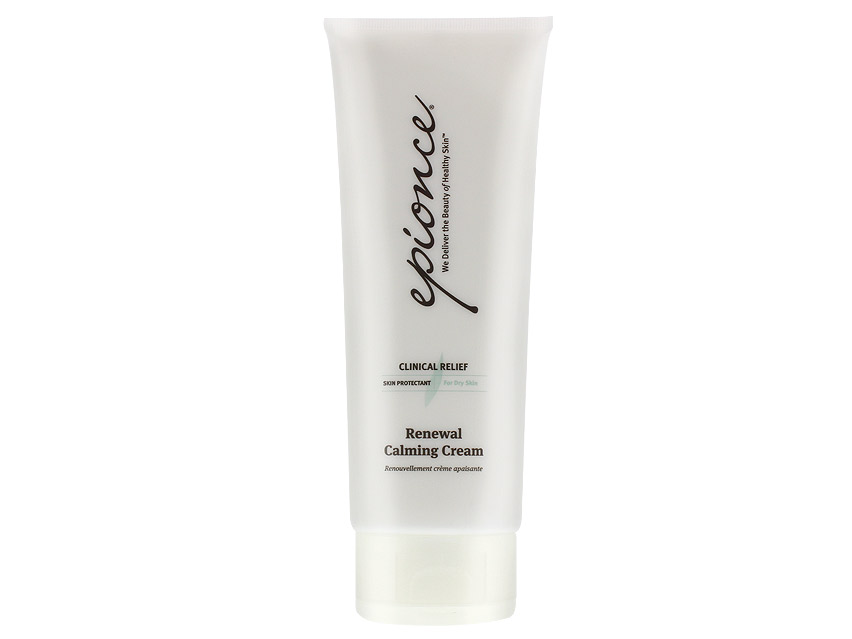 This face wash is perfect to remove makeup, cleanse and purify an eczema-prone face. The glycerin in this product will help relieve itching while hydrating the skin's cells. Additionally, Thermal Spring Water soothes and calms any irritation while protecting against free radicals. It's also fragrance- and sulfate-free, so it's safe for dry, sensitive and eczema-afflicted skin.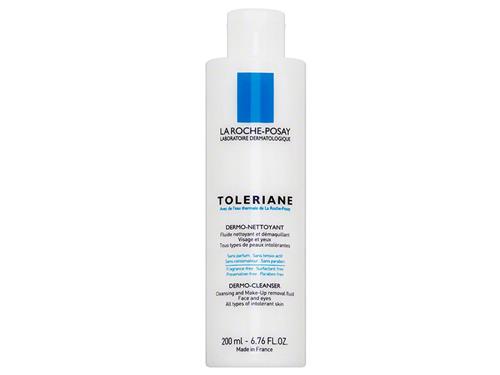 Use this oil-free moisturizer daily to restore balance to red, blotchy skin. Niacinamide, a form of vitamin B3, works in this double repair moisturizer to soothe red, inflamed skin. Essential ceramides prevent future moisture loss and glycerin and Prebiotic Thermal Spring water leave skin hydrated and healthy.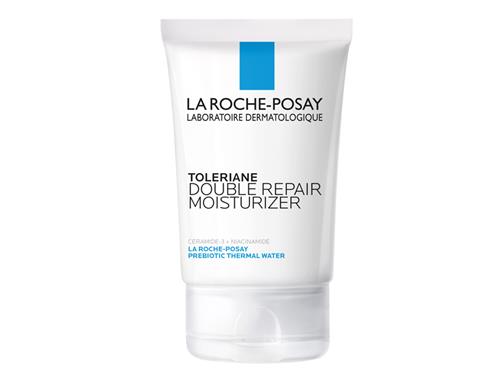 Want to know which eczema product will work best for you? Ask us in the comment section below.
Shop This Blog
Highlights
Fragrance-free
Treats psoriasis, eczema and more
Travel-friendly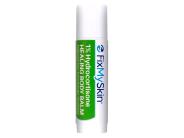 Quick Shop +
Highlights
Ideal for eczema and psoriasis
Treats dandruff
Eliminates bacteria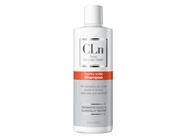 Quick Shop +
Highlights
Ideal for eczema
Hydrates and maintains moisture barrier
Soothes dry, irritated skin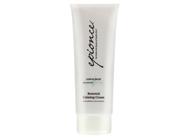 Quick Shop +
Highlights
Best suited for dry, sensitive skin
Soothes to reduce irritation
Removes waterproof makeup easily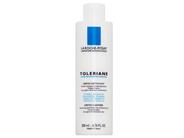 Quick Shop +
Highlights
Hydrates and maintains moisture barrier
Fortifies skin with ceramides
Calms skin with niacinamide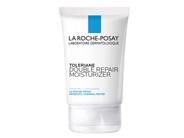 Quick Shop +
Highlights
Ideal for eczema
Soothes dryness
Reduces redness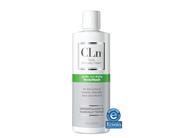 Quick Shop +
Connect with Us!