Skin Care
When should I start an anti-aging routine?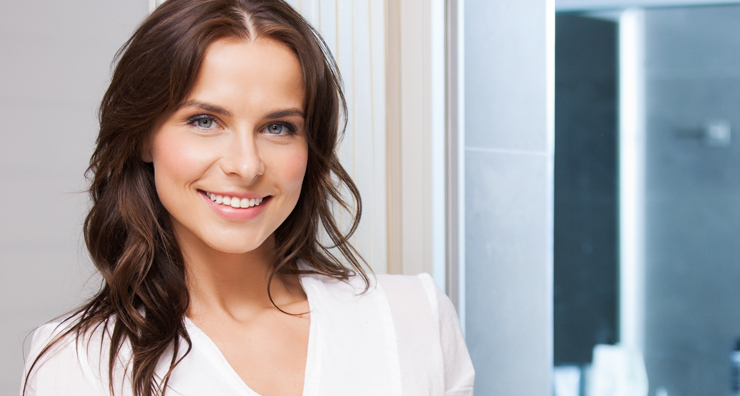 There is a huge amount of skin care products out there that promise to fade signs of aging but it can be tricky to know when to start using these products. In most cases, it's never too early to start using anti-aging products. If you aren't using them already, we're here to tell you when you should start incorporating anti-aging products into your routine.
In your 20s
When you are in your twenties and even your teen years, prevention is key to deterring signs of aging. The most important step during these years is to wear a broad spectrum sunscreen every single day. You can incorporate sun protection into your daily routine by using a product that is tinted and offers protection such as EltaMD UV Clear Broad-Spectrum SPF 46 Sunscreen – Tinted.
Because the eye area is one of the first to show signs of aging, you should start using an eye product earlier than other anti-aging products. Keep the eye area hydrated with a product such as EltaMD Renew Eye Gel to reduce the appearance of crow's feet and dark circles.
In your 30s
As we age, our skin's ability to renew itself decreases significantly. To help encourage cell turnover, you should use a physical exfoliator two or three times a week or use a gentle daily exfoliating product. LovelySkin Exfoliating Gel Mild 11% uses amino fruit acids to encourage cell turnover and reduce the appearance of fine lines and wrinkles.
Along with UV rays, free radicals are one of the main causes of aging. A product with antioxidants will help neutralize free radicals before they damage the complexion. SkinCeuticals C E Ferulic contains vitamins C and E, which reduce free radical damage and help prevent signs of aging. Vitamin C is also an important anti-aging ingredient because it supports collagen production to fill in fine lines and wrinkles.
In your 40s
Retinol products can be used at the first signs of aging to create a smoother texture and more even tone. This ingredient exfoliates skin and increases cell turnover to fade fine lines, wrinkles, dark spots and other signs of aging. Retinol products such as Obagi360 Retinol 1.0 should be used at night to refine the complexion.
In your 50s and up
Once you reach your fifties and sixties, you'll need to start using products with growth factors to help repair the complexion and encourage collagen and elastin production. NuGene NuCell Universal Serum contains growth factors, vitamins, minerals and peptides that firm the complexion and smooth fine lines and wrinkles.
When did you first start using anti-aging products? Let us know in the comments!
Shop This Blog
Highlights
Gently exfoliates with lactic acid
Reduces the appearance of sun damage
Tinted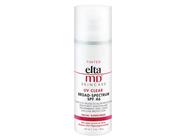 Quick Shop +
Highlights
Oil-free
Reduces puffiness and dark circles
Diminishes wrinkles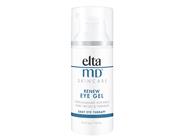 Quick Shop +
Highlights
Supports collagen production
Reduces fine lines, wrinkles and pores
Contains an 11% blend of exfoliating AFAs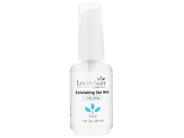 Quick Shop +
Highlights
Ideal for normal, dry or sensitive skin
Contains antioxidants
Firms skin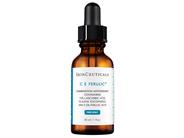 Quick Shop +
Highlights
Causes minimal irritation
Improves a rough texture
Smooths fine lines and wrinkles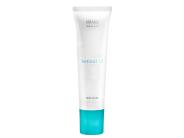 Quick Shop +
Highlights
Reduces fine lines and wrinkles
Minimizes signs of aging
Boosts collagen and elastin production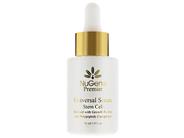 Quick Shop +
Connect with Us!