Skin Care
The Best Serums for Every Skin Type
by LovelySkin
|
June 28, 2019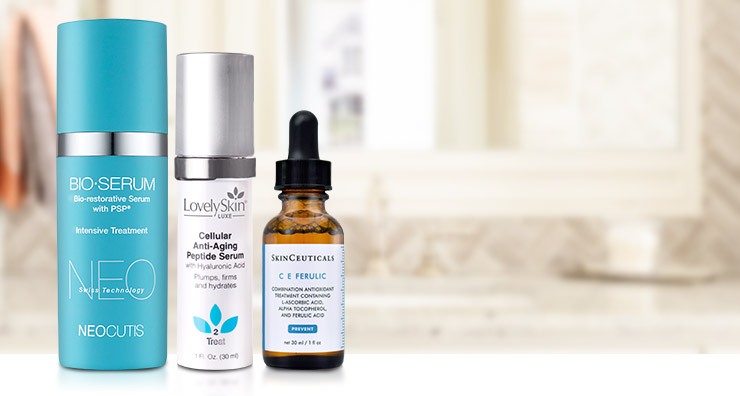 Finding the best serum for your skin can take your routine to the next level and help you achieve your best anti-aging results. However, you may have noticed while browsing LovelySkin.com that there are literally over one thousand treatments and serums to choose from. We love bringing you a wide selection of products, but we understand that making a selection can seem daunting. Below, we've outlined some of our favorite serums for every skin type based on Dr. Schlessinger's recommendations, stellar customer feedback and our own staff's favorites. Keep reading to learn more.
The Best Serum for Normal Skin Types
One of our favorite serums for normal skin types is LovelySkin LUXE Cellular Anti-Aging Peptide Serum. Developed by Dr. Joel Schlessinger, this serum features the finest ingredients on the market to smooth, firm and rejuvenate skin. Hyaluronic acid works to plump and hydrate the complexion, while tetrapeptide-6 repairs damage and reverses signs of aging caused by environmental stressors. Swiss apple stem cells help protect skin cells and Persian Silk Tree extract fights signs of skin fatigue. Free of fragrance, parabens and gluten, the serum acts as an all-encompassing solution for your anti-aging regimen.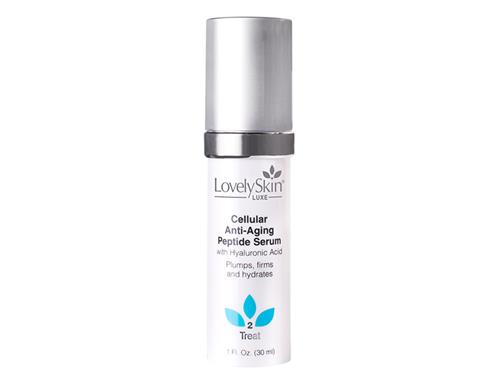 The Best Serum for Dry Skin Types
A LovelySkin favorite for dry skin types is SkinCeuticals C E Ferulic Antioxidant Serum. This formula offers long-lasting antioxidant protection using a combination of 15% vitamin C and 1% vitamin E, plus 0.5% ferulic acid, an ingredient that boosts antioxidant efficacy and neutralizes free radicals. This serum also works to replenish lipids and increase skin firmness, promoting overall smoothness and a more hydrated and balanced complexion.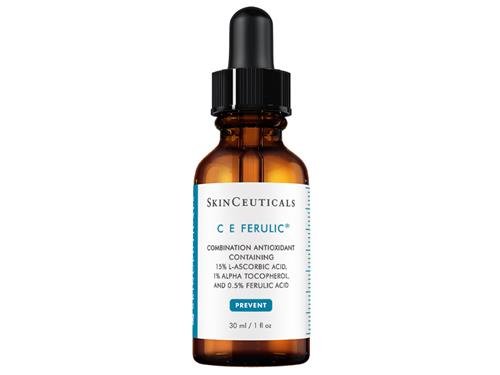 The Best Serum for Oily Skin Types
Vitamin C is one of the top dermatologist-recommended ingredients for bright, youthful skin. Obagi Professional-C Serum 20% is a highly concentrated formula that is perfect for oily complexions. It contains 20% vitamin C to help neutralize the environmental stressors that result in collagen and elastin damage and premature signs of aging, such as fine lines and dark spots. The serum also helps leave skin plump and glowing, and because it absorbs five times more easily than other serums, it will never leave a greasy residue or exacerbate oiliness.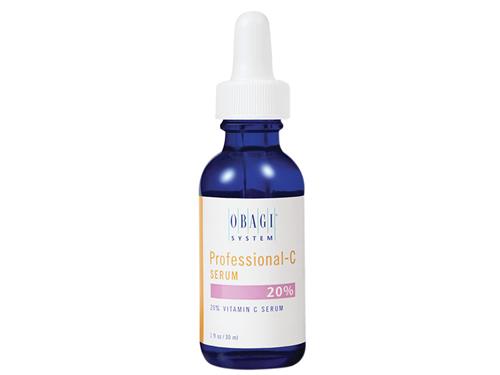 The Best Serum for Combination Skin Types
TEOXANE RHA Serum Fundamental Revitalizing Concentrate is our top pick for combination skin types because it features Resilient Hyaluronic Acid (RHA), the richest concentration of hyaluronic acid on the market. This ingredient helps to bind just the right amount of moisture to different areas of the face, forming a barrier on the surface and preventing dryness. It also contains vitamin B6, zinc, copper, and a blend of amino acids to promote smoother, brighter skin in as little as 14 days.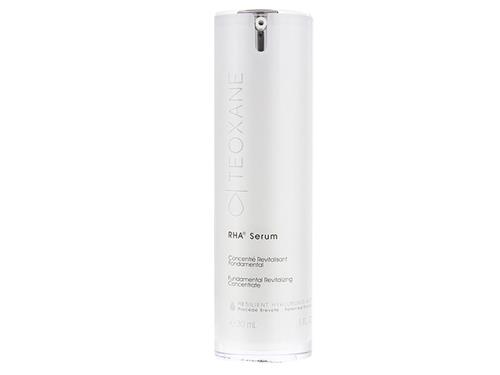 The Best Serum for Mature Skin Types
Our customers with mature skin love NuGene Clincal Premier Universal Serum, a breakthrough product that features a powerhouse blend of anti-aging ingredients and cutting-edge stem cell technology. Multiple human growth factors, peptides, vitamins and minerals work to encourage aging skin to behave more like younger skin, improving the appearance of fine lines and dark spots and supporting collagen and elastin synthesis. Now fragrance-free, the serum leaves skin looking instantly healthier and more luminous.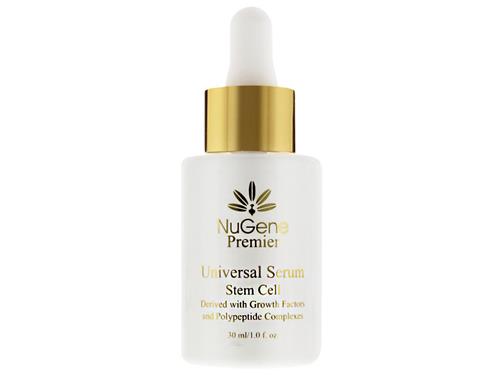 We also recommend SkinMedica TNS Essential Serum. This longtime favorite features a unique, dual-chamber pump to dispense just the right amount of APS Corrective Complex and TNS Recovery Complex. APS Corrective Complex contains a blend of peptides and antioxidants to protect skin against environmental stressors, while TNS Recovery Complex uses human growth factors and more antioxidants to soften fine lines and wrinkles.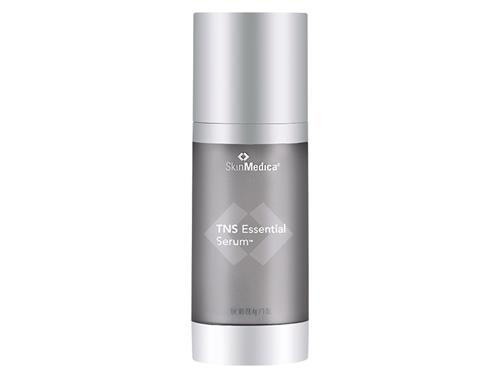 The Best Serum for Sensitive Skin Types
You don't have to skip serum just because you have sensitive skin. With Neocutis Bio-Serum (with PSP), you can enjoy a smooth, plump complexion is as little as two weeks. The serum features growth factors to help boost the skin's natural renewal process and instantly smooth and firm the complexion. It also contains hyaluronic acid to help plump and hydrate. Over time, Bio-Serum (with PSP) will help you address fine lines, dullness, loss of firmness and an uneven tone and texture.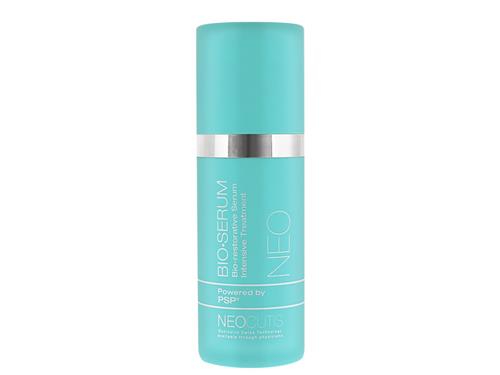 Have more questions about which is the best serum for your skin type? Ask us in the comments section.
Shop This Blog
Highlights
Promotes a more radiant complexion
Minimizes fine lines and wrinkles
Fights signs of fatigue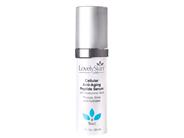 Quick Shop +
Highlights
Ideal for normal, dry or sensitive skin
Contains antioxidants
Firms skin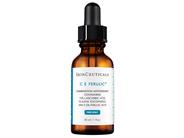 Quick Shop +
Highlights
Prevents premature signs of aging
Promotes collagen production
Brightens a dull complexion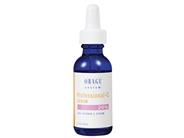 Quick Shop +
Highlights
Minimizes fine lines and wrinkles
Brightens and revitalizes skin
Offers antioxidant benefits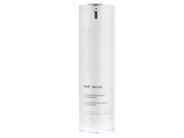 Quick Shop +
Highlights
Reduces fine lines and wrinkles
Minimizes signs of aging
Boosts collagen and elastin production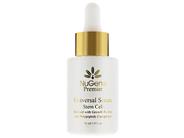 Quick Shop +
Highlights
Combats free radical damage
Gluten-free
Paraben-free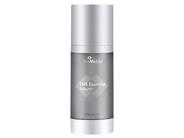 Quick Shop +
Highlights
Rejuvenates an aged complexion
Smooths fine lines and wrinkles
Best suited for mature skin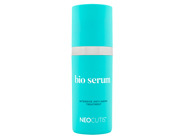 Quick Shop +
Connect with Us!