Skin Care
What is Serum and Why Do I Need It?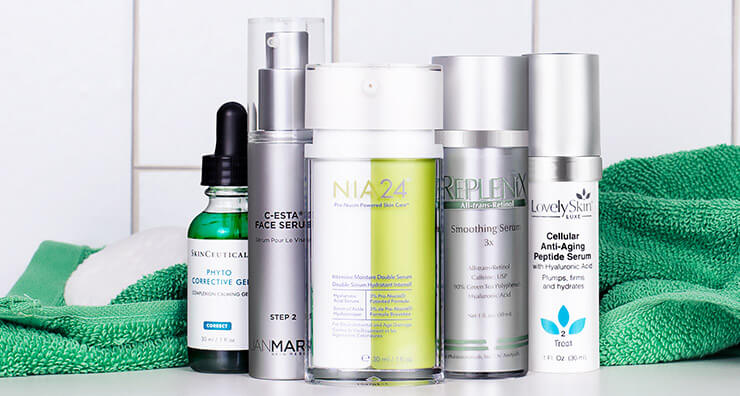 If you don't have the first clue what serum is, you're not alone. Serum is easy to misunderstand because it's not like any other skin care product, but it's also one of the most essential steps in a well-rounded routine. We'll show you what serums are and why they're the best way to get the results you're looking for.
What is serum?
Serums are skin care products that deliver high concentrations of active ingredients to your skin. Serums have formulas tailored to specific skin concerns like acne, hyperpigmentation or wrinkles, and can include potent ingredients like glycolic acid, vitamin C and peptides. Serums also tend to have the lightest consistencies of all your skin care products, ranging from water-like essences to gels and even oils.
How do I use serums?
You should always apply your serums first, for a couple of reasons. First, since your serum has the highest percentage of active ingredients, applying it to freshly cleansed skin gives it the best opportunity to deliver those ingredients where you need them the most. Second, a serum's light consistency has a hard time getting through thicker products like moisturizers, so if you apply it after your other products, you're not getting the full benefits of your serum.
How much serum should I use?
Less is more when it comes to serums. With most formulas, you only need a few drops for your whole face, neck and décolletage, so don't go overboard! Serums are formulated with the precise amounts of active ingredients your skin can absorb at one time, so using more won't give you better results and may even lead to irritation if you have sensitive skin.
Is serum right for my skin type?
There's a serum out there for you, no matter what your skin type is! Just make sure you're up to speed on the best ingredients to use for the skin issues you want to target.
Vitamin C is great for mature skin (and most other skin types, too) because it stimulates collagen production to firm skin and smooth wrinkles, with the plus of brightening skin tone!
Dry skin loves ingredients like niacinamide, vitamin E and hyaluronic acid, which helps bind essential moisture to skin for a plumped, dewy finish.
Oily Skin types should looks for ingredients like exfoliating glycolic acid and lightweight hydrators like hyaluronic acid that balance oil production.
Even those with sensitive skin can use serums with gentler formulations and skin-soothing ingredients like cucumber, chamomile (often you'll see this listed as "Bisabolol" in the ingredients) and rosemary extracts.
What serums do you recommend?
LovelySkin LUXE Cellular Anti-Aging Peptide Serum: This is one of our absolute favorites for its soothing water-gel texture and unique blend of peptides, apple stem cells and Persian Silk Tree extract. These advanced ingredients work together to repair cellular damage and build collagen for a firm, radiant complexion.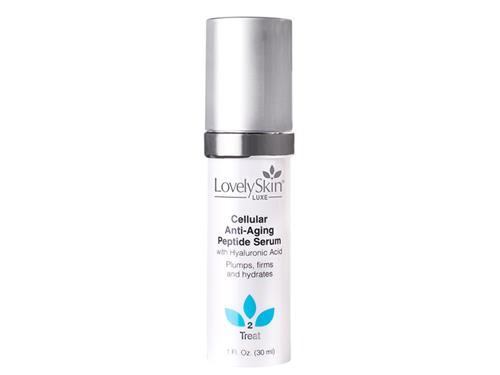 Jan Marini C-ESTA Serum with DMAE Complex: We love this silky serum because it's packed with all the good stuff—vitamin C, hyaluronic acid, vitamin B5 and DMAE to firm and tighten skin. It glides on, absorbs quickly and layers well with your other skin care products.
NIA24 Intensive Moisture Double Serum: This dual-chambered gel serum contains nourishing lipids, six types of hyaluronic acid and 3% patented Pro-Niacin to lock in moisture at every layer of your skin, repair sun damage and strengthen your skin barrier.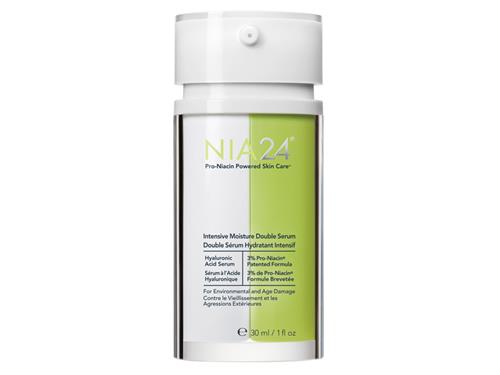 Replenix Retinol Smoothing Serum 3x: This retinol serum is a great fit for normal skin types, and it's also available in different strengths for other skin types. With 90% green tea polyphenols in addition to 0.3% retinol, it gives you all the rejuvenating benefits of retinol without the irritation or flaking.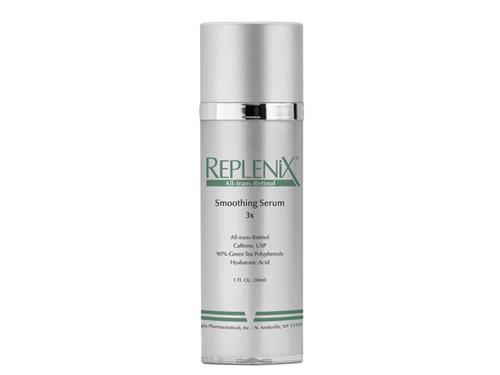 SkinCeuticals Phyto Corrective Gel: With a cooling gel texture and soothing cucumber and olive extracts, this serum is perfect for sensitive and rosacea-prone skin to calm redness and irritation while delivering a boost of vital moisture. Its antioxidant-rich formula is also ideal for post-procedure skin to protect and speed the healing process.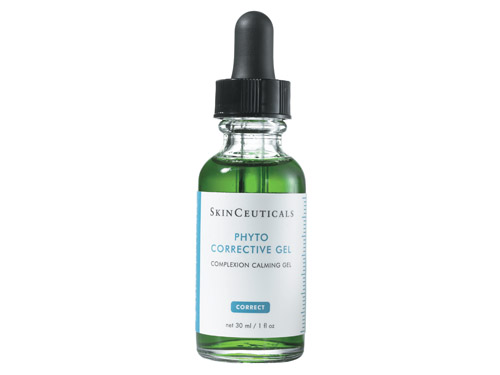 Do you have questions about what serum is best for you? Let us know in the comments!
Shop This Blog
Highlights
Promotes a more radiant complexion
Minimizes fine lines and wrinkles
Fights signs of fatigue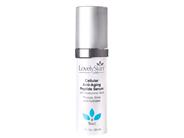 Quick Shop +
Highlights
Lifts and tightens skin
Diminishes fine lines
Boosts collagen production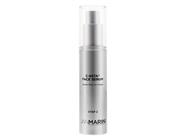 Quick Shop +
Highlights
Visibly improve the look of sun-damaged skin with NIA24 Intensive Moisture Double Serum. Inspired ...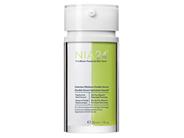 Quick Shop +
Highlights
Diminishes fine lines and wrinkles
Provides antioxidant protection
Enhances skin tone and texture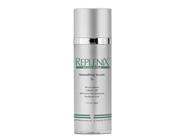 Quick Shop +
Highlights
Oil-free
Soothes irritation
Reduces post-treatment redness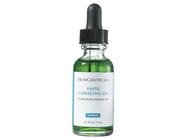 Quick Shop +