Beauty
What Lipstick Color Should I Wear: 3 Steps to Find the Perfect Lipstick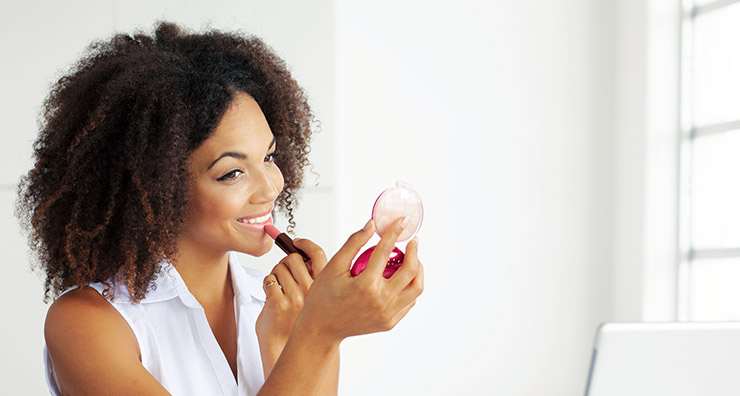 Ever wonder why, when you try on your friend's gorgeous lipstick, it just doesn't have the same "pop" on you? Or maybe it's equally stunning, but it looks completely different when you wear it! It's nearly impossible to guess which lipstick someone is wearing, and that's not just because there are so many lipsticks out there—it's because each shade takes on a whole new look depending on the undertones of your skin. Just as you may have heard that skin chemistry affects the scent of perfume from person to person, skin undertones can make or break a lipstick.
Whether you want to wear a bold red lipstick for a night out, or a more neutral shade for the office, the undertones in your skin will determine which colors will perfectly polish your look. Here are 3 easy steps to help you choose a lipstick that will compliment your features and give you a radiant glow. Hello, perfect lipstick!
Step one: Figuring out your undertone
First, let's determine your natural undertone. To do this, check the veins in your wrists. People will lean either cool, warm, or neutral. Knowing your undertone will help you select a lipstick that achieves the perfect pout.
If you have warm undertones, your veins will appear more green in color.

Hint: The most flattering lip colors on you will range from shades of coral, peach, fiery red/orange red, warm-beige, and tangerine.

If you have cool undertones, your veins will appear more blue in color.

Hint: The most flattering lip colors on you will range from blue-tone purples, rosy pinks, magenta, red with blue undertones and red with pink undertones.

If you have neutral undertones, your veins will be somewhere in between green and blue. Good news: and most lipstick shades will suit you!
Step two: Understanding the color wheel and color theory
Now that you've determined your undertone, you're ready to discover which colors will work for you. You can do this by studying the color wheel. Yes, we are asking you to revisit an elementary school lesson—but please bear with us, because it's important! The color wheel reveals how colors can influence each other, and it is divided into two categories: warm and cool. Warm colors are red, orange, and yellow; and cool colors are violet, blue, and green.
As you learn to evaluate lipsticks, we recommend referencing the color wheel. As a starting point, categorize lipstick shades that fall into warm and cool to get an understanding of which shades will inspire, and which will fall dull. Don't limit yourself though, if you have cool undertones, you're hardly expected to stick with with green and blue lipsticks for life. Instead, you can look for classic colors that contain cool shades, like a red shade with a bit of blue in it, to find an amazing hue for your complexion. Likewise, for warm complexions, feel free to experiment with cool lipsticks that contain warm shades. This can be thought of as borrowing from both sides of the color wheel.
Step three: Find a shade that works well with your undertone
If you have fair skin: Cool-tone shades like magenta or ruby red will appear radiant against your fair complexion. Blue-toned pinks, red with pink under-tones, and classic reds are sure to flatter and impress.
Your shade: jane iredale PureMoist Lipstick in Margi or bareMinerals GEN NUDE Radiant Lipstick in Tutu
If you have light/medium skin: Don't attempt the common mistake of applying warm colors, as these will wash out your skin tone. Classic nudes, true pinks, cranberry, and brick reds will all wow a room. For you, these colors will look nice and rosy.
Your shade: Youngblood Lipstick in Debalicious
If you have olive skin: Go for fiery orange and vibrant coral shades. These work with your skin's natural warmth to highlight your beautiful olive tones. Rose colors, dark reds, dark berry colors, and dark apricot colors will be the most flattering—and may turn a head or two.
Your shade: Glo Skin Cream Glaze Crayon in Jetset or Osmosis Colour Lipstick in Show Stopper
If you have dark skin: Wearing any vivid, saturated color on the color wheel will best highlight your deep complexion. Shades of violet, dark purple, fuchsia, and dark berry will all make an elegant statement.
Your shade: theBalm Meet Matte Hughes Liquid Lipstick in Sentimental
Do you have a question on matching the perfect lipstick for your skin tone? Let us know in the comments below, or tell us on Facebook, Twitter or Instagram using #LovelySkin!
Shop This Blog
Highlights
Provides rich, long-lasting color
Offers antioxidant benefits
Hydrates and conditions lips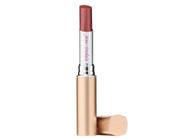 Quick Shop +
26 colors
Highlights
Creamy, moisturizing lipsticks in a range of flattering nude shades for all skin tones When it com...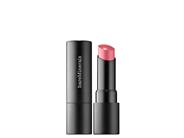 Quick Shop +
20 colors
Highlights
Get gorgeous with Youngblood Lipstick. Youngblood Lipstick is a luxurious, highly pigmented lip co...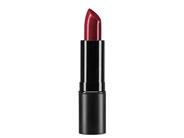 Quick Shop +
32 options
Highlights
Shine perfected. Electric, high shine color combines a luxurious glossy look with intense saturatio...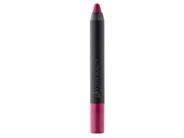 Quick Shop +
6 colors
Highlights
With an irresistible creamy texture, these long-lasting lipsticks will provide your lips with a was...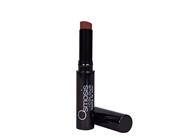 Quick Shop +
8 colors
Highlights
Highly pigmented colors
Long-lasting formula
Provides a matte finish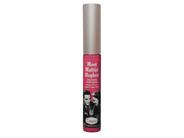 Quick Shop +
18 colors
Connect with Us!