Skin Care
3 Essential Winter Skin Care Tips for the New Year
by Kristen
|
December 28, 2016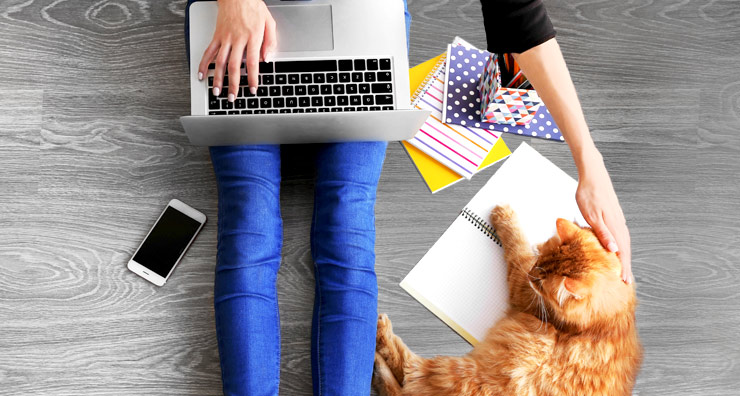 We know establishing good skin care habits can be tough, so why not try focusing on one every month? With each new season, we're bringing you three new beauty tips to improve your routine.
When the clock strikes 12 each New Year's Eve, we resolve to establish good habits in the coming months. This time, choose healthy habits that will make a difference for your skin! Follow these three winter skin care tips for a healthier and more beautiful appearance.
January: Start wearing sunscreen every day
If you're not already applying sunscreen every day, now is the time to start. Not only is sunscreen the best anti-aging treatment in your skin care routine, it's also your first line of defense against skin cancer. It doesn't matter if your foundation has added SPF, you're sitting inside all day or if you'll only be outside for a few minutes. Everyone needs sunscreen every single day. This is by far the best thing you can do for your skin.
Not just any sunscreen will do, either. Make sure the product you choose is labeled "broad-spectrum," which means it protects against both UVA and UVB rays. One of our long-time favorites is EltaMD UV Clear Broad-Spectrum SPF 46 Sunscreen - Untinted because its lightweight formula won't clog pores or irritate acne-prone skin.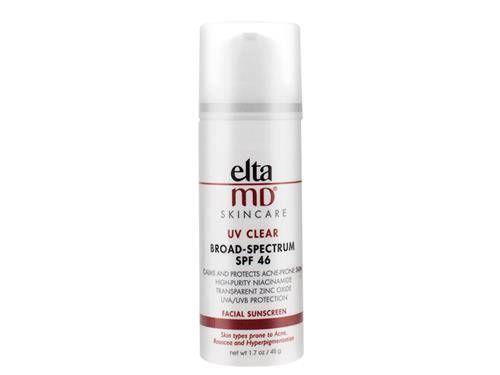 February: Schedule a checkup with your dermatologist
Did you know you should be visiting your dermatologist for a full checkup every year? Skin cancer is much easier to treat when it's caught early. Self-examination can help you keep track of changes in your skin but your dermatologist is uniquely qualified to spot the warning signs as early as possible. Plus, during your visit you'll also be able to ask about any new products, treatments or other developments in skin care.
Between visits, you should be examining your skin from head to toe at least once a month. One of the easiest ways to do this is to examine your moles and birthmarks with the ABCDE rule, which can help spot the early signs of melanoma:
Asymmetry – If you draw an imaginary line across your mole, the two sides should mirror each other, meaning it is symmetrical. If they don't, this could be a warning sign for melanoma.
Borders with irregular edges – A regular mole will have smooth, even borders. Moles with uneven borders can be a sign of melanoma.
Color is varied from one area to another – Most regular moles are all one color, but if you see a mole with a variety of colors, this could be an early sign of melanoma.
Diameter is larger than a pencil eraser – Melanoma moles are usually larger than a pencil eraser (or about 1/4th of an inch). Dangerous moles can also start out smaller, so don't assume an unusual mole isn't melanoma because of its size.
Evolving over time – A mole that has changed in size, shape or color over time is also a warning sign of melanoma.
March: Clean out your makeup drawer or vanity
As spring approaches, it's time to start thinking about out with the old and in with the new. First, check the expiration dates on your skin care and cosmetics. Most products have a small open jar symbol on the back of the packaging with a number and a letter inside.
This symbolizes how long a product can be used after opening. If the symbol says 12M, it means the product should be tossed out a year after it's been opened.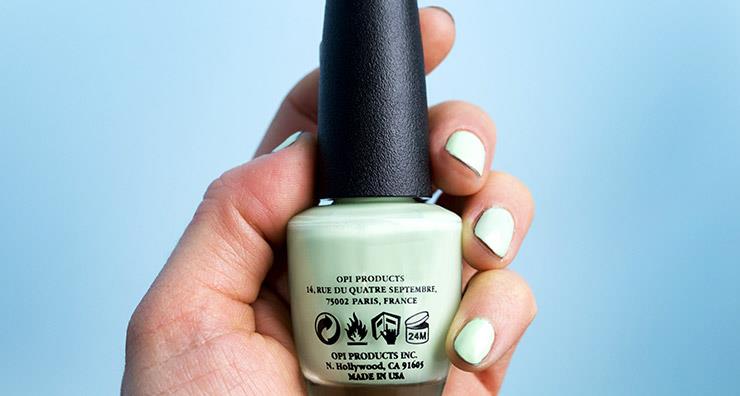 These dates can be a little tougher to determine for makeup products. As a general rule:
Mascara lasts between one to three months
Liquid liners last about six months
Foundation lasts between six to 12 months
Lip gloss lasts for about a year
Concealer lasts for about a year
Powders last for about a year
Lipsticks last for about a year
Nail polishes last about two years
You should also toss anything that has changed in appearance, smell or consistency over time. By tossing old and expired products, you're protecting yourself from bacteria, irritation, breakouts and other skin concerns. Plus, it's a good excuse to try new skin care and cosmetics!
What skin care changes will you make this New Year's? Share your skin care tips in the comments below or on Facebook, Twitter or Instagram using #LovelySkin!
Shop This Blog
Highlights
Calms sensitivity and irritation
Oil-free
Fragrance-free and paraben-free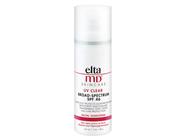 Quick Shop +