Skin Care
4 Tips for Healthier Skin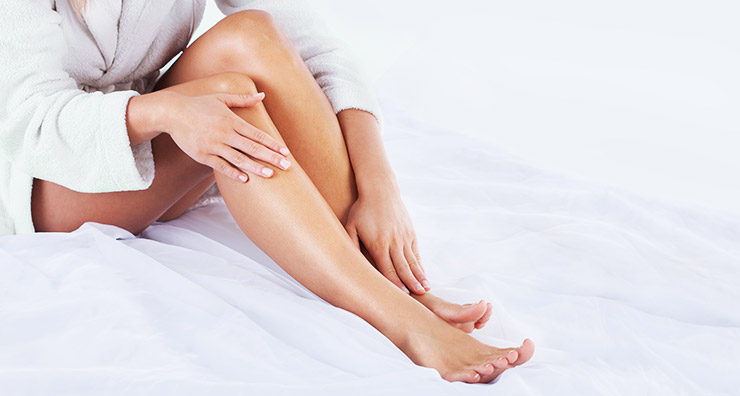 While we believe that every day should be about your skin, September is National Skin Care Month, which is when rest of the world becomes as obsessed with healthy skin as we are.
See your dermatologist yearly!
We've all seen the statistics. Cases of skin cancer are on the rise and you may be getting more sun exposure than you realize. Make it a habit to schedule regular checkups with a dermatologist, at least once a year, to get checked out.
Wear sunscreen every single day.
In recent years, people have gotten wise to the harmful effects of UV rays on your complexion. This makes finding a skin care or makeup product that properly protects your complexion much easier. If your morning product doesn't contain SPF, swap out your moisturizer or tinted makeup for a formula that does. One of our all-time favorites is EltaMD UV Clear Broad-Spectrum SPF 46 Sunscreen. It's lightweight, hydrating and doesn't leave you with an oily complexion or the tell-tale white cast of many sunscreens.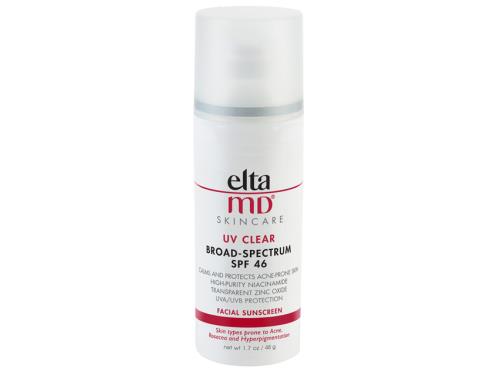 Exfoliate
There's no way around it – if you want healthy skin, you need to add an exfoliating product to your routine. Exfoliation improves cell turnover and allows your other products to absorb more easily. Adding exfoliation to your routine is easier than you may think. Choose a face wash such as LovelySkin LUXE Clarifying Gel Cleanser and you'll get exfoliation every time you cleanse. The formula contains salicylic acid and glycolic acid, two ingredients that remove dirt, oil and debris, improve cell turnover and help keep skin soft and smooth.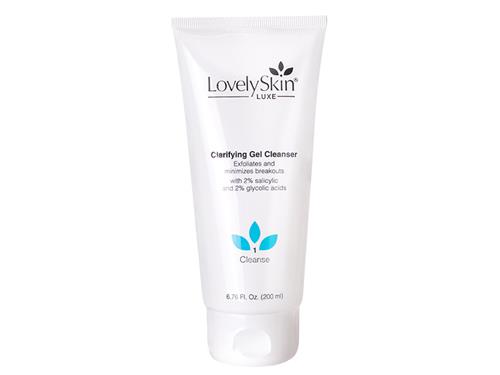 Don't forget your neck.
Most of us are consistent in cleansing, moisturizing and treating our faces but many people don't pay attention to areas below the chin. This month, make a resolution to add a neck cream to your routine. Trust us, you'll thank yourself in the future. Adding an anti-aging product such as NeoStrata Skin Active Triple Firming Neck Cream will minimize the appearance of fine lines and sun damage on the neck and chest.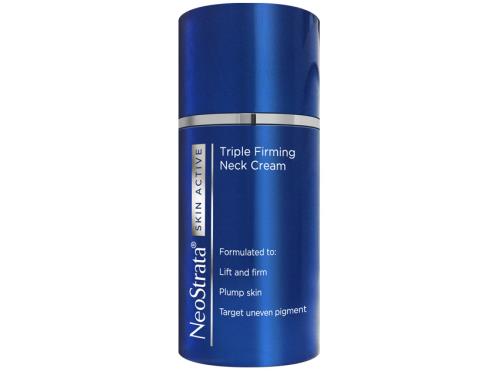 Which of these tips will you be trying in honor of National Skin Care Month? Let us know on Facebook, Twitter or Instagram using #LovelySkin!
Shop This Blog
Highlights
Calms sensitivity and irritation
Creates a matte finish
Oil-free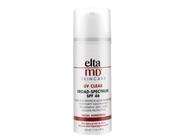 Quick Shop +
Highlights
Ideal for acne-prone skin
Eliminates blemishes with salicylic acid
Exfoliates with glycolic acid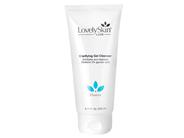 Quick Shop +
Highlights
Firms and tightens the neck area
Plumps and rehydrates skin
Smooths rough, crepey skin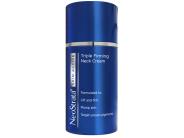 Quick Shop +
Connect with Us!