Ask the Experts
How to Choose the Right Cleanser for Your Skin Type
by Marie
|
December 23, 2016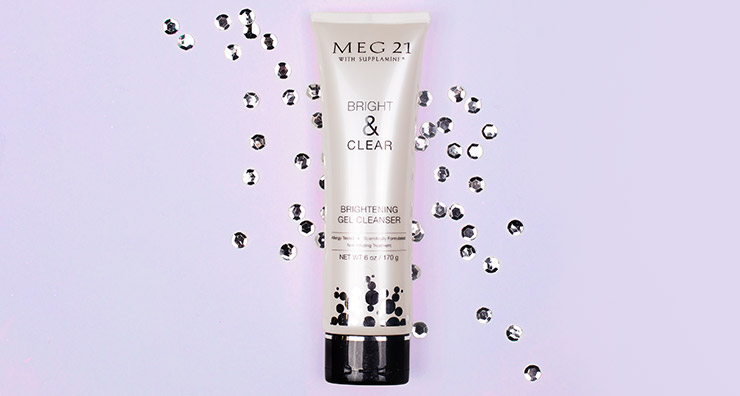 Here to explain how to choose the cleanser that's right for you is Jenni, the Director of Public and Media Relations for MEG 21.
Makeup, dirt, excess oil, environmental debris; you name it and it's likely sitting on and under your skin, forming an almost impenetrable barrier that defies access to even the most effective products. Cleansing away this buildup is a critical step in a healthy regimen and will allow your skin care to get where it's needed the most, below the surface.
With the dizzying array of cleanser choices and formulations on the shelf—foaming, milk, gel and cream—how can you know which is best? The research team at Dynamis Skin Science, known for MEG 21 with Supplamine® professional skin care products, provides insights into two of the most popular variations: gel and cream cleansers.
The Case for Gel Cleanser
Why do people like it?
It feels "clean" when it foams and feels as if it is "working."
It can leave the complexion feeling squeaky clean.
It is less irritating than using soap or an exfoliant.
How does it work?
The most effective gel cleansers remove dirt, pollutants and excess oil, while penetrating pores for a deeper cleanse.
Check labels for these ingredients:
Cocamidopropyl Betaine: a sulfate-free gentle cleansing agent derived from coconut
Decyl Glucoside: a gentle cleansing agent that does not dry or strip the skin
Bearberry and licorice extracts: help to brighten and address uneven tone
Grapeseed and green tea extracts: provide antioxidants, which further protect skin from aging factors
Which skin type is best for gel cleanser?
Younger skin or well-moisturized, mature skin
Normal to oily skin
Combination skin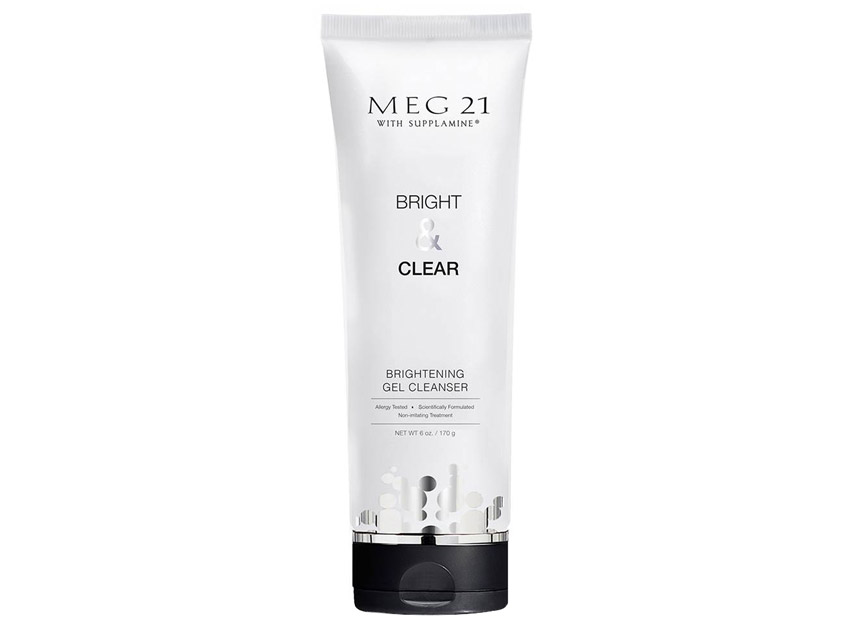 Which product do we recommend?
MEG 21 Clean and Clear Brightening Cleanser, a powerful triple-action formula and an essential first step for brightening a dull complexion, evening tone and purifying the complexion. This radiance-boosting gel cleanser gently removes dead skin and lifts away dirt, makeup and oil without irritation, leaving skin refreshed and nourished. Bonus: It contains Supplamine®, a patented ingredient proven to prevent the loss of skin elasticity, lessen the appearance of fine lines and wrinkles, and block the formation of advanced glycation end-products (AGEs).
The Case for Cream Cleanser
Why do people like it?
It's typically formulated with lightweight emollients, making it gentle enough for even the most sensitive skin.
It can be used with or without water.
It typically leaves the complexion feeling soft and hydrated.
Check labels for these ingredients:
Soap Bark Extract: a natural lipophilic surfactant with deep cleansing, anti-acneic and anti-inflammatory benefits
Glycerin: leaves skin moisturized
Bilberry extract: source of antioxidant-rich botanical flavonoids
Which skin type is best for cream cleanser?
More mature skin that is thinner
Normal to dry or sensitive skin
Ideal for the first step in a double cleanse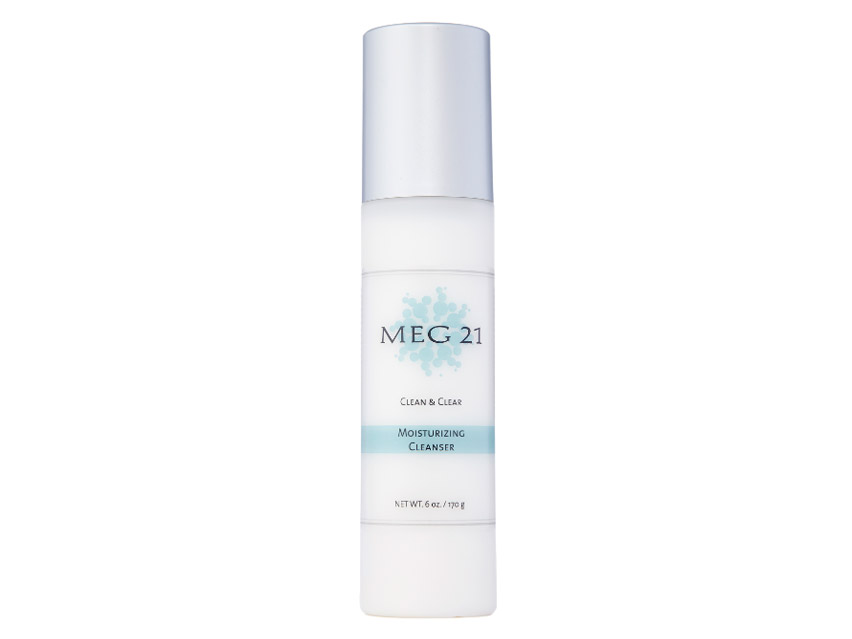 Which product do we recommend?
MEG 21 Clean and Clear Moisturizing Cleanser, a balanced blend of gentle cleansers and botanicals formulated to lift away dirt, unclog pores and protect your cells. This gentle, non-irritating cream cleanser is ideal for all types and leaves skin feeling hydrated and nourished.
A cleanser choice comes down to personal preference. Your choice of product may change as your skin does throughout the seasons and in different circumstances. The scientists at MEG 21 encourage you to experiment and try each one of them!
Shop This Blog
Highlights
The foaming gel formula of MEG 21 Bright and Clear Brightening Gel Cleanser lathers away toxic suga...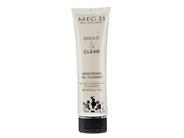 Quick Shop +
Highlights
MEG 21 Moisturizing Cleanser reaches deep into your skin's pores to gently and effectively cl...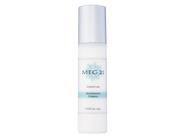 Quick Shop +