Beauty
3 Simple Skin Fixes for Your Bikini Body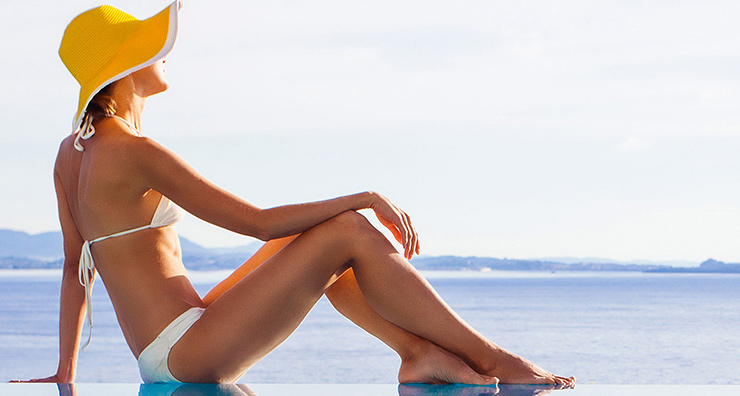 With summer just around the corner, you're probably gearing up to cross items off your "How to Get Bikini Ready" checklist. We've got you covered on three easy skin fixes for your bikini body.
Body Acne
If you've been hitting the gym all winter in anticipation of swimsuit season, you may find yourself with body acne in unexpected places. Tight workout clothing can trap sweat, oil and bacteria against skin, clogging pores and causing breakouts in areas like the back, shoulders, chest and backside.
The best way to prevent body breakouts is to keep your skin as clean as possible. Remove sweaty clothing and hop in the shower immediately after your workout. Once you've toweled off, spritz on Glytone Acne Treatment Spray (Back and Chest). A concentration of 2% salicylic acid works to deep clean pores, healing breakouts and preventing new spots from forming. This spray also features a 360 degree nozzle so you'll be sure to reach even the toughest areas (between the shoulder blades, anyone?)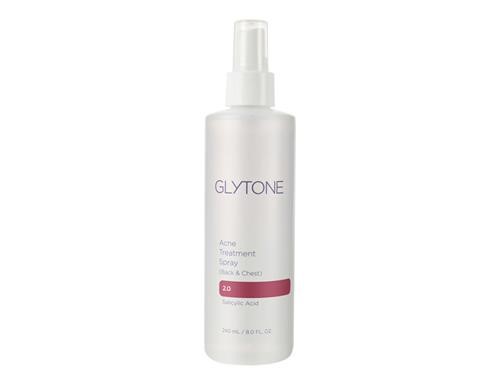 Cellulite
We'll be honest right up front—there's no cure for cellulite. It can affect any woman of any weight, and in fact, up to 80% of the population has it. Cellulite is a dimpling of the skin that occurs when underlying fat deposits begin to push through connective tissue underneath. Genetics play a big role, but you can get a head start on minimizing cellulite by keeping up your healthy diet and exercise plan.
To further reduce the appearance of cellulite, try ELEMIS Cellutox Active Body Oil. This aromatic, quick-absorbing oil uses marine-based ingredients like seabuckthorn and sea fennel extract to firm, hydrate and rejuvenate the entire body, including the stubborn hips and thighs. For more long-term cellulite improvement, ask your dermatologist about Cellfina, a minimally invasive treatment that helps you enjoy smoother, firmer skin in as little as three days.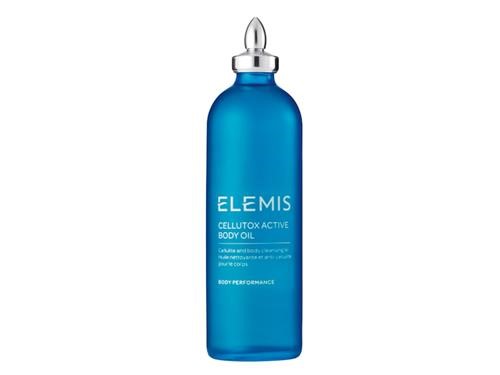 Ingrown Hairs
If you're experiencing what appear to be acne blemishes in your bikini area, you're probably dealing with ingrown hairs. Ingrown hairs start with clogged hair follicles. The plug causes hair to curl around and grow back in on itself or sideways instead of up and out through the skin's surface. Bumps can be itchy, irritated and of course, unsightly when it comes to donning a swimsuit.
To prevent a summer of ingrown hair woes, the best thing you can do is change your shaving habits. Always use a fresh, single-bladed razor on wet skin, shave in the same direction hair grows and never go over the same area more than once. For bumps that already exist, gentle exfoliation is key. Try PFB Vanish, a cooling gel that exfoliates with salicylic and glycolic acids while calming irritation and eliminating bacteria.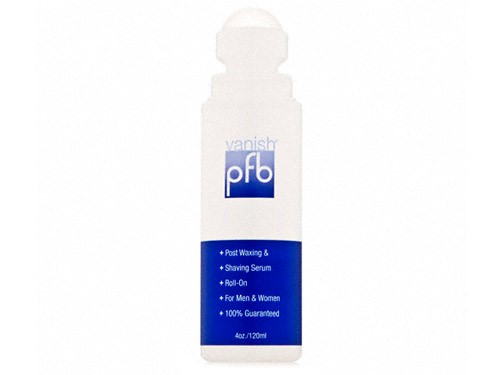 Will you try these quick fixes before your next beach outing? Let us know in the comments below, or tell us on Facebook, Twitter or Instagram using #LovelySkin!
Shop This Blog
Highlights
Soothe skin irritation and prevent ingrown hair with this unique product. PFB Vanish ingrown hair ...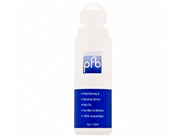 Quick Shop +
Highlights
Contains salicylic acid
Sprays at any angle
Best suited for treating tough places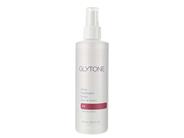 Quick Shop +
Highlights
Cleanses the body
Reduces toxin buildup
Hydrate skin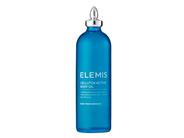 Quick Shop +
Connect with Us!