Ask the Experts
Firm and Contour Your Figure with Cellulite Treatments and Creams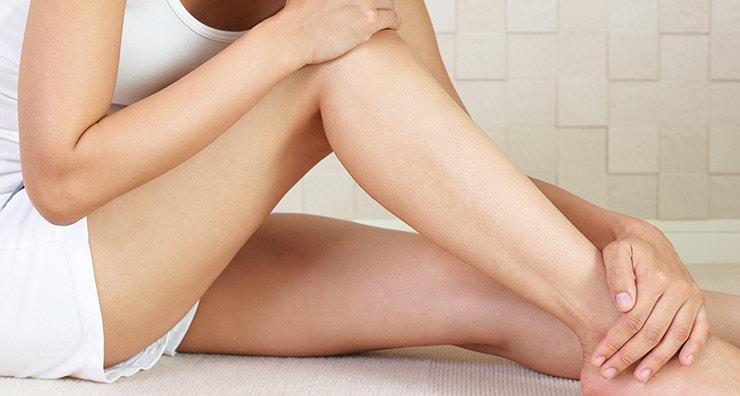 Preparing your body for wearing shorts, swimsuits and tank tops can be a big task. While healthy eating habits and exercise are some of the best ways to treat unwanted body fat, sometimes cellulite can stick around. Cellulite can be difficult to deal with on its own, but there are treatments and procedures that can help! Take your routine to a new level with some of our favorite ways to combat dimpled skin.
What is cellulite?
The science: Cellulite is a stubborn condition that gives skin, usually on the thighs and buttocks, a dimpled appearance. This condition is caused by connective bands that weave through body fat and hold skin down, pushing fat pockets through them and giving skin a "dimpled" look.
The why: Diet and lifestyle contribute to the appearance of cellulite, but the most likely cause is genetics. Though men can (and do) get cellulite, women are more prone due to genetic differences in the makeup of their skin.
How to reduce cellulite
The first thing you'll find on your search to reduce cellulite are hopeful stories of dry brushing and exfoliation. While regular exfoliation can be beneficial, it is not always enough to treat cellulite—because the issue lies beneath the surface of the skin. We consulted with Dr. Joel Schlessinger, board-certified dermatologist and CEO of LovelySkin, for his expertise on which cellulite treatments work the best.
"I would not recommend dry brushing for treating cellulite. It is unlikely to result in any benefit and can cause issues with irritation of the skin and infections, which is exactly the opposite of what cellulite treatments try to achieve! If you prefer an at-home treatment, I recommend Jan Marini's CelluliTx, and if you prefer an in-office procedure, I have found Cellfina to be very effective."
Jan Marini CelluliTx Cellulite Cream is our favorite at-home topical cellulite treatment because it's loaded with cellulite-busting ingredients. This powerful formula uses 11 key active ingredients to help smooth and tighten skin while diminishing the appearance of cellulite, including retinol, peptides and caffeine. Dr. Schlessinger says,
"This body cream is a perfect choice for those that want to try something topically before venturing into skin tightening and smoothing treatments. The combination of 11 key ingredients really does wonders to create tighter, smoother skin on and body."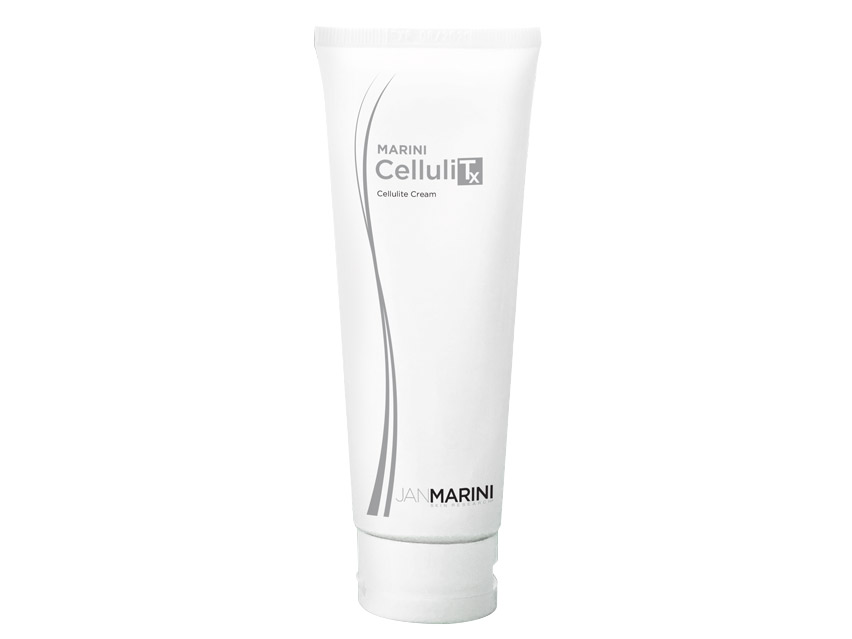 Cellfina is an FDA-approved, minimally invasive procedure that has been clinically proven to improve the appearance of cellulite for at least two years. The unique proprietary technology uses a needle-sized device to treat cellulite-causing bands beneath the surface of the skin. Dr. Schlessinger says,
"Since Cellfina addresses the structural cause of cellulite—the bands that push fat pockets up and cause dimpled skin—this procedure almost immediately diminishes the appearance of cellulite. My patients love it because it's a one and done procedure and the results are long-lasting!"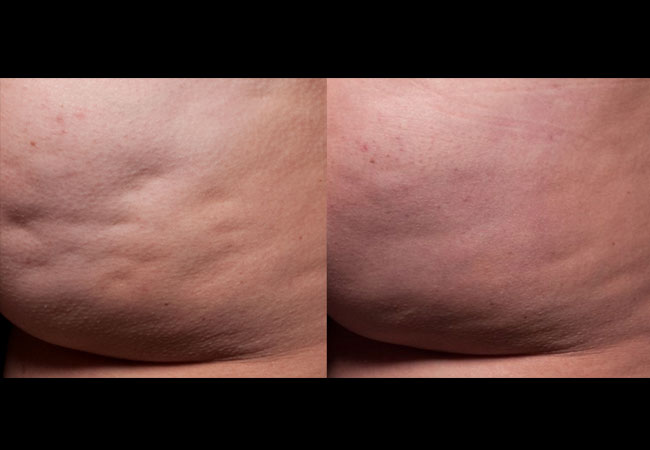 One rule of thumb when you're looking for an at-home cellulite treatment: know your active ingredients. Some over the counter cellulite creams may boast big promises, but do little! Check out more in-office and at-home treatments that we trust:
PHYTOMER Celluli Night Coach Intensive Cellulite Sleeping Mask provides an at-home alternative to an in-office procedure. This lightweight cream is applied before bed to energize skin and diminish the appearance of fat with marine taurine, natural caffeine and pink pepper oil.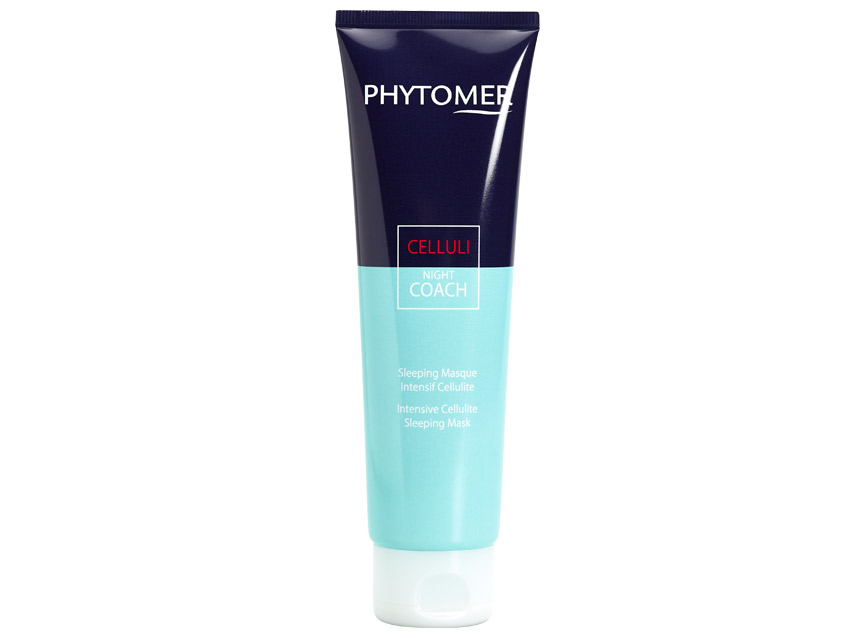 VelaShape is an in-office, non-invasive procedure that uses radiofrequency and light technology to reduce the size of fat chambers and fat cells. The treatment requires no downtime and can be used on the thighs and abdomen, the two most common areas of cellulite.
ELEMIS Cellutox Active Body Oil is another at-home treatment that helps diminish the buildup of toxins in skin. The unique oil uses seabuckthorn and sea fennel extract to detoxify, revitalize and re-energize skin for a smoother body contour.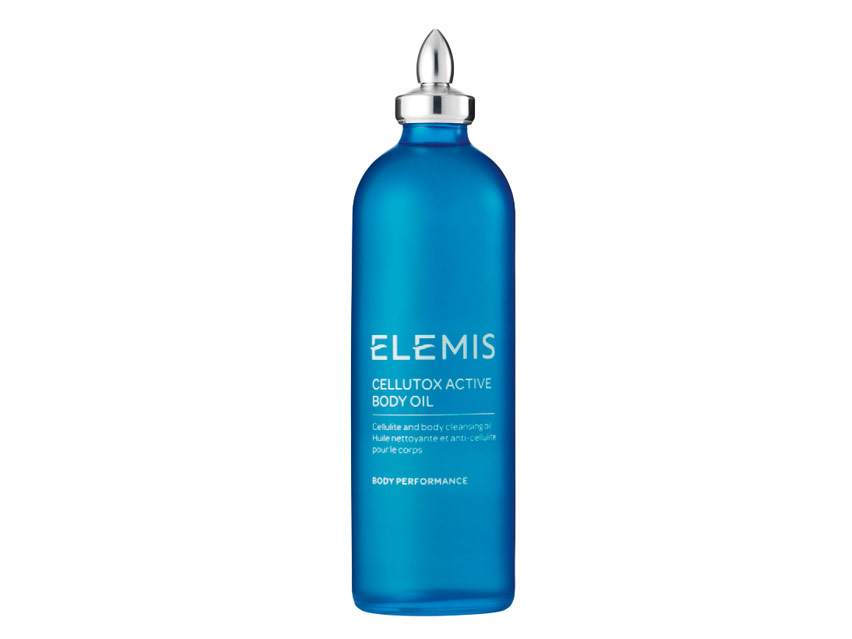 PelleFirm is another in-office procedure that uses a combination of heat and mechanical massage to rejuvenate dimpled skin. The tightening procedure boosts collagen production and reduces the lymphatic drainage that leads to cellulite, all with little to no downtime.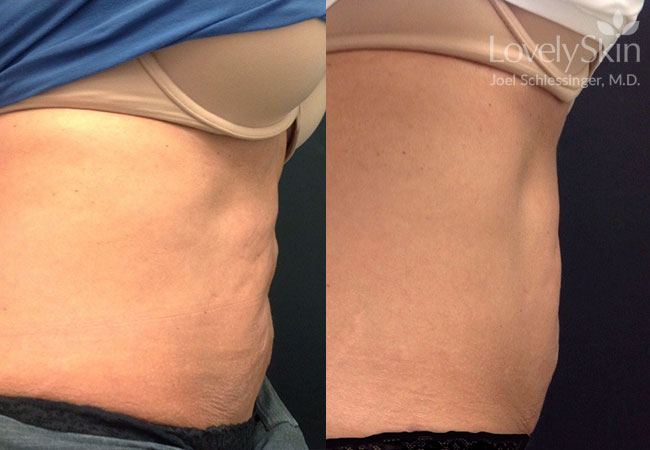 Want to learn more about how to reduce cellulite? Check out more on our blog!
Shop This Blog
Highlights
Diminishes cellulite
Helps visibly diminish cellulite
Firms and smooths skin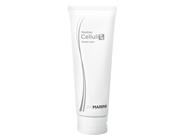 Quick Shop +
Highlights
Reduces appearance of cellulite
Caffeine stimulates fat reduction
Red algae promotes microcirculation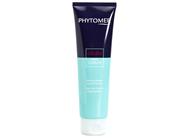 Quick Shop +
Highlights
Cleanses the body
Hydrate skin
Reduces toxin buildup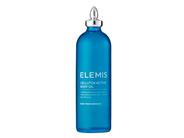 Quick Shop +
Connect with Us!