Skin Care
Beauty & Wanderlust: Skin Care from the World's Best Vacation Spots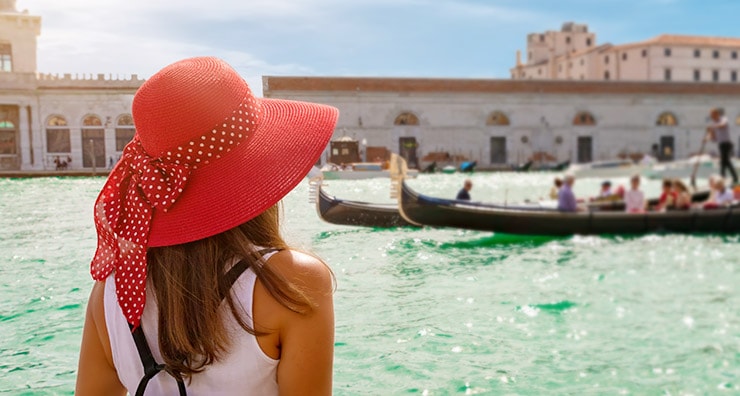 The lazy days of summer are in full swing and so is our desire to go somewhere beautiful. If hopping on an airplane and jet-setting off to a luxurious French beach, relaxing in a traditional European spa or taking in the brilliant sights of Tokyo has you swooning, you're not alone. We're sharing our top vacation destinations for the summer and a few native skin care products that are must-have travel accessories for any bag.
Clare, Ireland
Some say Clare is the best county in Ireland. Perhaps it's the traditional Irish music played nightly in the local pubs or the incredible surfing off the beautiful beaches of Lahinch. Most likely, it's the breathtaking views of the famous Cliffs of Moher, a truly dreamy, spiritual place that stretches for over eight kilometers.
Product to Pack: Vita Liberata Rapid Self Tanning Mousse
Founded in Ballyclare, Northern Ireland, Vita Liberata skin care and sunless tanning products have been giving skin a safe, sun-kissed glow since 2003. If you need travel toiletries that can give you a summer shimmer on the go, the Vita Liberata Rapid Self Tanning Mousse is a staple. This easy-to-apply mousse creates a buildable, natural looking tan in customizable shades while nourishing skin with certified organic extracts like melon, grape and raspberry seed.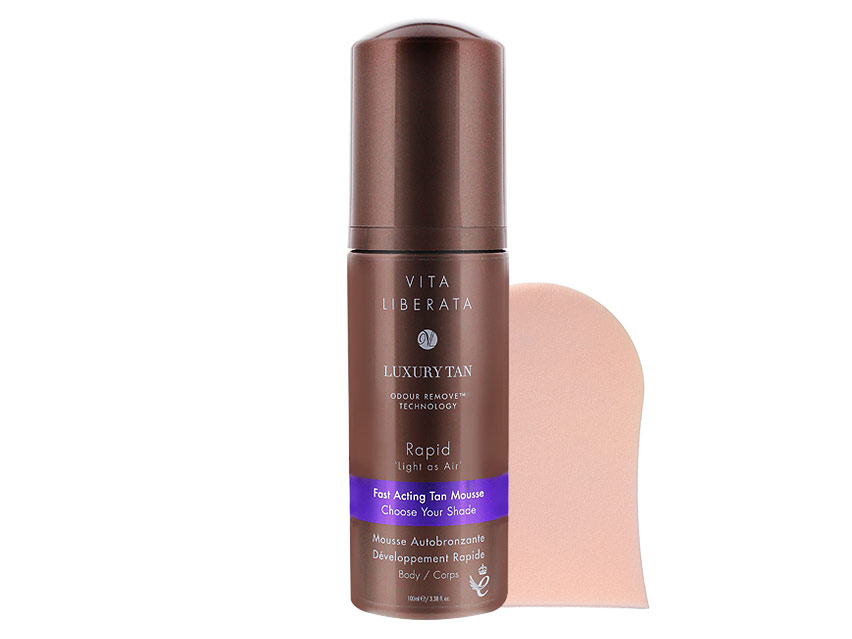 Dusseldorf, Germany
If high fashion and centuries-old art is your thing, then Dusseldorf, Germany will be your top vacation spot this year. Shop along the Konigsallee (which is comparable to Avenue Montaigne in Paris), to take in an eclectic mix of boutiques, art galleries and a multitude of tempting restaurants and cafes.
Product to Pack: BABOR Collagen Concentrate Ampoule Concentrates
Babor is a German-born skin care company founded on the most cutting-edge research to deliver highly active formulations in exclusive treatment methods. Their signature product, the Collagen Concentrate Ampoule Concentrates are single-use ampoules (making them perfect for a travel bag) that contain potent serums with niacinamide to improve circulation, tripeptides to boost collagen production and lactic acid to gently exfoliate the skin. Simply break open the ampoule and smooth the anti-aging serum onto your skin.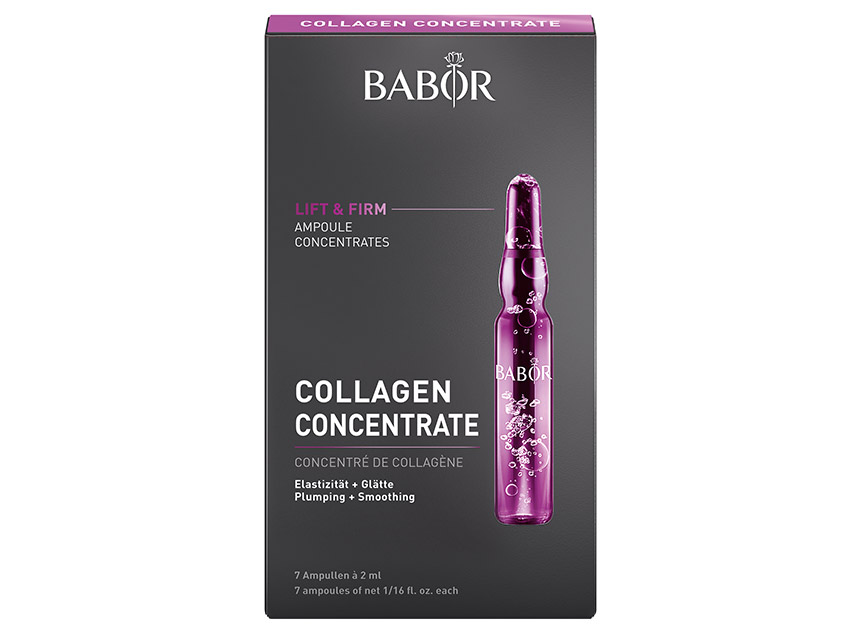 Destin, Florida, United States
If your budget doesn't allow for an around the world vacation, don't worry, there are many fun places to go right here in the United States. If the sand and sea are calling you, try Destin, Florida. The luscious, white sand beaches will transport you to a tropical state of mind in no time.
Product to Pack: FixMySkin Healing Body Balm Unscented with 1% Hydrocortisone
No summer vacation travel bag should be without this versatile, skin-saving healing balm that won't melt in higher temperatures. Formulated in Omaha, Nebraska by LovelySkin founder and CEO Dr. Joel Schlessinger and his son, Daniel, FixMySkin 1% Hydrocortisone Healing Balm can be used to treat and soothe sunburns, bug bites, poison ivy, dry skin or itchiness from eczema.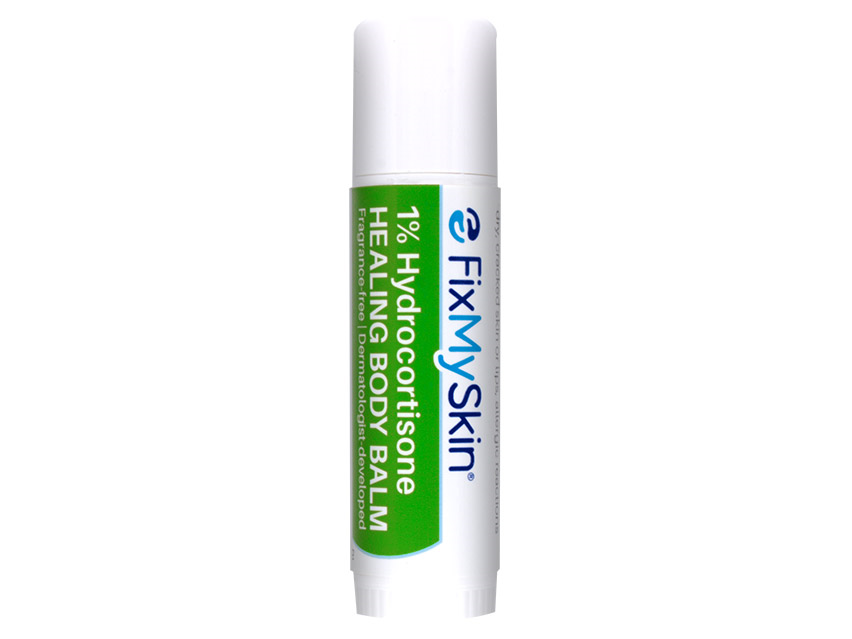 Product to Pack: EltaMD UV Clear Broad-Spectrum SPF 46 - Untinted
Any skin care junkie knows that a travel-size sunscreen just isn't enough for a week at the beach. Be sure you have enough on hand and pack LovelySkin founder and CEO Dr. Joel Schlessinger's favorite sunscreen, made right here in the USA:
"As a dermatologist, I love the EltaMD UV Clear Broad-Spectrum 46 sunscreen. It provides skin with the proper protection it needs to avoid sun damage, but also contains lactic acid and 5% high-purity niacinamide. When these two ingredients are combined, they do wonders to help clear blemishes."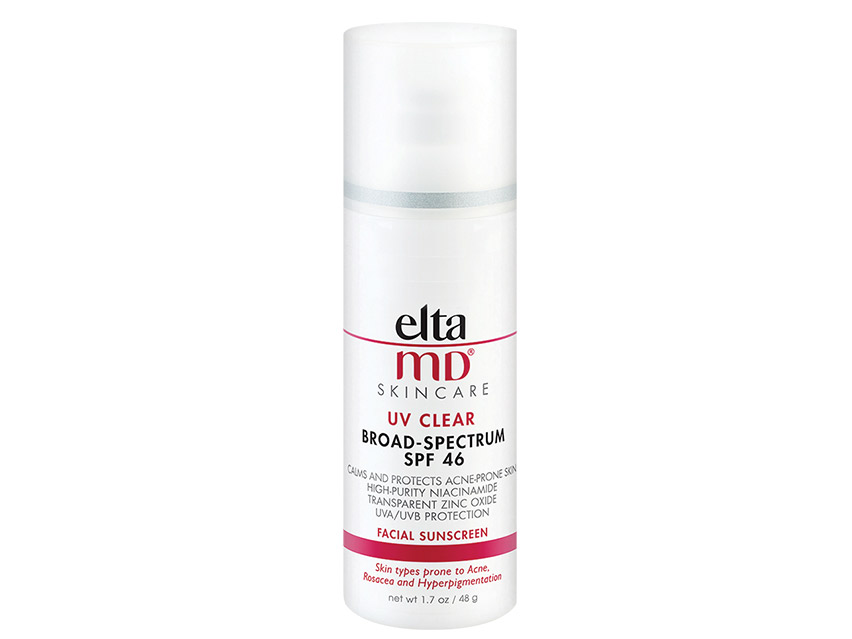 Granada, Spain
If Spain is your top vacation destination this year, look no further than Granada. Make time to visit the Alhambra, a compound of palaces, gardens and courtyards that date back more than 700 years ago. As you traipse through the gypsy neighborhood of this medieval city, make sure you keep an eye out for the customary flamenco shows.
Product to Pack: Natura Bisse C+C Vitamin Souffle Mask
If you're looking for luxury anti-aging skin care that celebrates the beauty of every woman, look no further than Spanish-born Natura Bisse. Based on the science of free-form amino acid technology, Natura Bisse products firm and rejuvenate even the most mature skin. The C + C Vitamin Souffle Mask is the perfect travel accessory to refresh tired skin after a long day of sightseeing. It's formulated with vitamin C to brighten skin and mango seed butter to hydrate and calm any inflammation.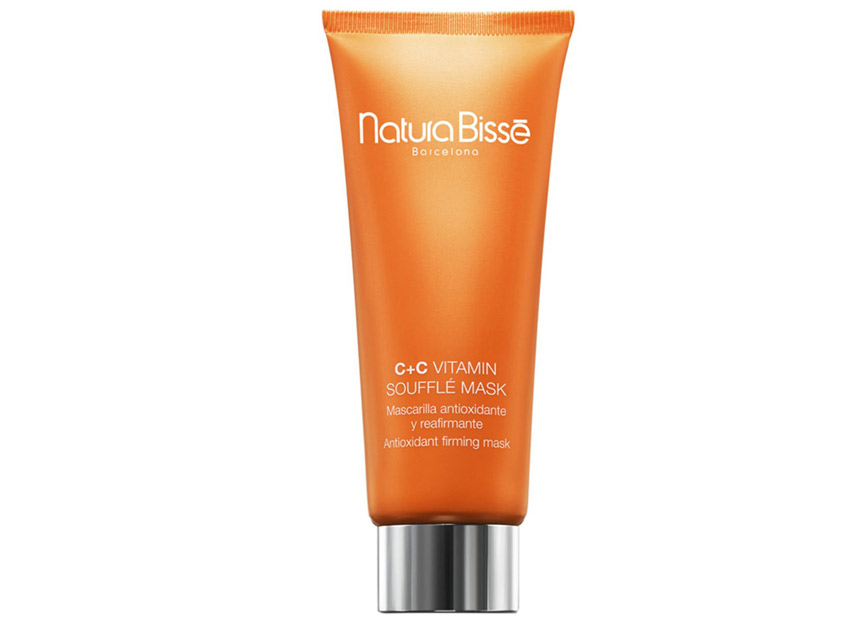 St. Tropez, France
Are we ever not dreaming about the sultry beaches of St. Tropez? If the French Riviera is calling your name, you're not alone; it's one of the most popular summer vacation spots in Europe. Lazily lounge on the beach, enjoy lunch in a cozy French café and maybe take a drive to nearby Nice or Cannes. Oh, we're swooning already!
Product to Pack: Klorane Dry Shampoo with Oat Milk – Travel Size
A French pharmacy staple since 1965, Klorane products use the power of plants and botanicals to treat hair and skin conditions of all types. Klorane formulated the first dry shampoo in 1972, so be sure to pack the Klorane Dry Shampoo with Oat Milk. It's available in travel-size, making it perfect for your beach bag! Refresh "just stepped off a transnational flight" hair or absorb excess oil in second-day styles with this dry shampoo formulated with oat milk that moisturizes and protects strands.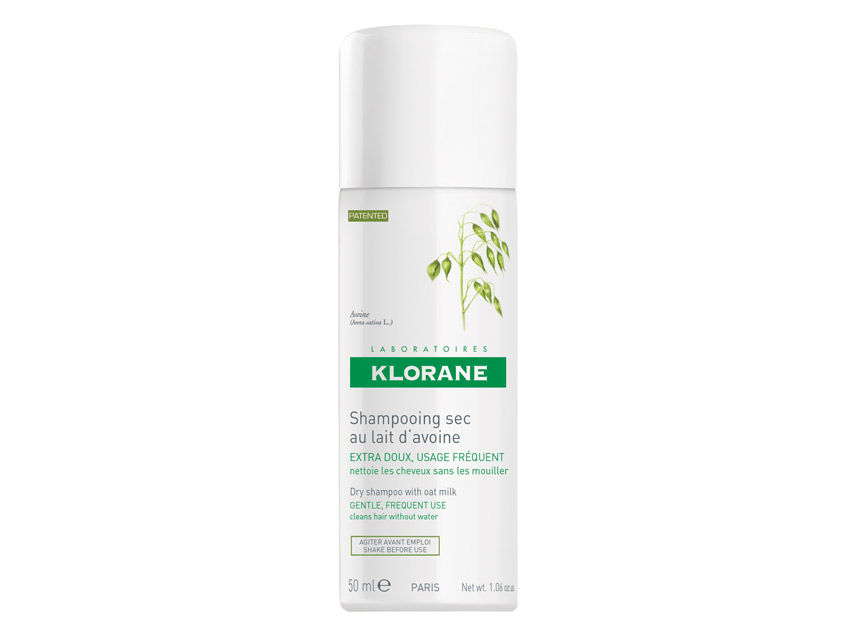 Tokyo, Japan
If fresh sushi, exciting night life and fast-paced fun are on your list this summer, head east to Tokyo. If a slower pace is your style, visit the Tokyo National Museum to see relics, pottery and paintings from year's past or spend some downtime at the Sensoji Temple to take in Tokyo's oldest religious site.
Product to Pack: Koh Gen Do Maifanshi Aqua Foundation Compact
Formulated by a Japanese movie star in 1986, Koh Gen Do cosmetics and skin care products are formulated to enhance your natural beauty without weighing skin down. The best-selling Aqua Moisture Foundation, which comes in a travel-friendly sleek compact, is designed to give your skin ample coverage with a hydrated, dewy finish.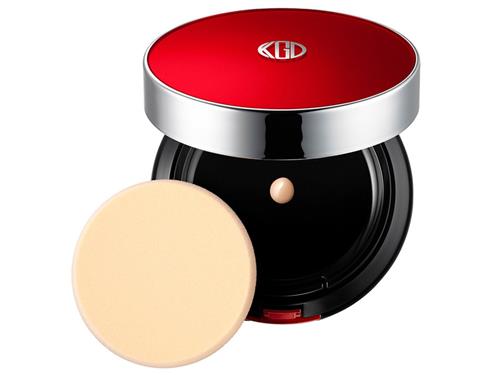 What's in your summer travel bag? Let us know in the comments below!
Shop This Blog
Highlights
Vita Liberata Rapid Self Tanning Mousse is a rapid development self tan mousse with choose-your-sha...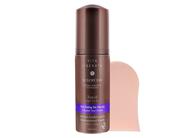 Quick Shop +
Highlights
Soothes irritation with aloe vera
Gently exfoliates with lactic acid
Stimulates collagen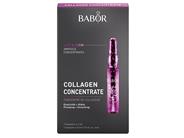 Quick Shop +
Highlights
Fragrance-free
Treats psoriasis, eczema and more
Travel-friendly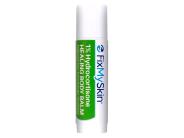 Quick Shop +
Highlights
Calms sensitivity and irritation
Oil-free
Fragrance-free and paraben-free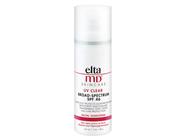 Quick Shop +
Highlights
Revitalizes skin with vitamin C
Creates a soft, supple texture
Hydrates and firms skin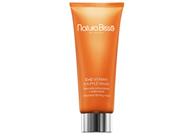 Quick Shop +
Highlights
An easy, convenient way to carry your Aqua Foundation for a luminous, dewy look. This airless compa...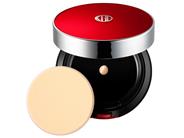 Quick Shop +
7 options