Skin Care
Taking Care of Your Skin During a Long Flight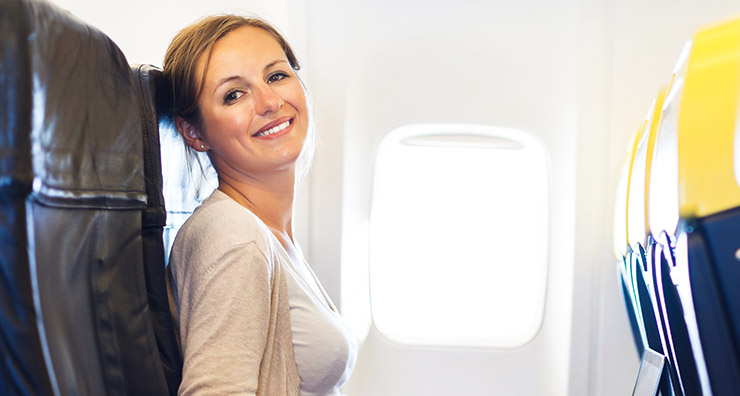 Preparing for vacation usually includes stocking up on travel sizes of all your trusty skin care products. You don't want to skimp on your beauty routine, even for a few days. But what about taking care of your skin during a long flight? The last thing you want when you're stepping off the plane is dull, dry skin with a couple breakouts. Read on to learn how to keep your skin looking healthy and radiant while you're heading to your destination.
Flying is very dehydrating for both your skin and body. This is because airplane cabins are filled with recycled air, which is low in humidity and basically sucks moisture out of your skin. As a result, skin is left feeling dry, tight and uncomfortable. For those with oily skin, flying can also lead to more breakouts as oil production increases to counteract dryness. During long intercontinental flights, the airplane environment is even harder on skin.
There's no need for a full face of makeup on an overnight flight. Before boarding (or even after you take your seat), remove all of your makeup with cleansing wipes like Klorane Soothing Face and Eye Makeup Removal Wipes with Cornflower. This will help your skin breathe and prevent clogged pores.
Hydration is essential to maintaining healthy skin during a long flight. Choose a rich moisturizer like Obagi Hydrate Luxe to seal in hydration and prevent moisture loss. This formula contains Hydromanil plus shea butter, mango butter and avocado extracts to keep skin hydrated for up to eight hours. Depending on how long your flight is, you might want to reapply if skin starts to feel dry. For dryness, itching and irritation on the rest of your body, FixMySkin Healing Body Balm Unscented with 1% Hydrocortisone is the perfect travel companion. The hydrocortisone in this balm relieves inflammation and irritation while shea butter and cocoa butter hydrate dry skin. Because you'll also be closer to the sun, it's a good idea to apply a broad spectrum sunscreen like EltaMD UV Clear Broad Spectrum SPF 46 Sunscreen - Untinted.
Airplane cabins are also known for spreading dangerous germs and bacteria. If you can help it, try not to touch too many surfaces and always keep hand sanitizer within reach. Then, wash your hands thoroughly as soon as you land. We recommend traveling with CLn® BodyWash because it contains bleach, which is one of the few antibacterial agents that doesn't lead to antibiotic-resistant bacteria.
If you're travelling on an overnight flight, get some beauty sleep! This will help you avoid jetlag once you land and you'll wake up feeling refreshed. When you're about to land, apply Revision Skincare Intellishade Tinted Moisturizer SPF 45 to give your skin a radiant appearance. This multipurpose product works as your sun protection, moisturizer, anti-aging product and medium-coverage foundation.
Do you have a special skin care routine while you travel? Share with us in the comments.
Shop This Blog
Highlights
Removes makeup
Soothing
Suitable for sensitive skin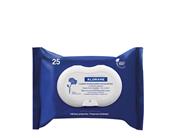 Quick Shop +
Highlights
Mess-free
Treats psoriasis, eczema and more
Relieves itchiness and dry skin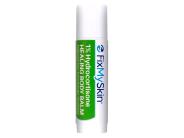 Quick Shop +
Highlights
Calms sensitivity and irritation
Creates a matte finish
Oil-free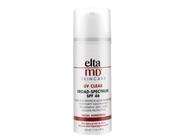 Quick Shop +
Highlights
Best suited for irritated skin
Calms eczema
Non-drying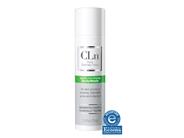 Quick Shop +
Highlights
Minimizes signs of aging
Provides broad spectrum UVA/UVB protection
Camouflages imperfections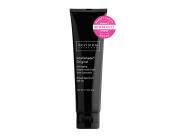 Quick Shop +
Connect with Us!