Beauty
Cuticle Care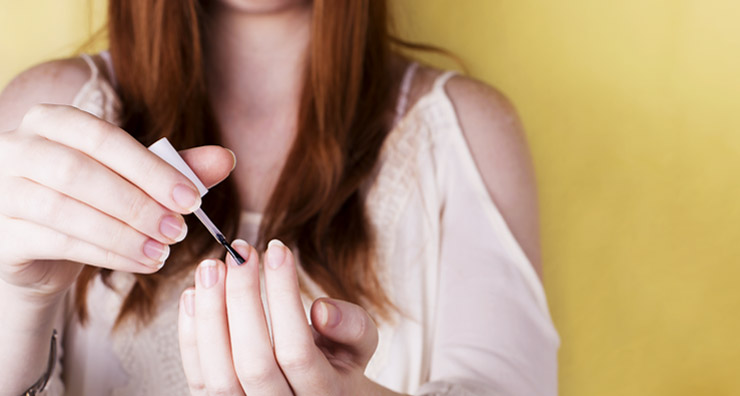 Many think of cuticles as a cosmetic nuisance, but they actually serve an important purpose for skin and nail health. Cuticles act as a protective barrier for the nails' matrix, the part responsible for producing new cells so that growth can occur. Clipped or damaged cuticles not only look ragged and unappealing, they can slow growth and potentially result in split nail plates or permanent scarring.
Here are the top ways to keep cuticles healthy:
1. Never Cut Your Cuticles
Cutting the cuticle can potentially expose the nail to fungus and bacterial infection. Refrain from cutting cuticles and request that your nail technician not cut them from the onset. Instead, you can opt to gently push them back. Cuticles are extremely delicate and soft, though, and even pushing them back can result in significant damage. Be cautious and use a tool that is especially designed for the purpose.
2. Keep Cuticles Moisturized
Cuticles are prone to dryness and this can cause them to crack. Keeping them nourished and moisturized with the right formulas will keep them feeling and looking healthy. We recommend soaking your fingers in warm water for 10 to 15 minutes to soften them before applying a cuticle cream, like QTICA Intense Cuticle Repair Balm. Gently massage the cream into the area and wipe away any excess. For a boost of antioxidant protection, we like June Jacobs Cellular Intensive Cuticle Recovery Cream.
For cuticles that are already severely dry or cracked, an oil-based formula will provide more intensive hydration. Essie Apricot Cuticle Oil is one of our best-sellers. Brush a little on each cuticle and gently massage it in. As a bonus, this oil adds a touch of glamorous shine to nails.
3. Avoid Habits and Activities That Could Potentially Harm Cuticles
To help keep cuticles in great shape, refrain from biting, nibbling or picking at nails. Certain cleaning solutions and chemicals can also dry out hands and cause cuticles to crack. Wearing vinyl gloves while cleaning, doing dishes or working with other types of chemicals can help keep cuticles safe. As mentioned above, avoid rough manicurists, and do not allow your nail technician to cut or trim your cuticles. Only visit reputable salons that have proper ventilation and sanitize instruments between clients. As an extra precaution, we recommend investing in your own personal set of professional nail tools and polishes. You can bring them with you to the salon to be sure that you are always receiving a manicure with sterile equipment.
Rehabilitating less than healthy cuticles takes time and patience, but the results are worth it! Don't forget to treat yourself to a new polish or two as a reward for kicking any bad habits. We bet you'll find the perfect shade in the OPI Hawaii Collection, an array of tropical shades reminiscent of an island getaway.
Do you have a question about cuticle care? Let us know in the comments section.
Shop This Blog
Highlights
Qtica Intense Cuticle Repair Balm is the most intense cuticle therapy for severely dry cuticles, da...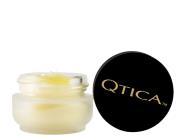 Quick Shop +
Highlights
Hydrates and protects hands
Softens a rough texture
Soothes dry, cracked cuticles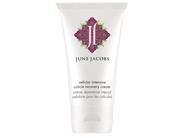 Quick Shop +
Highlights
Natural oils provide nourishing moisture for smoother, softer, more supple cuticles. It instantly r...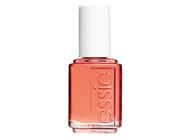 Quick Shop +