Ask the Experts
How to Detox Skin and Hair: Seven Derm Secrets to Enhance Your Regimen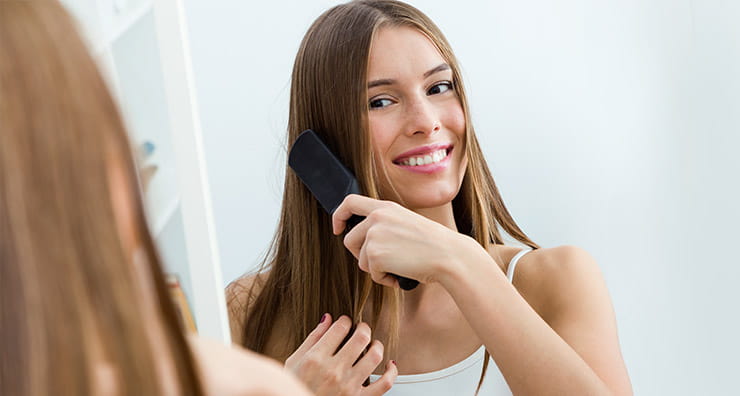 Though we may not always be aware of it, our skin and hair are responsible for protecting our bodies from a number of harmful toxins that exist in the air and in our everyday lives. Maintaining your skin and hair's ability to defend what's inside is super important, and that's why detoxing is a must for any regimen! Check out our favorite dermatologist-approved ways to purge skin and hair of product buildup, environmental aggressors, dead skin cells and more.
1. Product must-have: exfoliants
Exfoliating is one of the easiest ways to rid skin of the dirt, debris, dead skin and more that finds its way into your pores. Figuring out how to exfoliate your skin and which products work best is based on your personal preference and skin type. Exfoliating may be done with physical scrubs, like the LovelySkin LUXE Microdermabrasion Polish with Triple Sphere Technology that contains diatomaceous, jojoba and bamboo spheres or with chemicals and enzymes like amino acids. We love the LovelySkin LUXE Microdermabrasion Polish with Triple Sphere Technology because it contains three different sizes of biodegradable spheres to exfoliate at different levels while also nourishing skin with sweet almond oil, jojoba and shea butter. Dr. Joel Schlessinger, board-certified dermatologist and CEO of LovelySkin.com, says,
"Exfoliating is something that must be done to keep skin free of imperfections. In fact, a lot of people are already using a product with exfoliating ingredients that they may not even know about! Physical scrubs work great for those that want the 'exfoliating' feel, while other ingredients, like alpha hydroxy acids, work great for those that prefer something a little stronger. "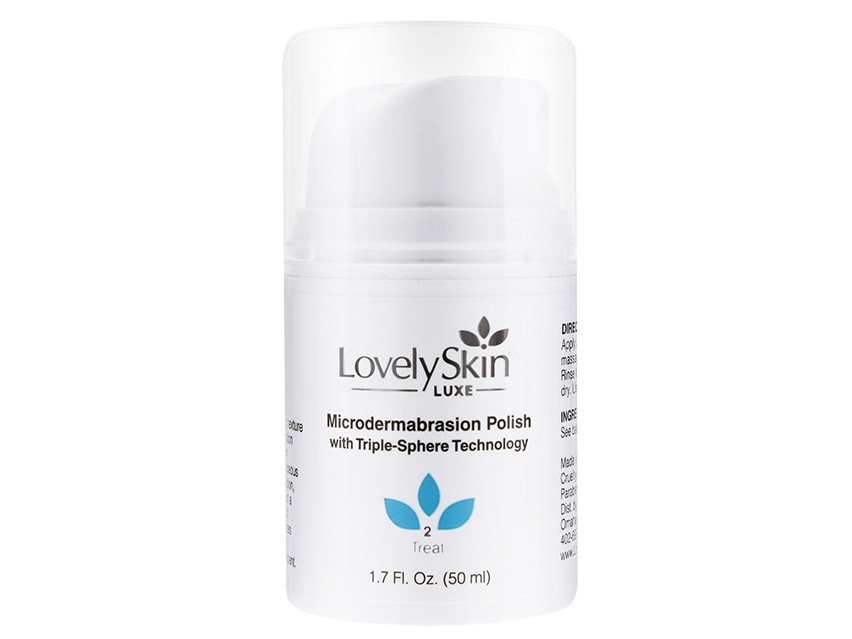 2. Ingredient must-have: activated charcoal
No, we're not talking about the charcoal you find at backyard barbeques! Activated charcoal becomes "activated" when it is heated to very high temperatures, which increases its ability to absorb. What does activated charcoal do for the skin? This purifying ingredient draws dirt, oil and debris that may be lodged in your pores to the surface. We love the Exuviance Detox Mud Treatment because it contains Japanese Binchotan Charcoal to draw out impurities and French Clay to absorb excess oil without stripping the skin of any natural oils.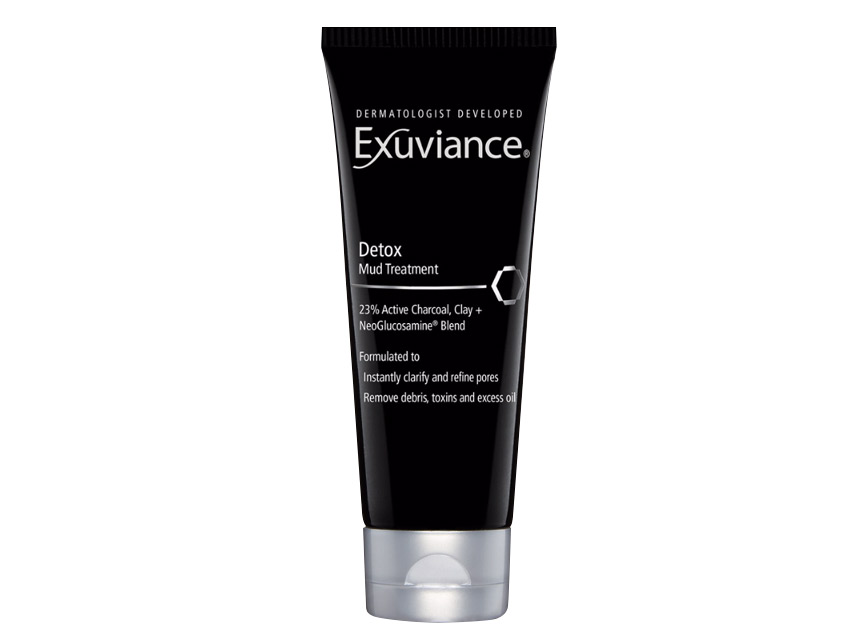 3. Hair care must have: clarifying shampoo
Your strands can reap the benefits of exfoliating and activated charcoal too! If you've ever found yourself with dull and lackluster locks, it's likely because they need a detox. If you're wondering how to get rid of product buildup in hair or how to increase shine, try Kenra Professional Platinum Deep Detox Scrub. This detoxifying scrub rids strands of dulling impurities with biodegradable microbeads and activated charcoal. This once (or twice) weekly treatment is great for those who have hard water, use lots of product or want to improve shine.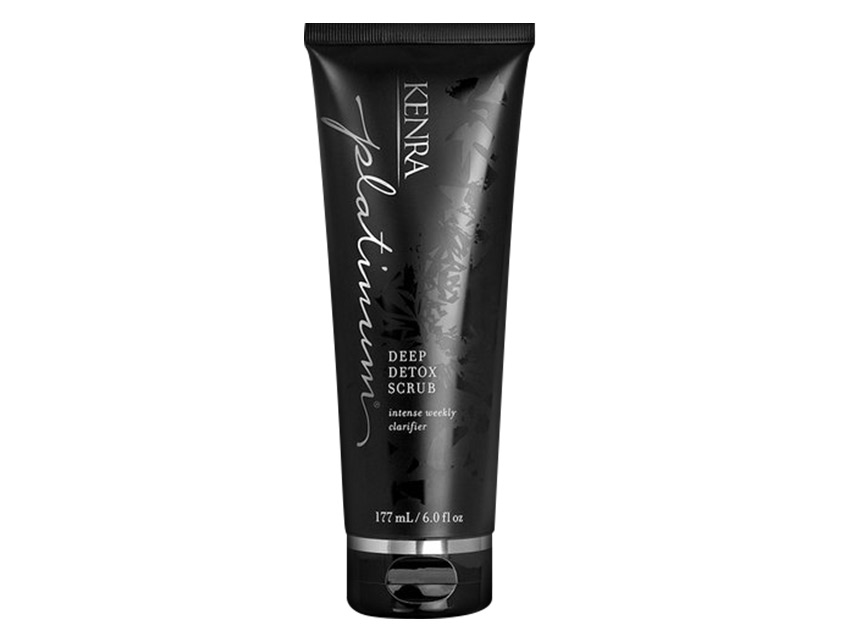 4. Ingredient must-have: vitamin C
Learning how to detox skin and hair can be challenging if you don't know where to start, but one secret for beginners is that Vitamin C is a must-have for a detox. Not only does it protect skin from free radical damage, but it also helps reduce inflammation, brighten and strengthen the skin's barrier. Our newest obsession is DOCTOR BABOR Refine RX Detox Vitamin Cream. This rejuvenating cream uses a technology called Retinew A16, which is similar to retinol. In tandem with vitamins C and E, this unique ingredient helps improve skin tone and texture while keeping skin bright and hydrated!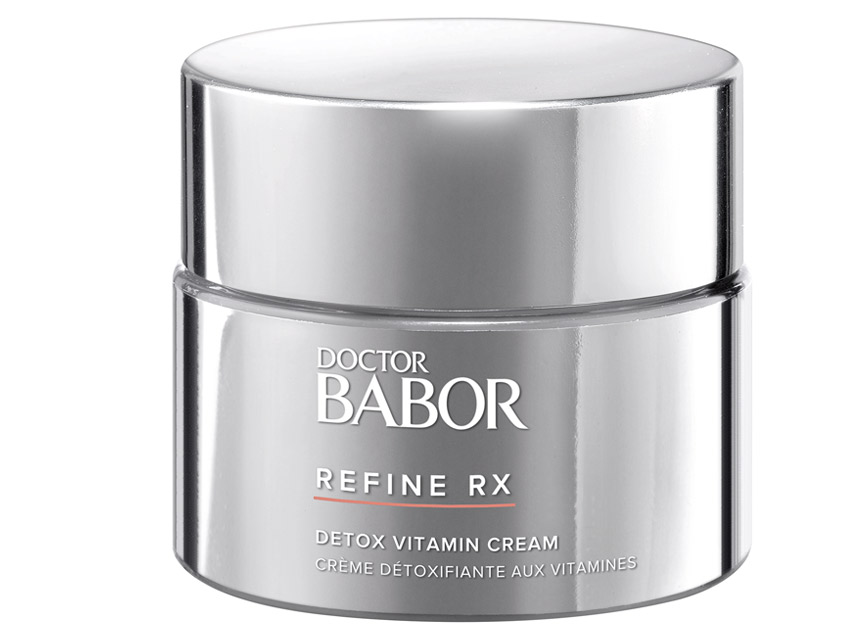 5. Hair care must-have: hydrating conditioner
Another little known secret is how amazing vitamin C can be for your hair. Not only does it effectively purge hair of impurities, but it also helps maintain hair color and reduce breakage. Pureology Hydrate Conditioner contains an Advanced Hydrating Micro-Emulsion Technology to hydrate and condition dry hair while an exclusive AntiFade Complex promotes color vibrancy. As an added bonus, this conditioner also contains wheat proteins to nourish hair from the inside out.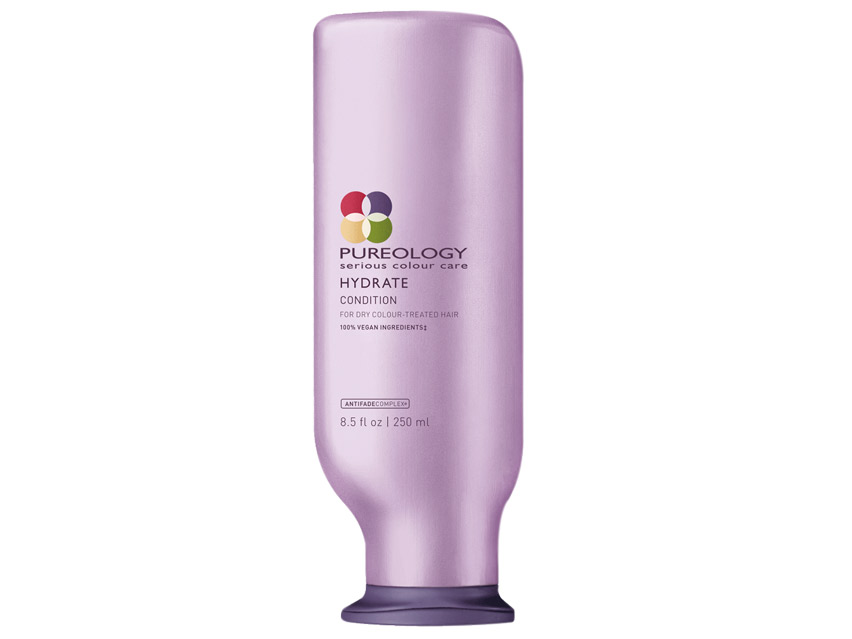 6. Product must-have: antioxidant protection
Once you finish your skin and hair detox, it is important to maintain proper protection. HELIOCARE Sun Protection Pills contain a patented antioxidant complex called Fernblock Polypodium Leucotomos Extract to fend off free radicals and help the skin boost its ability to protect itself!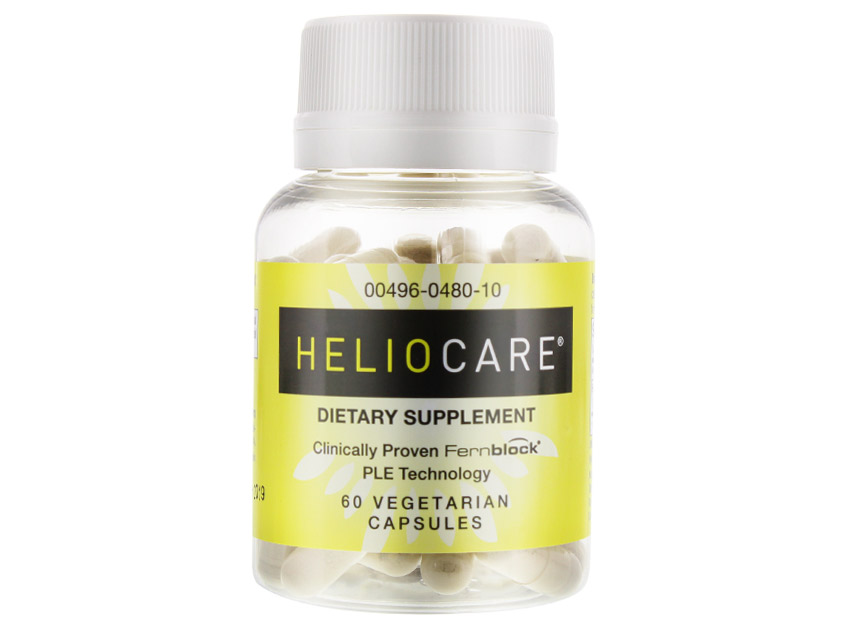 7. Hair care must-have: Viviscal
Another way to protect your hair is with a hair supplement that keeps hair healthy and strong. Viviscal Professional Supplements – 3 Month Supply uses an exclusive AminoMar marine complex to strengthen weak and damaged hair, fend off free radicals, strengthen existing hair and promote healthy growth. These handy supplements contain vitamin C, biotin and apple extract to prevent hair loss.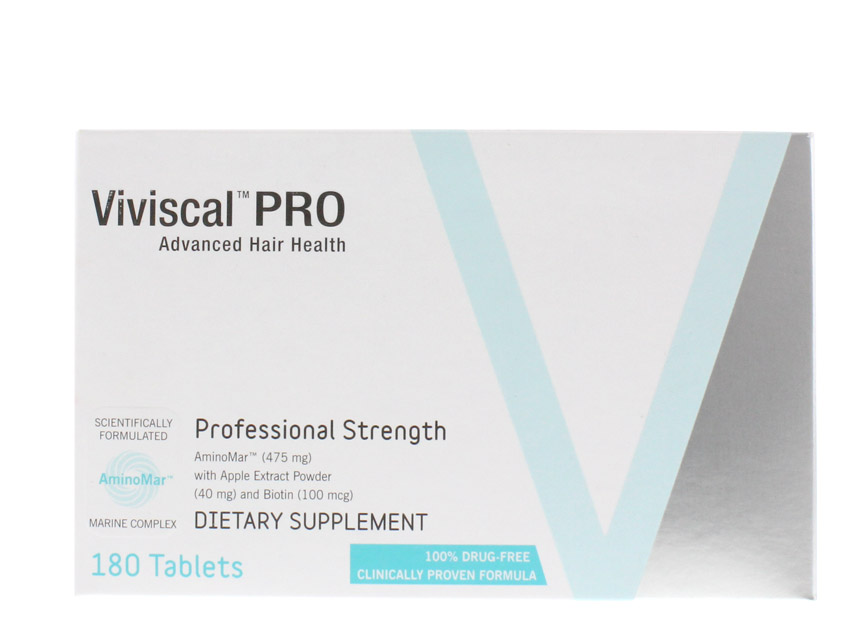 Want to learn more about refreshing your skin? Check out more on our blog!
Shop This Blog
Highlights
Creates a luminous appearance
Exfoliates and polishes skin
Smooths uneven tone and texture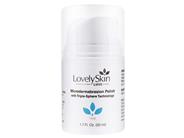 Quick Shop +
Highlights
This silky mud masque instantly decongests pores and detoxifies skin while absorbing excess oil and...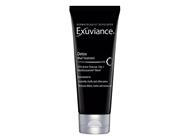 Quick Shop +
Highlights
Removes impurities and buildup
Enhances hair's natural shine
recommended for use 1-2 times a week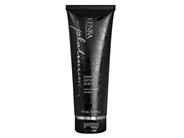 Quick Shop +
Highlights
Contains vitamin E
Improves skin tone with vitamin C
Addresses fine lines and wrinkles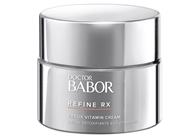 Quick Shop +
Highlights
Sulfate-free
Color-safe
Conditions and nourishes hair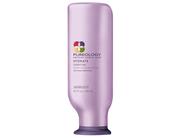 Quick Shop +
2 sizes
Highlights
Strengthens immune response
Enhances UV protection
Gradually builds UV tolerance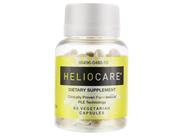 Quick Shop +
Highlights
Strengthens immune response
Builds skin tolerance to UV rays
Protects against UV damage and burning
Quick Shop +
Highlights
Enhances UV protection
Protects fragile elastin
Gradually builds UV tolerance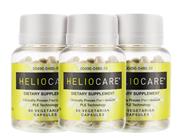 Quick Shop +
Highlights
Viviscal Professional Supplements promote healthy hair growth. Viviscal Professional Supplements a...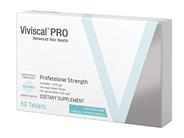 Quick Shop +
Highlights
Achieve fuller hair with Viviscal Professional Supplements - 3 Month Supply. Everyday stress, horm...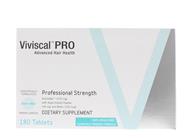 Quick Shop +
Connect with Us!