Skin Care
Four Skin Problems That Happen During Pregnancy and How to Fix Them
by LovelySkin
|
April 25, 2018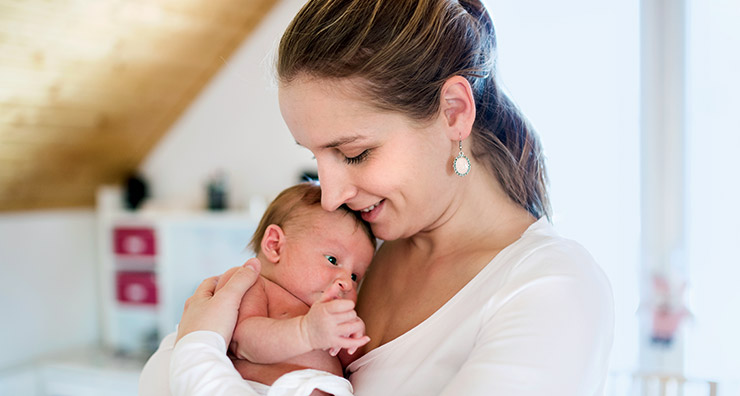 The saying "A baby changes everything," couldn't be more true when it comes to your sleep schedule and your bank account. But pregnancy can also cause hormonal changes that leaving you wondering, "what happened to my glowing skin?" and "why is my hair falling out?" Whether you're dealing with acne during pregnancy, hair loss after baby or the sudden and unwelcome arrival of notorious stretch marks, there's a product ready to come to your rescue.
Pregnancy Mask: What are these brown patches on my skin?
For some women, the deluge of hormones that pregnancy and birth brings can result in uneven skin tone, dark patches, pregnancy mask and an overall dull quality to skin.
Nearly 50 to 70 percent of pregnant moms get some form of pregnancy mask, caused by a flood of extra hormones that cause your skin to overproduce melanin, causing dark spots and skin discoloration. For many women, skin returns to normal after you've given birth and your hormones have returned to more normal levels. But, if they don't, there are many skin care products that can help you improve skin discoloration. However, if you're a nursing mother, make sure you always consult your physician about pregnancy safe skin care to address dark spots and melasma.
Products to Try:
SkinCeuticals Discoloration Defense - This hydroquinone-free skin discoloration treatment serum targets and lightens dark spots with 3% tranexamic acid, 1% kojic acid, 5% niacinamide and 5% HEPES, which helps break down the bonds that bind dead and dull skin cells to the surface. Within 12 weeks of use, 60% of users saw improvement in the appearance of stubborn brown patches.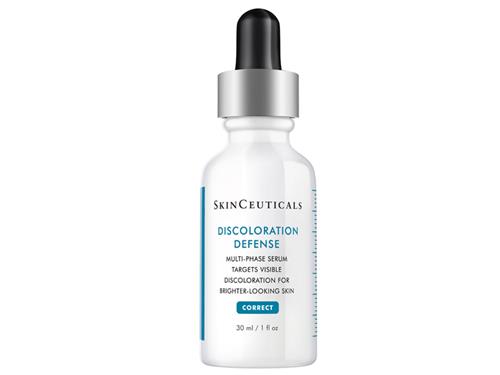 Eminence Organics Bright Skin Masque - This organic mask uses bearberry and licorice root as hydroquinone alternatives, reducing hyperpigmentation and dark spots so that skin tone looks more even.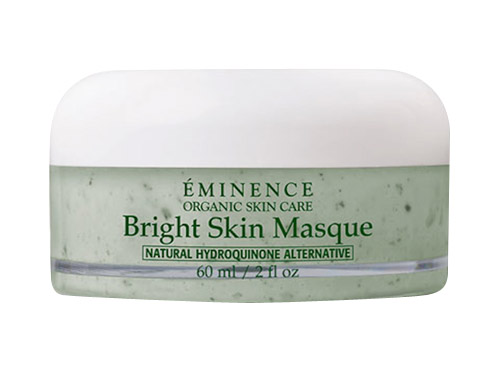 Juice Beauty Stem Cellular Resurfacing Micro-Exfoliant - Rejuvenate skin with this potent exfoliant, which is fortified with jojoba microparticles, clay and aloe vera to smooth rough skin, even out skin tone and soften fine lines.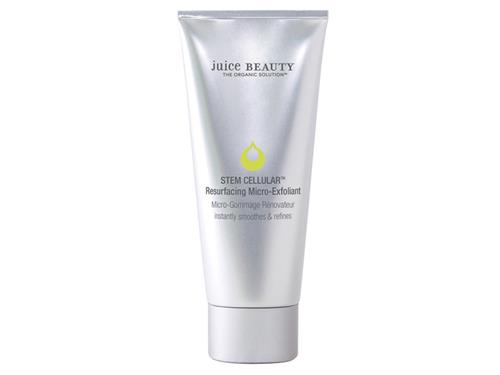 Acne: Why do I have breakouts and acne during pregnancy and after birth?
Who would have guessed that puberty-level pimples would return postpartum? Acne during pregnancy and post-baby is a common complaint, but adding the right products to your routine can help. Board-Certified Dermatologist, Dr. Joel Schlessinger, CEO of LovelySkin.com, says,
"While I love these products for my acne patients before, during and after pregnancy, there are some things that products alone can't cure. Hormones are a huge factor in acne at ALL times of life and particularly during and after pregnancy. If topical products don't work, it may be time to visit your dermatologist or consider getting on oral contraceptives to normalize your hormonal shifts. The 'but' in this, is that you have to expect more brown splotches and melasma if you go on hormonal treatments, so there isn't a perfect answer if you do decide to go on them. Infections can be a concern as well so if these areas are pus-like and spreading, bring it up to your dermatologist. Having said that, the following products are what I recommend to most of my pregnancy patients as they are safe during and after pregnancy as they are sugar cane bud-derived."
LovelySkin Luxe Clarifying Gel Cleanser - Clearing breakouts without drying out skin is a tricky balance. This foamy cleanser is armed with 2 percent glycolic and salicylic acids to calm inflammation and sweep away the oil, grit and makeup that can clog pores and cause acne flare-ups. Check with your physician before using salicylic acid when pregnant or in your skin care routine if you are breastfeeding.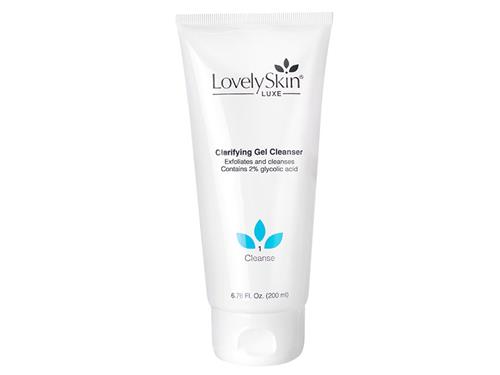 LovelySkin Luxe Exfoliating Gel Mild 11% - New moms are busy – so any multitasking skin care product is always a plus! If you've got post-pregnancy acne flare-ups as well as melasma or hyperpigmentation, try LovelySkin Luxe Exfoliating Gel Mild 11%. This lightweight gel is formulated with powerful exfoliators like amino fruit acids to renew and treat problem areas with little to no irritation. It also contains vitamin C to brighten the skin and Dead Sea Minerals to soothe and moisturize the skin.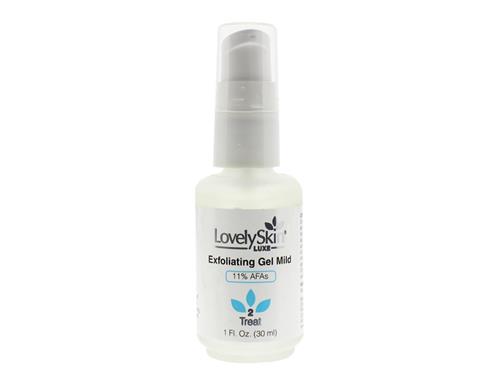 Stretch Marks: How can I prevent or treat pregnancy stretch marks?
Pregnancy gives your skin the superhero-level ability to stretch and stretch and stretch--but not without telltale evidence left behind in the form of stretch marks.
Products to try:
Guinot Creme Specifique Vergetures Stretch Mark Cream - This rich body cream goes to work on the epidermal level, helping to halt the deterioration of the skin's elastic fibers that cause stretch marks. Moisturizing mango butter also hydrates, repairs and firms the skin.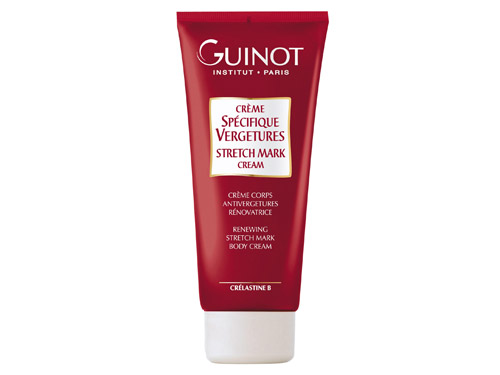 Elemental Herbology Tree of Life Balm - A moisturizing mixture of sweet almond oil, argan oil and buriti--also known as the "tree of life"--oil remedies stretch marks as well as chapped skin or windburn by hydrating the skin and boosting elasticity.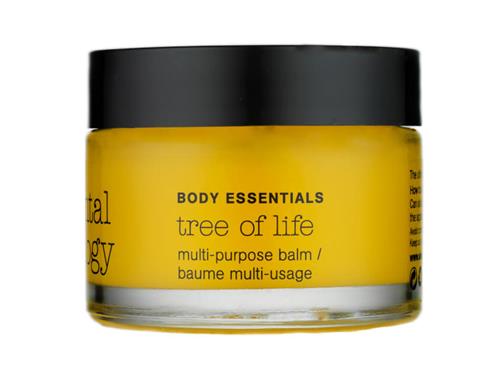 Hair Loss: Why do I have shedding and hair loss after pregnancy?
Hormonal shifts during pregnancy boost the amount of hair in its growth phase, and because what goes up must come down, post-pregnancy hair loss typically follows. The great news is that it is usually transient, according to Dr. Schlessinger. He generally recommends Viviscal Professional Supplements to his patients as well as Rogaine for Women (an over the counter product).
Additionally, we recommend these great products for hair loss after pregnancy:
Viviscal Professional Supplements - Stimulate healthy hair growth with these nutrient-packed capsules. It contains biotin to promote existing hair growth, an exclusive AminoMar Complex to promote hair growth and apple extract to boost hair density. Note: Nursing moms should be sure to consult with your physician before starting any supplement, including Viviscal Professional Supplements.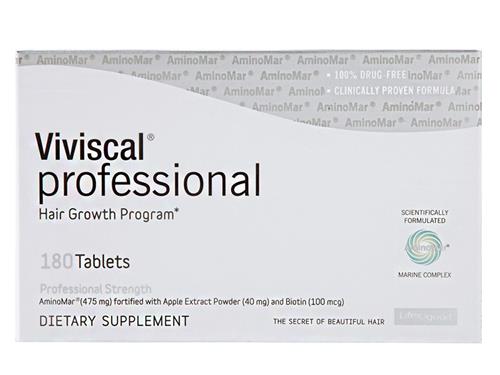 NuGene NuCell Hair Anti-Hair Loss Serum - Stem cell technology and keratin go to work on the root cause of hair loss and thinning by awakening hair follicles and preventing future loss, too. Just a few drops massaged into the scalp every morning and evening does the trick.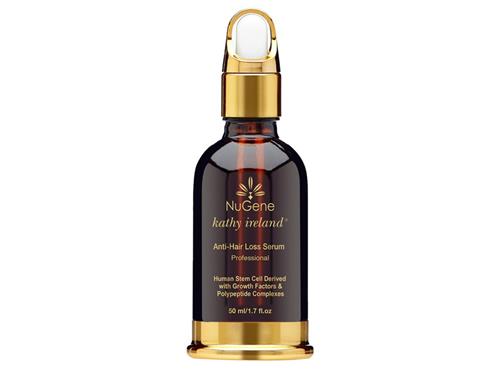 Pureology Fullfyl Shampoo - This shampoo makes strands look and feel stronger thanks to fullness-boosting Keravis and a plant-derived protein, PhytoBlend, that coats each strand to help hair appear denser.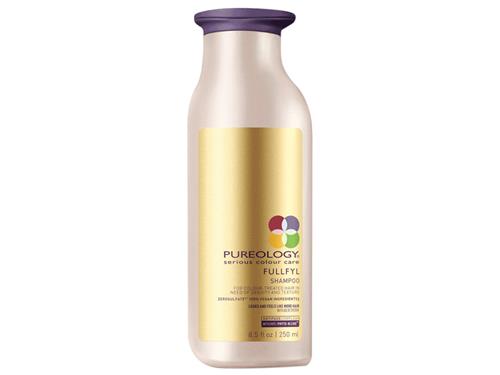 IGK Trust Fund Thickening Foam - Ready to make your mane as rich and full as a trust fund baby's bank account? This super-light foam styler helps thicken hair from root to tip and bumps up the volume of thin, limp hair. You can either spray onto damp hair, comb through and blow dry, or spray and scrunch it into dry hair for texture and volume.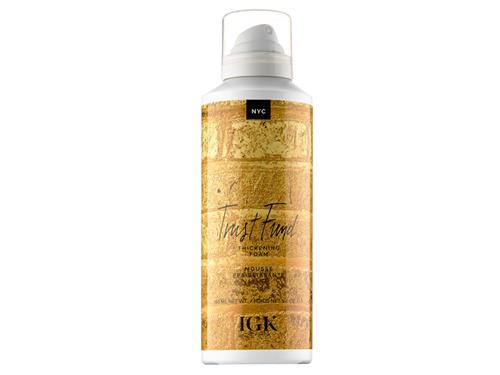 Shop LovelySkin for pregnancy safe skin care products as well as products for every stage of motherhood and beyond.
Shop This Blog
Highlights
Reduce the appearance of dark spots with SkinCeuticals Discoloration Defense. Discoloration Defens...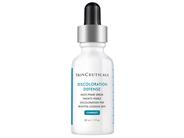 Quick Shop +
Highlights
Contains a natural hydroquinone alternative
Promotes a more even skin tone
Lightens dark spots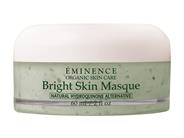 Quick Shop +
Highlights
This intensive spa-grade micro-dermabrasion helps resurface to visibly reduce fine lines and even s...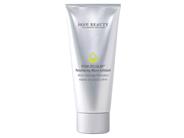 Quick Shop +
Highlights
Ideal for acne-prone skin
Eliminates blemishes with salicylic acid
Exfoliates with glycolic acid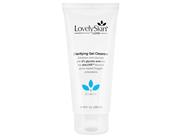 Quick Shop +
Highlights
Supports collagen production
Reduces fine lines, wrinkles and pores
Contains an 11% blend of exfoliating AFAs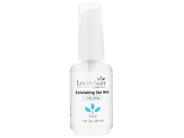 Quick Shop +
Highlights
Repairs damaged skin
Hydrates with mango butter
Improves firmness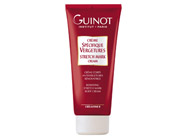 Quick Shop +
Highlights
Prevents stretch marks
Comforts and softens skin
Nourishes extremely dry skin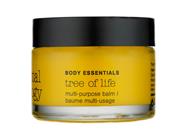 Quick Shop +
Highlights
Achieve fuller hair with Viviscal Professional Supplements - 3 Month Supply. Everyday stress, horm...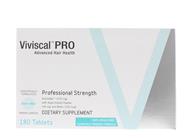 Quick Shop +
Highlights
Ideal for thinning, damaged hair
Encourages thicker, stronger hair
Stimulates the scalp for more growth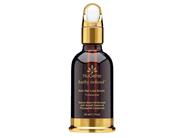 Quick Shop +
Highlights
Volumizes and thickens hair
Creates shinier, healthier hair
Ideal for color-treated hair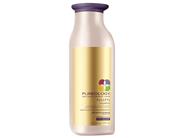 Quick Shop +
2 sizes
Highlights
Adds volume and texture to limp hair
Thickens lifeless hair
Increases hair density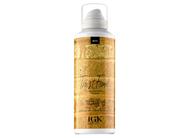 Quick Shop +