News and Events
Gifts for the New or Soon-to-be Mom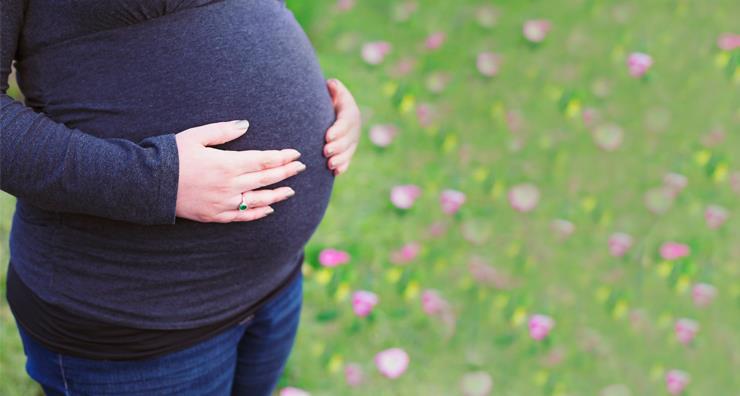 If you know someone who is about to start a new journey as a mother, you can treat her to gifts this Mother's Day that will help her get ready.
During pregnancy and breast feeding, new mothers should avoid products that contain certain ingredients such as hydroquinone, retinol and salicylic acid. This doesn't mean, however, that they have to sacrifice healthy skin. Juice Beauty products including Juice Beauty Nutrient Moisturizer are natural so they are safe to use while pregnant. This moisturizer hydrates and replenishes skin for a glowing appearance.
Many new mothers are left with a common problem after pregnancy – stretch marks. For a natural solution that is safe to use while pregnant and breast feeding, choose Elemis Japanese Camellia Oil Blend. The essential oils in this formula restore healthy skin to help prevent marks. You can also use this hydrating formula on dry elbows or knees, nails and hair.
A new mother also needs products that are safe for her baby. Juice Beauty Organic Treatment Oil is made from organic plant oils so it is gentle enough for a baby's skin. This product keeps their skin nourished and soothes dry, irritated skin anywhere on the body.
Free & Clear Shampoo is another product that is gentle enough to be used on baby. The tear-free formula can be used to clean their hair without causing irritation. It's also free of parabens, fragrances, sulfates, gluten and dyes so you won't have to worry about irritation or rashes.
Do you know a new mom who needs one of these products this Mother's Day?
Shop This Blog
Highlights
Hydrates and soothes
Combats free radical damage
Adds nutrients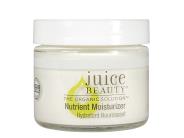 Quick Shop +
Highlights
Prevents stretch marks
Strengthens hair, skin and nails
Safe for use during pregnancy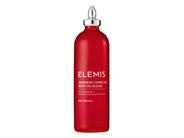 Quick Shop +
Highlights
Calms and soothes skin
Nourishes dry skin
Adds nutrients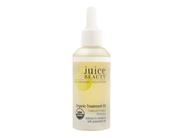 Quick Shop +
Highlights
Ideal for sensitive skin
Sulfate-free
Prevents irritation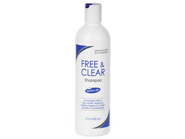 Quick Shop +
Connect with Us!