Skin Care
4 Vitamins That Are Good for Skin and More!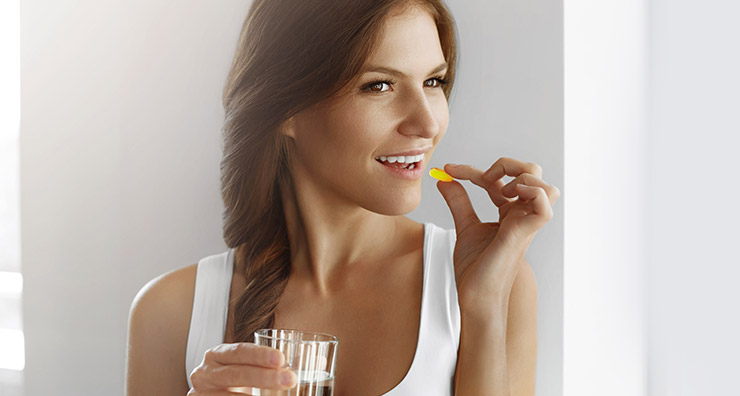 You probably take great care of your skin already, but what if we told you there's more you could be doing to boost the results of your routine and get youthful-looking skin, healthy hair and more? In a word we're talking supplements, and we'll show you 4 of our favorite vitamins that are good for your skin and the rest of your body, too!
1. HELIOCARE Ultra Sun Protection Pills
If sunscreen is the number one anti-aging product you can buy, this is its trusty sidekick. A revved up version of the original formula, HELIOCARE Ultra contains double the antioxidant power from vitamin C and pomegranate, in addition to proprietary Fernblock technology, to gradually build your skin's defense against the sun's UV rays and boost the power of your daily SPF. With regular use alongside your topical sunscreen, you'll avoid sun damage and the signs of premature aging that come with it.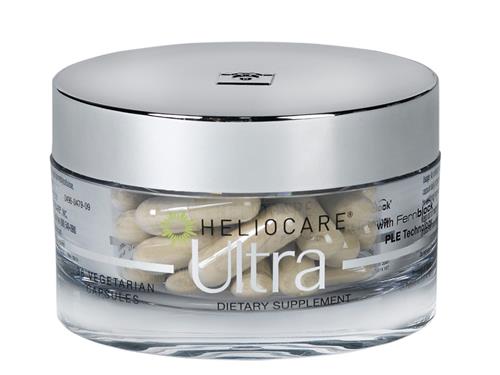 2. Viviscal Professional Supplements
There aren't many treatments for thinning hair that work great for both men and women—this is one of them. This professional formula is the most potent hair growth supplement we've found, and it targets all stages of the hair growth cycle. With biotin, apple extract and patented AminoMar marine technology, Viviscal Professional nourishes follicles, increases hair density and helps the hair you have grow stronger to reduce breakage. This supplement is also ideal for temporary hair loss due to stress or hormonal imbalances.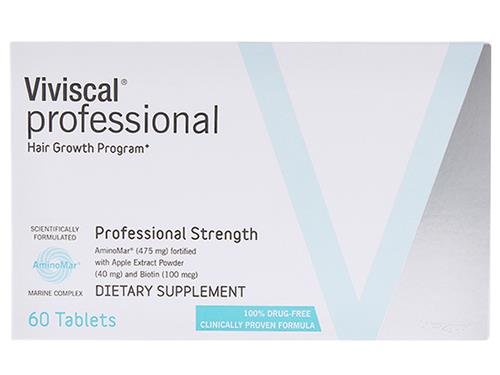 3. jane iredale Skin Antioxidant Dietary Supplement
If you think serums and creams are the only effective ways to address wrinkles and other signs of aging, let us introduce you to jane iredale Skin Antioxidant Dietary Supplement. This daily supplement delivers seven essential phytonutrients your skin needs for collagen support and cell turnover, all while protecting your skin from free radicals day and night. It's not an instant fix—your body needs time to adjust to and maximize the benefits of these nutrients, but with consistent use you'll see firmer, smoother skin!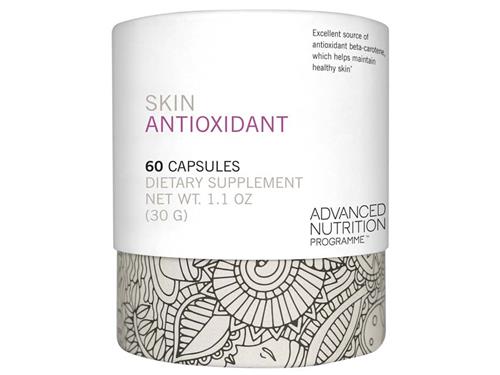 4. ELEMIS Body Enhancement Capsules – Deep Drainage
A pill that helps detox your entire body, including your skin? It sounded like science fiction to us, too, but this supplement from ELEMIS is the real deal. Marine algae extract helps relieve fluid retention, while bearberry works to brighten and clear dull skin. Botanical extracts of cornsilk, parsley and kelp enhance your body's natural processes, mildly suppressing appetite and reducing cholesterol.
Now that you know what vitamins are good for your skin, which ones are you excited to try? Let us know in the comments below!
This post was originally published on 3/6/17 and has since been updated.
Shop This Blog
Highlights
Enhances UV protection
Gradually builds UV tolerance
Promotes a more youthful appearance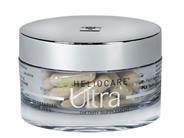 Quick Shop +
Highlights
Viviscal Professional Supplements promote healthy hair growth. Viviscal Professional Supplements a...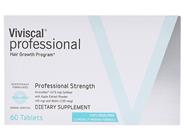 Quick Shop +
Highlights
Encourages cell renewal with vitamin A
Diminishes dark spots and wrinkles
A daily dietary supplement for all skin types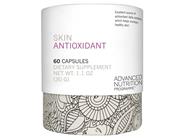 Quick Shop +
Highlights
Suppress the appetite
Remove toxins
Brightens dull skin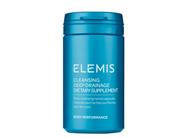 Quick Shop +