Beauty
Makeup for Men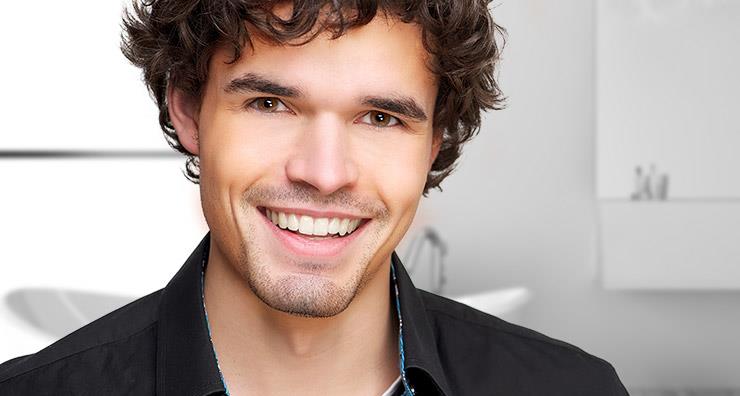 Women use makeup to conceal imperfections and enhance their appearance. While men often struggle with the same issues like acne and uneven skin tone, most don't know how to find the right cosmetics. Luckily, makeup isn't just for ladies anymore. Several cosmetics companies are now creating low-maintenance makeup for men. If you're unsure how cosmetics can work for you, follow these easy makeup tips and tricks.
La Bella Donna Minerals for Men - On-The-Go
This lightweight powder helps create a more even skin tone without looking too overdone. Minerals for Men is gentle enough to be used on skin conditions like acne, rosacea, eczema and psoriasis. While the natural minerals diminish imperfections, zinc oxide and titanium dioxide provide UVA/UVB broad spectrum sun protection. Plus, the self-dispensing brush makes application easy at home or on the go.
DermaBlend Smooth Indulgence Foundation SPF 20
Smooth Indulgence Foundation is great for skin that's prone to rosacea, redness, uneven skin tone, minor acne scars and dark spots. Ideal for minor to moderate skin flaws, this SPF 20 foundation blends easily to create a smooth, matte finish. Its lightweight formula creates a more even skin tone with up to 16 hours of excellent coverage. Apply this foundation all over your face or dab onto imperfections and blend in to create a flawless finish.
DermaBlend Professional Leg and Body Cover SPF 15
This full-coverage body foundation is great for camouflaging tattoos, stretch marks, leg veins, bruises, scars, burns and more. High purity pigments improve the skin's tone and texture while providing 16 hours of consistent color wear. The lightweight formula also provides SPF 15 protection from the sun's damaging rays. For best results, apply a small amount of Leg and Body Cover to the affected area and blend at the edges to avoid any harsh lines.
jane iredale H\E Bronzer for Men
This makeup for men works as both a concealer and a sunscreen. H\E Bronzer for Men diminishes the appearance of redness and discoloration without looking like makeup. The water-resistant formula includes titanium dioxide for anti-inflammatory benefits and zinc oxide for antioxidant benefits. Apply this dry sunscreen to your face and neck with a large powder brush.
While all these products are specifically designed for men, it's most important for you to feel comfortable in your own skin. Try different formulas until you find the right product for your needs.
Do you have easy makeup tips and tricks for men? Share your experiences with us in the comments.
Shop This Blog
Highlights
Ideal for men
Ideal for travel
Made with natural bristles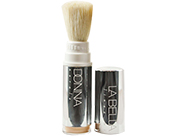 Quick Shop +
Highlights
Covers scars, blemishes and dark spots
Defends against UV damage
Creates a long-lasting look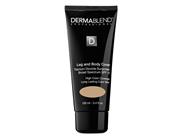 Quick Shop +
13 options
Highlights
Covers up discoloration and redness
Provides natural sun protection
Offers coverage without looking like makeup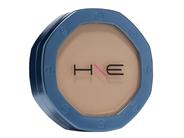 Quick Shop +
5 options
Highlights
Made with natural bristles
Perfect for applying dry sunscreen
Designed for men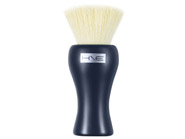 Quick Shop +
Highlights
Provides full coverage
Conceals blemishes, scars and dark spots
Defends against UV damage
Quick Shop +
11 colors
Connect with Us!