Skin Care
5 Things You Never Knew You Could Do with a Toner!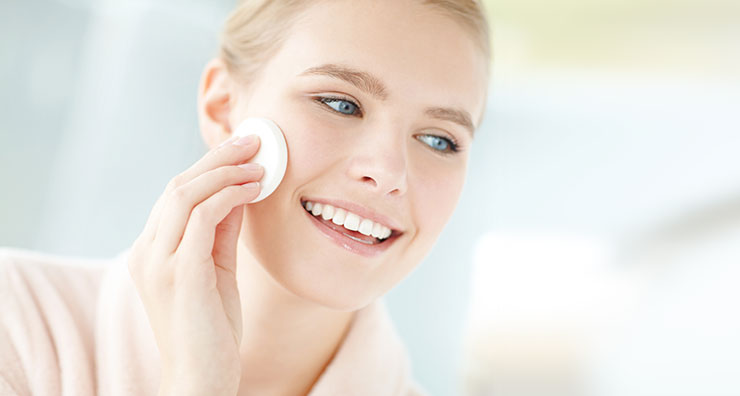 Toners aren't what they used to be. They're actually better than ever! Here's a quick rundown of how to use a toner in ways you never thought possible.
Toner Basics
Once upon a time, toners were a necessary step after cleansing with harsh bar soaps since they helped restore the skin's pH balance. With all the beautiful cleansing formulas available today, we wouldn't dream of picking up just any old bar soap, so it's true that one of the original purposes of toners is all but moot. Today's toners are refined, versatile and easy to fit in any beauty regimen.
Modern toners are formulated for all different skin types and serve a variety of different purposes, from cleansing to anti-aging. We recommend applying toner both morning and evening as the next step after cleansing. You might think of it as a second cleanse, or a way to make sure every trace of oil and makeup has been removed from your skin. Now on to what toner can do for your routine.
1). Clear your pores with toner so that skin absorbs treatments more effectively.
We all know a great cleanse is crucial for starting any skin care regimen on the right foot. A toner can take your cleanse up a notch by clearing away any impurities your cleanser may have missed. This leaves your pores perfectly purified and ready to receive optimal benefits from your favorite anti-aging treatments.
Obagi Nu-Derm Toner #2 is an alcohol-free liquid toner that uses the astringent properties of witch hazel to clear pores. Aloe and calendula extract help calm and soothe any skin redness or irritation for a fresh, balanced complexion.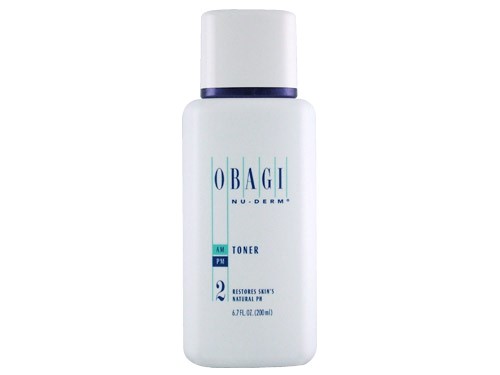 2). Use toner to gently exfoliate skin and prevent acne, blackheads and more.
Toner is one of the gentlest ways to exfoliate. This makes it ideal for those combination, oily or acne-prone skin types who need to keep pores clear, but are concerned about over-drying. Using a mild toner can help remove the excess oil, acne bacteria and other impurities that lead to breakouts and blackheads without stripping skin of essential moisture.
Our favorite exfoliating toner is LovelySkin LUXE Toner Mist 3% Amino Fruit Acid. Developed by board-certified dermatologist Dr. Joel Schlessinger, this convenient spray is made with 3% amino fruit acids to help exfoliate skin and improve tone and texture. Dead Sea minerals help encourage skin renewal, and vitamin C supports healthy collagen growth for a more youthful complexion.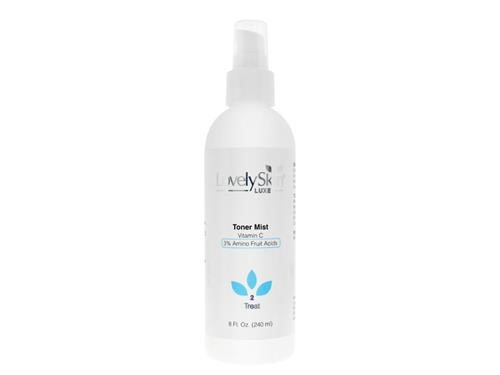 3). Give skin an extra boost of nourishment with a vitamin-rich toner.
Who could say no to packing more skin-loving ingredients in their regimen? Definitely not us! There are countless toners that help nourish and strengthen skin with a variety of vitamins, minerals and antioxidants, giving your complexion that healthy, glow-from-within look.
PCA SKIN Nutrient Toner features a vitamin C-rich pumpkin wine base to help minimize the appearance of large pores and infuse skin with vital nutrients. Natural enzymes and alpha hydroxy acids deep-clean pores to deliver these ingredients more effectively.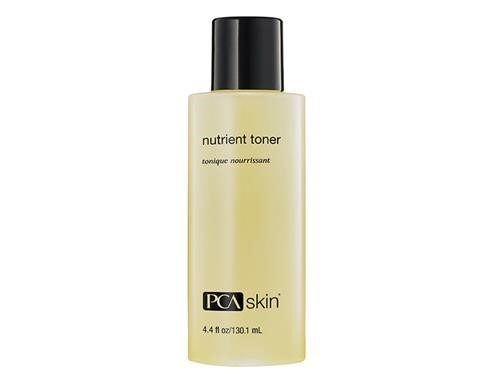 4). Keep a toner mist in your bag for a burst of refreshing hydration anytime.
While slightly different from regular toners, toner mists are still considered a big part of the category. These facial sprays are primarily intended for antioxidant-infused moisture. You can toss one in your bag and get a little pick-me-up whenever your skin feels parched or looks dull. These mists are also excellent for setting mineral makeup.
For an introduction to the awesome benefits of toner mists, try Vichy Mineralizing Thermal Water. This thermal spring water spray contains 15 rare minerals to help soothe, protect and regenerate skin.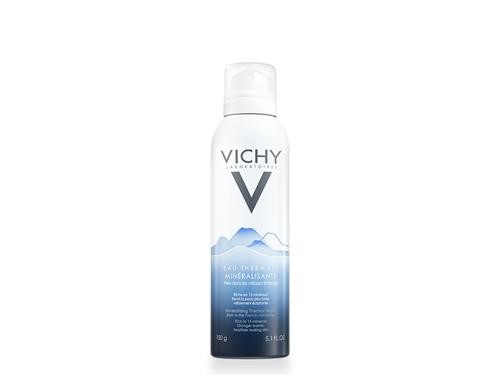 5). Mist your face with toner to set your mineral makeup.
Toner is even a must for flawless makeup. Who knew? Some facial setting sprays not only work wonders on dry skin, they also help keep makeup from looking powdery or cakey throughout the day. These mists work by unifying any layers you might be wearing, like powder, concealer and blush, for a more natural, seamless appearance.
jane iredale POMMISST Hydration Spray provides antioxidant protection with pomegranate extract. White tea leaf and rosemary extracts help calm, soothe and protect skin. This spray is great for setting makeup or for spritzing on anytime you need a pick-me-up.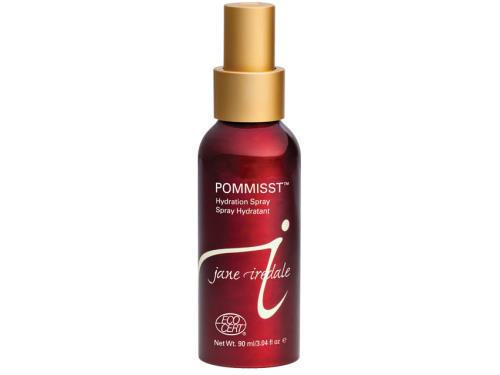 Do you have a question about how to use toner? Let us know in the comments below, or tell us on Facebook, Twitter or Instagram using #LovelySkin!
Shop This Blog
Highlights
Reduces inflammation
Hydrates, tones and prepares skin
Leaves skin clean and refreshed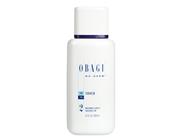 Quick Shop +
Highlights
Improves hydration
Balances skin
Stimulates collagen production with vitamin C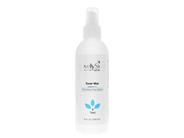 Quick Shop +
Highlights
Reduces enlarged pores
Removes dead skin cells
Provides essential nutrients for the skin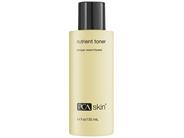 Quick Shop +
Highlights
Vichy Mineralizing Thermal Water is 100% pure and naturally rich with 15 rare minerals. It is clini...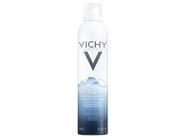 Quick Shop +
Highlights
Sets makeup
Contains antioxidants
Conditions skin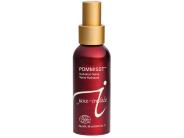 Quick Shop +