Skin Care
Acne-fighting ingredients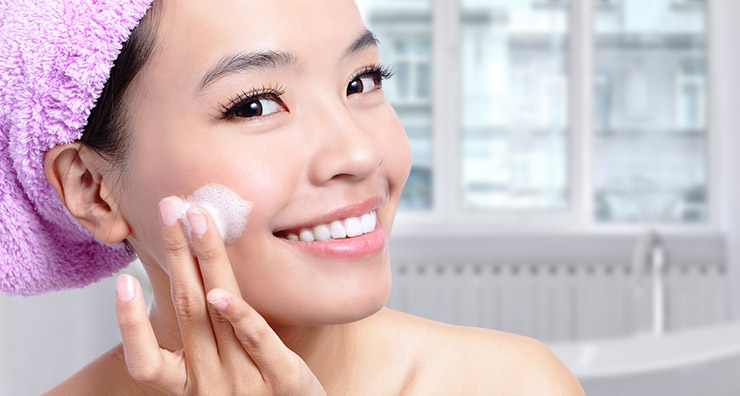 Trying to treat pesky acne can be overwhelming. With the array of products that target blemishes, there are a lot of options to sort through. But knowing how different ingredients treat acne is a helpful starting point for choosing your next acne solution. In this blog, we'll explore some popular active ingredients in acne-fighting products to help you find the best treatment to clarify your complexion.
Benzoyl peroxide
Benzoyl peroxide, or BPO, is a common, familiar acne-fighting ingredient that treats and prevents blemishes. Benzoyl peroxide is effective because it kills acne-causing bacteria, removes excess oils and exfoliates dead skin cells that can clog pores. It is used in a wide range of products, from cleansers to foams to lotions, and can be found in strengths that range from 2.5% to 10%. Benzoyl peroxide is at its most effective when fighting mild to moderate acne.
Use Obagi Clenziderm MD Therapeutic Lotion BPO 5% to see benzoyl peroxide at its best. Containing 5% benzoyl peroxide, this lotion works as a moisturizer while clearing skin and preventing future breakouts. This lotion also contains squalene to hydrate the skin and prevent dryness. It's the perfect face lotion for normal to oily skin types.
Glycolic acid
Alpha hydroxy acids, or AHAs, slough off dead skin cells that lead to clogged pores, making them ideal exfoliators for acne-prone skin. Glycolic acid is an AHA that can be found in many acne products due to its effective exfoliating benefits. By ridding dead skin cells from the surface, it freshens the skin and results in a clearer complexion. In addition to fighting acne, glycolic acid also has anti-aging benefits. It lightens discoloration of the skin, like sun spots or age spots.
If you're looking to combat acne and fight signs of aging, look no further than Jan Marini Bioglycolic Facial Cleanser. This powerful formula uses glycolic acid to clear pores and reveal a more radiant complexion. It also contains a naturally hydrating ingredient, soribitol, to nourish your skin and keep it supple throughout the day.
Lactic acid
Lactic acid is another alpha hydroxy acid that gently exfoliates skin. It reduces acne breakouts and lessens the appearance of fine lines, wrinkles and other signs of aging by stimulating collagen production. Lactic acid is noticeably gentler than other AHAs, making it an ideal acne-fighting ingredient for dry and mature skin types because it provides necessary hydration.
SkinMedica Rejuvenative Toner harnesses the power of lactic acid to gently remove impurities. This formula combines lactic acid with alpha and glycolic acids to remove dead skin cells and encourage cell turnover. It also contains willow bark extract to minimize large pores and green tea leaf extract to soothe redness and defend against environmental stressors. It is the perfect acne-fighting product for normal to dry skin types.
Salicylic acid
Exfoliating is helpful in clearing skin of acne, and salicylic acid is just the ingredient to safely exfoliate dead skin cells from the surface of your complexion. Salicylic acid penetrates pores by dissolving debris build-up inside the hair follicle. This powerful exfoliator does not over dry the skin and is typically found in strengths that range from 0.5% - 2% to treat mild to moderate acne.
LovelySkin LUXE Clarifying Gel Cleanser combines 2% salicylic acid with 2% glycolic acid to effectively exfoliate acne-prone skin. This foaming cleanser minimizes breakouts and reduces irritation without over-drying the skin. Used regularly, LovelySkin LUXE Clarifying Gel Cleanser reduces the appearance of pores and blackheads.
Sulfur
Sulfur is a mineral that decreases excess oil and exfoliates dead skin cells and other pore-clogging debris. It is a gentle but powerful acne-fighting ingredient that reduces excess shine and heals breakouts without over-drying. Sulfur is great for oily skin types because it is so effective in minimizing oiliness.
To fight acne on oily skin, use Dr. Dennis Gross Skincare Clarifying Colloidal Sulfur Mask. This mask was formulated by dermatologists to absorb excess oil and acne-causing bacteria. Due to its advanced "time absorbent" formula, this product is especially effective when worn overnight. It will reduce the appearance of pores, minimize blackheads and enhance the clarity of your complexion thanks to the sulfur in its formula.
What is your favorite acne-fighting ingredient? Tell us in the comment section.
Shop This Blog
Highlights
Heals blemishes and prevents breakouts
Ideal for normal to oily skin types
Eliminates bacteria on the surface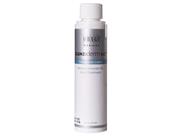 Quick Shop +
Highlights
Best suited for acne prone skin
Exfoliates with glycolic acid
Unclogs pores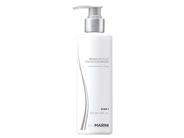 Quick Shop +
Highlights
Exfoliates with AHAs
Softens a rough texture
Removes oil, dirt and debris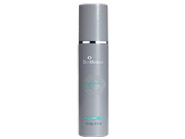 Quick Shop +
Highlights
Ideal for acne-prone skin
Eliminates blemishes with salicylic acid
Exfoliates with glycolic acid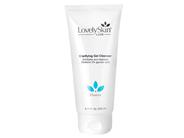 Quick Shop +
Highlights
Clarifies skin and reduces blackheads
Absorbs excess oil and impurities
Minimizes pore size
Quick Shop +
Connect with Us!