Ask the Experts
#AskDrSchlessinger: Ingredients Edition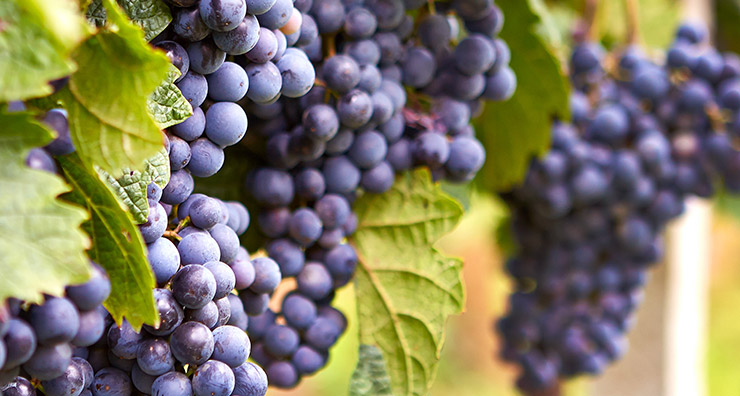 We've heard your skin care questions, and Dr. Joel Schlessinger has the answers! Our favorite dermatologist, cosmetic surgeon and skin care expert sat down with us recently to answer your top questions about ingredients in skin care products. Check out some of the highlights from the first video below, as well as answers to more of your frequently asked questions!
Q: What is the benefit of using a moisturizer with hyaluronic acid?
A: "Hyaluronic acid is a great ingredient to include in your skin care routine, especially if you have dry skin. Hyaluronic acid (or HA) grabs moisture from the air around you and can hold 1,000 times its weight in water, which means you get a great plumping and hydrating effect when you use a moisturizer with HA. Your body makes hyaluronic acid on its own but makes less as you age, so it makes sense to supplement your body's natural HA supply with a product like SkinMedica HA5 Rejuvenating Hydrator for more youthful skin."
Q: Is it okay to combine glycolic acid with retinol?
A: "Glycolic acid and retinol both do great things for your skin, but some people try to do too much, too fast. What I recommend is introducing them into your routine one at a time. Don't use them at the same time because your skin may not like that. You may get some redness, irritation or peeling if you double up because both ingredients are great exfoliators. Use glycolic acid in the morning and retinol in the evening—they both do great things for your skin, and spacing them out will get you where you want to be."
Q: What is the best ingredient to treat rosacea?
A: "Rosacea can be hard to treat because the people who have rosacea tend to have sensitive skin, too. My rule with rosacea is to stick with gentle products to avoid inflammation. Start by cleansing with a product like LovelySkin LUXE Gentle Cream Cleanser that doesn't strip your skin's natural moisture barrier. You can also use products with niacinamide (vitamin B3), which has been shown to calm redness and soothe rosacea symptoms. One of my favorites is SkinCeuticals Metacell Renewal B3, and since sun exposure can lead to a rosacea flare-up, I also recommend using a sunscreen with niacinamide like EltaMD UV Clear Broad-Spectrum SPF 46."
Q: What exactly is resveratrol, and how does it help the skin?"
A: "Resveratrol is a very potent antioxidant that comes from grapes. As we all know, the Egyptians and Cleopatra had great skin, and one of the reasons was that she was using grapes and the sediment from them to make her skin look beautiful. The moisturizer I recommend most for people looking for this tremendous antioxidant is LovelySkin LUXE Mattifying Antioxidant Moisturizer. It's oil-free, lightweight and it defends against free radical damage that can cause premature signs of aging."
Do you have a question about ingredients in your skin care products? Share it in the comments below!
Shop This Blog
Highlights
Best suited for dry skin
Hydrates the complexion
Minimizes fine lines and wrinkles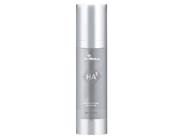 Quick Shop +
Highlights
Gently removes makeup
Soothes the complexion
Maintains the moisture barrier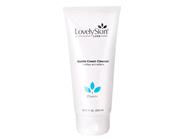 Quick Shop +
Highlights
Creates an even skin tone
Improves sun damage with niacinamide
Protects, corrects and moisturizes your skin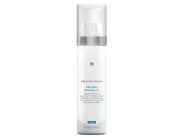 Quick Shop +
Highlights
Calms sensitivity and irritation
Creates a matte finish
Oil-free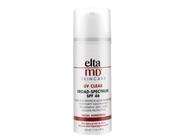 Quick Shop +
Highlights
Oil-free
Creates a matte finish
Protects with antioxidants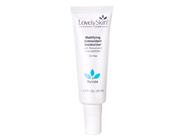 Quick Shop +
Connect with Us!