Skin Care
Bug Bites, Poison Ivy and More: 3 Ways FixMySkin Can Help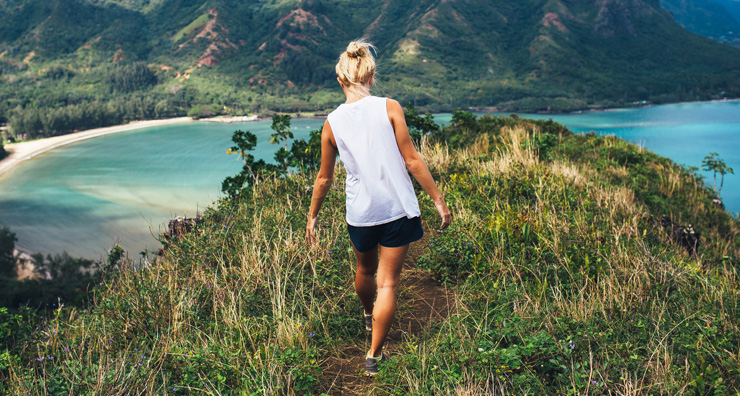 Don't let bug bites, poison ivy or other skin irritations slow you down this season. Here are three summer woes that can be fixed with FixMySkin Healing Body Balm Unscented with 1% Hydrocortisone.
1. Bug Bites
Bug bites don't have to ruin your outdoor gatherings. Keep a FixMySkin balm in your pocket, swipe it on the bite and say goodbye to itching and irritation. Hydrocortisone relieves inflammation, swelling and itching caused by insect bites so you can get back to your summertime fun. Plus, the formula is gentle so everyone can use it, including children.
2. Poison Ivy
If you aren't blessed with a green thumb and knowledge of plants, it's very easy to find yourself exposed to poison ivy or poison oak during the summer. This usually results in a red, itchy rash that can spread. The FixMySkin balm relieves the inflammation caused by urushiol, the toxic oil that some plants produce. The formula relieves itching, irritation and redness and can be used anywhere on the body.
3. Allergic Reactions
Hikers, outdoors enthusiasts, campers and anyone else who spends their summers outdoors can find themselves experiencing allergic reactions. The reactions can be caused by exposure to certain plants, bugs and even standing water. Minor rashes and allergic reactions can be treated using the FixMySkin balm. When you head out on a hike or walk, keep the balm with you for on-the-go relief from itching and irritation.
What's your favorite way to use the FixMySkin Healing Balms? Share with us on Facebook, Twitter or Instagram using #LovelySkin!
Shop This Blog
Highlights
Mess-free
Treats psoriasis, eczema and more
Relieves itchiness and dry skin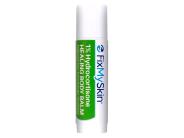 Quick Shop +