News and Events
Green Monday: Enjoy Last-Minute Holiday Savings and Free Shipping!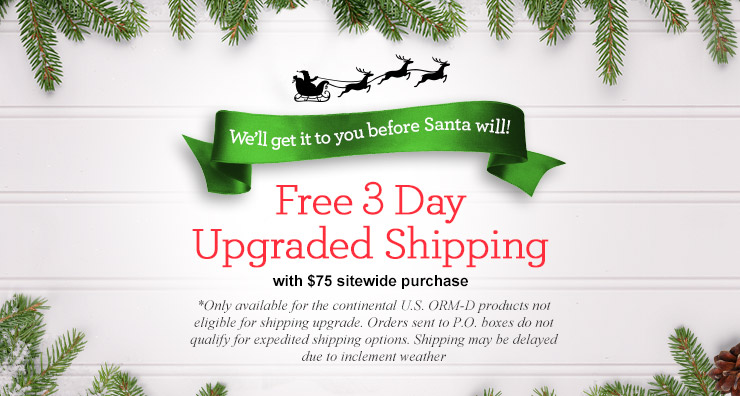 This sale has expired.
If you're a last-minute holiday shopper, today is your lucky day. This Green Monday, we're offering 22 to 30% off most brands. Plus, with your $150 site-wide purchase, you'll receive a free $70 gift. You may not have heard of Green Monday before today but you've likely enjoyed its benefits. As one of the biggest online shopping days of the year, Green Monday is the day when many retailers offer big savings for last-minute shoppers looking to complete their holiday checklists. It falls on the second Monday in December, at least 10 days before Christmas.
Green Monday is also one of the biggest shipping days of the year, with UPS and other services seeing a significant increase in volume. To make sure your package arrives on time, we're also offering a free 3 to 4 day shipping upgrade with any $75 purchase this week. Simply sit back, relax and wait for your gifts to arrive on your doorstep.
If you're still stumped on what gifts your friends and family will enjoy unwrapping this holiday season, take a little inspiration from Green Monday! Here are a few of our favorite gift ideas that include this gorgeous hue:
With the New Year approaching, many people are looking to turn over a new leaf. Help her revamp her skin care routine with an exfoliating treatment like Cane+Austin 10% Retexture Pad. This at-home glycolic acid peel stimulates cell turnover to diminish the signs of aging. The formula is clinically proven to promote collagen production and even skin tone, visibly reducing the appearance of fine lines, wrinkles and dark spots.
Anyone will appreciate unwrapping a must-have skin care product. Stick FixMySkin Healing Body Balm Unscented with 1% Hydrocortisone in your loved one's stocking. This balm contains 1% hydrocortisone to relieve irritation while shea butter and cocoa butter hydrate skin. It's the perfect winter necessity for everything from chapped lips to dry knuckles.
Help her add a pop of color to her makeup routine with glo minerals GloEye Shadow in Rain Forest. Long-lasting and highly pigmented, this mineral eyeshadow resists creasing and smudging for a beautiful finish. The formula contains a blend of vitamins A, C and E plus green tea extract to nourish skin and provide antioxidant protection.
Give your loved one something to help her put her best face forward. Vichy Normaderm Anti-Aging will address signs of aging and acne at the same time. Powered by glycolic acid, LHA and vitamin C, this daily moisturizer fights blemishes and shine while smoothing wrinkles and refining skin texture.
Don't forget, you'll also receive a free gift with your $150 purchase! Your gift will include a stylish LovelySkin cosmetics bag, a FixMySkin Healing Lip Balm Vanilla with 1% Hydrocortisone and a NuGene Sample Duo. To receive your free gift, enter the code "FF2015" at checkout.
What's on your shopping list this Green Monday? Share with us in the comments.
Shop This Blog
Highlights
Exfoliates with 10% glycolic acid
Fragrance-free
Minimizes dark spots and wrinkles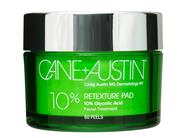 Quick Shop +
Highlights
Mess-free
Treats psoriasis, eczema and more
Relieves itchiness and dry skin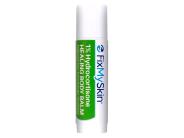 Quick Shop +
Highlights
Suitable for sensitive skin
Create crease-free coverage
Allows for buildable coverage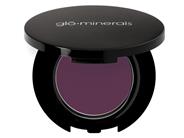 Quick Shop +
26 colors
Highlights
Anti-Imperfection + Anti-Wrinkle care with Glycolic Acid + LHA + Vitamin Cg. For purified and smoot...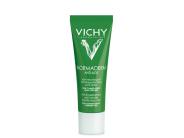 Quick Shop +
Connect with Us!