Skin Care
Products for Your Emergency Skin Kit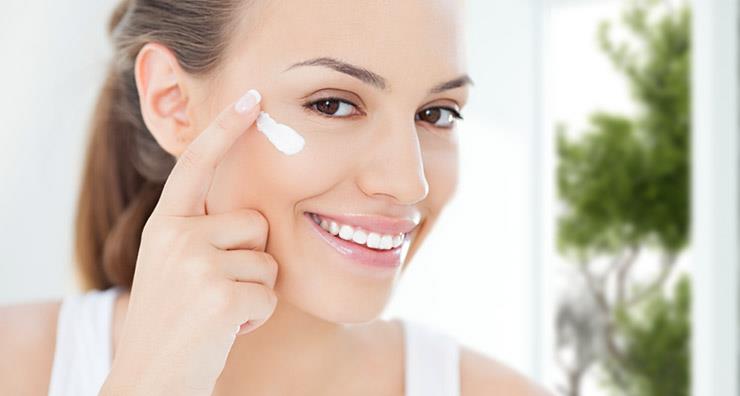 Don't let a big zit or dull skin take center stage. No matter what your schedule looks like, your skin can look flawless with a few advanced skin care products. Creating an emergency skin care kit will help you breeze through your morning routine. These quick beauty fixes create a fresh complexion even when time is tight.
Breakouts
Murad Acne Spot Fast Fix helps reduce the severity of pimples in as little as one day. This spot treatment fights acne-causing bacteria with benzoyl peroxide while soothing ingredients minimize redness and irritation. The formula starts working right away to provide quick relief from sudden breakouts.
Minor skin irritations
FixMySkin Healing Balm with 1% Hydrocortisone soothes dry skin, chapped lips, psoriasis, eczema, insect bites, poison ivy, seborrheic dermatitis and allergic skin reactions to cosmetics and other products. The hydrocortisone in this medicated balm has chemical properties that go beyond moisturizing to relieve itching and heal the skin. Best of all, a unique combination of natural waxes allows the balm to remain solid even when warm.
Dull skin
bliss Triple Oxygen Instant Energizing Mask is like a breath of fresh air for your complexion. Designed to mimic the brand's signature spa facial, this 5-minute mask brightens and tightens dull, tired and sallow skin. It is the perfect quick fix for a lackluster complexion.
Dark circles
Teamine Concealer is so much more than a concealer. This advanced skin care formula works immediately to create a more even skin tone while potent ingredients diminish the signs of aging over time. With continued use, you'll see an improvement in dark circles under eyes, dryness, fine lines and wrinkles.
Under-eye bags
Peter Thomas Roth Instant FirmX Eye Temporary Eye Tightener firms and smooths the under-eye area to create a more youthful and fresh complexion. This treatment softens the look of crow's feet, fine lines and deep wrinkles while diminishing under-eye puffiness. It can also be applied to wrinkles between the brows, as well as beneath and above the brow bone. You'll enjoy smoother, firmer skin after just a few minutes.
Redness
glo minerals GloRedness Relief Powder eliminates redness and soothes irritation. Gentle on sensitive skin, this neutralizing mineral powder can be worn alone or under foundation to reduce the appearance of red, inflamed skin. It's also great for use on skin following chemical or microdermabrasion treatments.
What are your go-to products for a healthy, fresh complexion? Share with us in the comments.
Shop This Blog
Highlights
A product to spot treat pimples and severe acne breakouts for quick relief.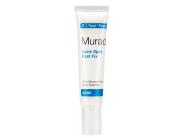 Quick Shop +
Highlights
Mess-free
Treats psoriasis, eczema and more
Relieves itchiness and dry skin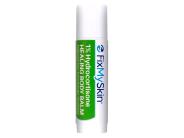 Quick Shop +
Highlights
Brightens dull skin
Energizes the complexion
Offers antioxidant benefits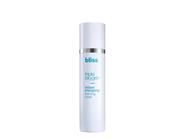 Quick Shop +
Highlights
Firms and brightens the eye area
Diminishes crow's feet
Reduces puffiness and inflammation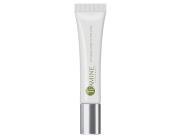 Quick Shop +
3 options
Highlights
Soothes under eye puffiness
Moisturizes for a smooth texture
Proven to create a smooth texture in 92% of users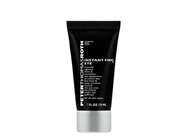 Quick Shop +
Highlights
Neutralizes redness
Soothes irritation
Ideal for rosacea-prone skin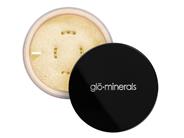 Quick Shop +