Hot Products
How to Put Your Holiday Gift Card to Good Use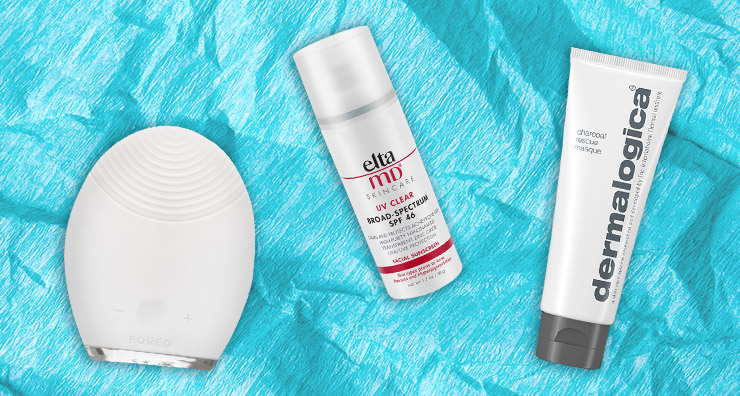 Put your holiday gift card to good use with these tips.
Stock up on the essentials. Why not put your holiday gift card toward a formula that's tried and true? You can't go wrong spending your gift card on something you're sure to use every day. Treat yourself to your favorite cleanser, sunscreen or other skin care product.
Our top three picks:
Splurge on something you've wanted for a while. If you've been eyeing a certain skin care tool this holiday season, you're not alone. From cleansing brushes to anti-aging gadgets, we all could use a handy little helper in our skin care routine. With a little extra money in your pocket, there's nothing holding you back from getting that must-have device.
Our top three picks:
Try something new. With New Year's quickly approaching, now is the perfect time to step outside your comfort zone. Even if you love your perfectly crafted regimen, there's always something new that could change the way you think. Enhance your everyday routine with a new mask or even a new eyeshadow palette.
Our top three picks:
How will you spend your holiday gift card this season? Share with us in the comments.
Shop This Blog
Highlights
Mess-free
Treats psoriasis, eczema and more
Relieves itchiness and dry skin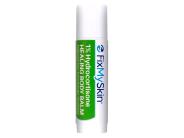 Quick Shop +
Highlights
Ideal for acne-prone skin
Eliminates blemishes with salicylic acid
Exfoliates with glycolic acid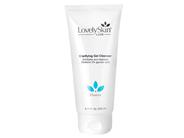 Quick Shop +
Highlights
Calms sensitivity and irritation
Creates a matte finish
Oil-free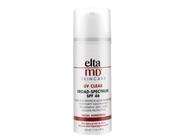 Quick Shop +
Highlights
New LIMITED EDITION NuFACE Trinity® Facial Toning Kit in Chic Black featuring 22K gold spheres ...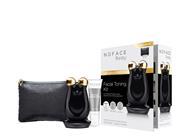 Quick Shop +
Highlights
Diminishes fine lines and wrinkles
Firms skin
Unclogs pores to promote clear skin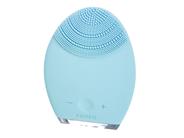 Quick Shop +
3 options
Highlights
The iluminage TOUCH - Permanent Hair Reduction device is FDA-cleared for hair removal at home. Pow...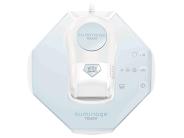 Quick Shop +
Highlights
Calms acne and inflammation with niacinamide
Removes oil, dirt and debris
Refines the look of large pores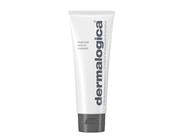 Quick Shop +
Highlights
glo minerals Eye Shadow Quad is now Glo Skin Beauty Eye Shadow Quad. glo minerals' Eye Shadow Quad...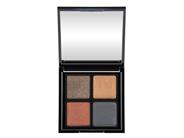 Quick Shop +
Connect with Us!