Hot Products
Holiday Gift Guide: Luxury Lover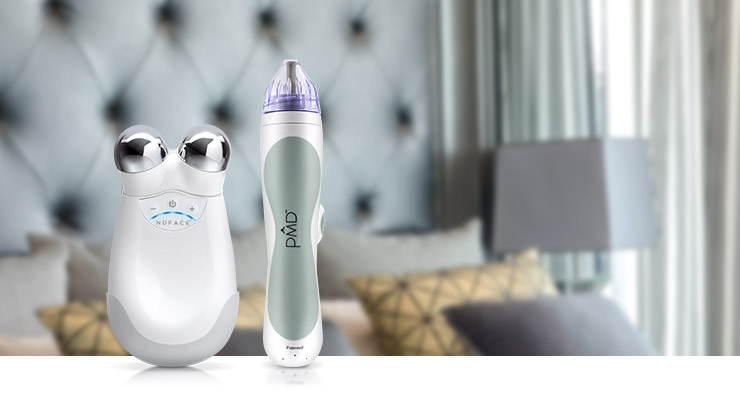 Gift giving is all about finding unique, thoughtful presents for everyone on your list. This holiday season, we've collected some of our favorite products and compiled them into gift guides. In today's guide, we've curated a collection of luxurious skin care devices perfect for the luxury lover in your life. These top tier products are sure to please.
The Tech Lover
You can't give them the fountain of youth, but you can give them the gift of a more youthful complexion. For the one who loves the latest technology, gift them Quasar MD Plus Wrinkle Reducing Therapy. This at-home anti-wrinkle device uses amber, red and infrared light to address fine lines and wrinkles. The red light technology helps build collagen and strengthen elastin, leaving behind a more youthful complexion. This tool also helps to reduce the appearance of large pores by firming, tightening and toning skin.
The Pampered
Sandal season may be over, but that doesn't mean the pedicures have to stop. They'll love keeping their feet in top shape with Clarisonic Pedi Sonic Foot Transformation System. Perfect for an at-home pedicure, this set includes a device that's designed to smooth and soften rough, callused feet, along with two expertly engineered brush heads. To complement your treatment, this kit also contains an exfoliating scrub, hydrating balm and rejuvenating peel to renew hardened heels.
The Spa Enthusiast
The gift of better skin is one step away when you give them a spa-quality tool. Anyone who frequents the spa will love PMD Personal Microderm Device. This handheld device offers a professional-quality microdermabrasion treatment using aluminum oxide crystals on patented spinning discs. By removing dulling skin cells, this tool reveals a clear, healthy complexion and skin is able to absorb products more effectively. With regular use, it helps unclog pores, smooth skin, even tone, reduce blemishes and diminish wrinkles.
The One Who Has Everything
What do you give the person on your list who has it all? The latest, award-winning skin care device! NuFACE Trinity Facial Toning Kit is perfect for the person who already owns all the latest skin care serums and treatments. Often called fitness for the face, this device uses microcurrent technology to stimulate facial muscles, minimizing the appearance of fine lines and wrinkles. It is clinically proven to improve facial contours, smooth skin and tone the complexion with regular use.
The Busy Bee
You can't solve all their problems, but you can give them the gift of never needing another razor. The loved one who is always busy will appreciate iluminage PRECISE TOUCH - Permanent Hair Reduction. Powered by elos technology, this device is FDA cleared for permanent hair reduction on all skin tones. The PRECISE TOUCH is also clinically proven to be effective on the widest range of hair colors, including blonde and red hair. Similar to the original TOUCH device, the PRECISE TOUCH offers easy treatment of smaller, hard-to-treat areas like the underarms, bikini line or upper lip. They will enjoy smooth, hair-free skin after just seven weekly treatments.
Shop our entire Luxury Lover gift guide or browse our other holiday gift guides.
Which of these tools and devices are at the top of your wish list? Let us know in the comments.
Shop This Blog
Highlights
Your skin says a lot about you. Get younger looking skin with Quasar's powerful MD PLUS. You ...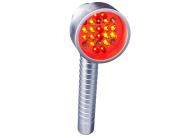 Quick Shop +
Highlights
Designed for use on the feet
Hydrates and soothes feet
Repairs dry skin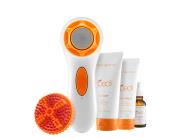 Quick Shop +
Highlights
Exfoliates and polishes skin
Fades signs of aging
Creates a smooth texture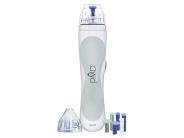 Quick Shop +
4 colors
Highlights
WHY WE LOVE IT/WHAT IT IS: Award-winning, multi-solution, skin care device innovatively-designed w...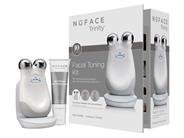 Quick Shop +
Highlights
Remove unwanted hair in hard-to-reach areas with the iluminage PRECISE TOUCH - Permanent Hair Reduc...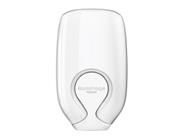 Quick Shop +
Connect with Us!