Beauty
LovelySkin Recaps the Best Beauty Trends of 2015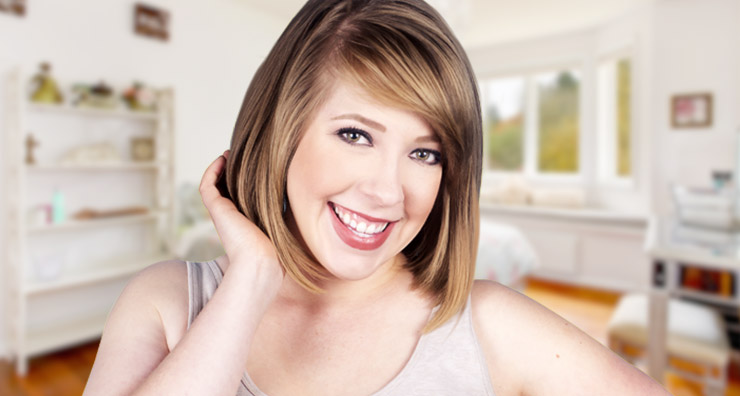 While we're all reminiscing about the past year, we thought it would be fun to take a look back at 2015's most popular beauty trends. Love them or leave them, it was a big year for hair and makeup! From strobing to lob haircuts, we've got your recap right here.
Bright Pink Lips
One 2015 trend we couldn't resist trying ourselves was bright pink lips. A playful take on the classic red, a bold pink lip is almost always unexpected. And best of all, it flatters every skin tone. One of our forever-favorites is the glo minerals Suede Matte Crayon in Sorbet. Kristen used it in a few of our spring and summer tutorials and several of us in the LovelySkin office were hooked.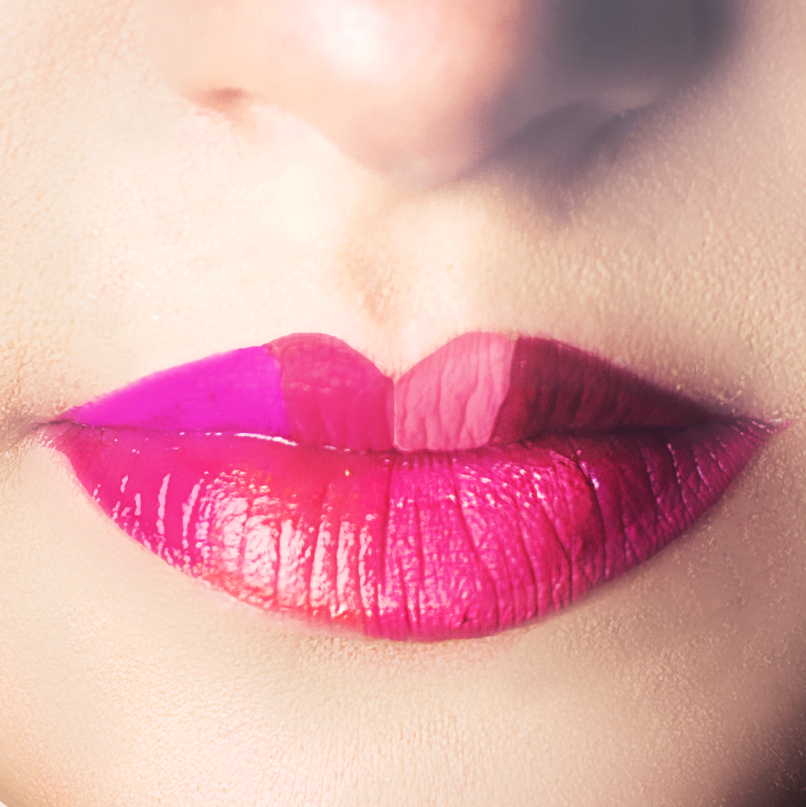 Makeup Strobing
The strobing trend found us right at the height of summer, and it was THE way to get a dewy glow. In case you forgot, strobing is a word that means amped up highlighting. Instead of contouring with a darker shade and highlighting with a lighter one, only a light shade (sometimes shimmery!) is used to accentuate the high points of the face that the sun naturally hits. We admit that we were a bit skeptical about this one at first, but the result couldn't be more natural or flattering. Here's hoping for a comeback!
Skin Care Makeup
Skin care makeup, or makeup that has skin benefits, such as antioxidants for anti-aging or salicylic acid to address blemishes, has been available at LovelySkin for years now. But as of 2015, it's hard to find a professional cosmetic item that doesn't have added benefits. Needless to say, we couldn't be happier about this trend, especially since low-quality makeup is a major culprit for clogged pores and other skin struggles. One of our 2015 favorites is jane iredale Smooth Affair For Oily Skin Facial Primer & Brightener. This primer is fortified with powerful antioxidants and anti-inflammatories, ensuring the skin underneath stays healthy and beautiful.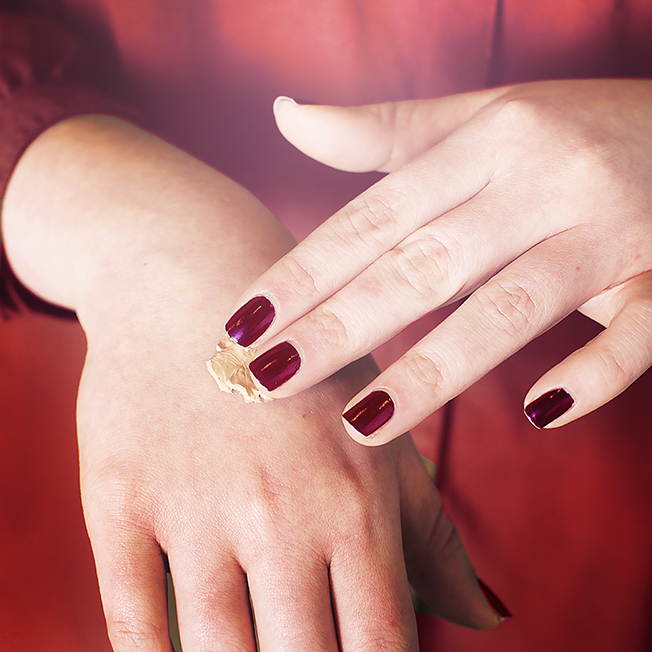 Lob Haircuts
Who among us didn't at least toy with the idea of cutting our hair into a stylish long bob, or "lob," this year? This shoulder-grazing cut made its rounds in the high-fashion world, and it's so approachable, that it proved to be just the change the rest of us needed. It's not too late to either get on board or perfect your 'do: for that second-day, lived-in texture that complements the lob so well, we like Bed Head JoyRide Texturizing Powder Balm.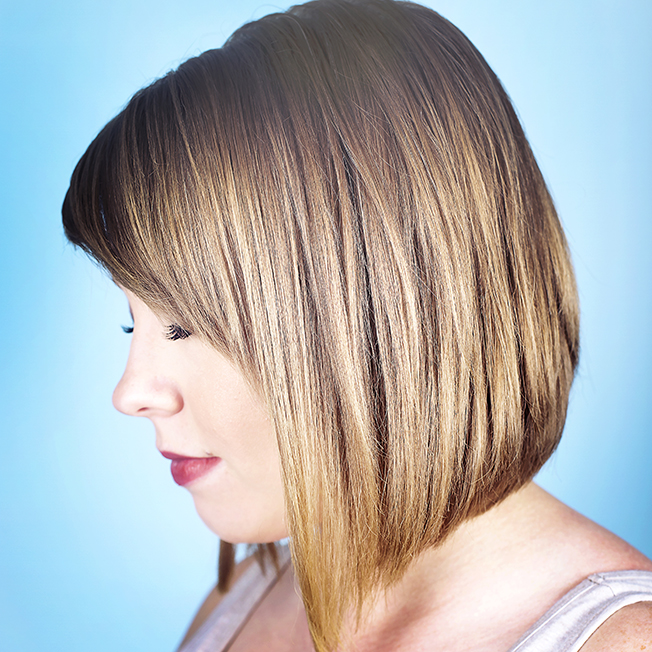 Metallic Eye Accents
Foiled eye looks cropped up several times in 2015 and it seems like we saw it all. Full-lid washes of coppery color, metallic eyeliner, just a touch of gold at the inner corners . . . this year proved that the possibilities are truly endless, and that there's a way for everyone, from the most daring to the most conservative, to add a little sparkle. Some of our favorite ways to achieve this glamorous trend are Youngblood Pressed Individual Eyeshadow in Platinum, Gilded or Jewel, and Youngblood Precious Metal Liquid Eyeliner.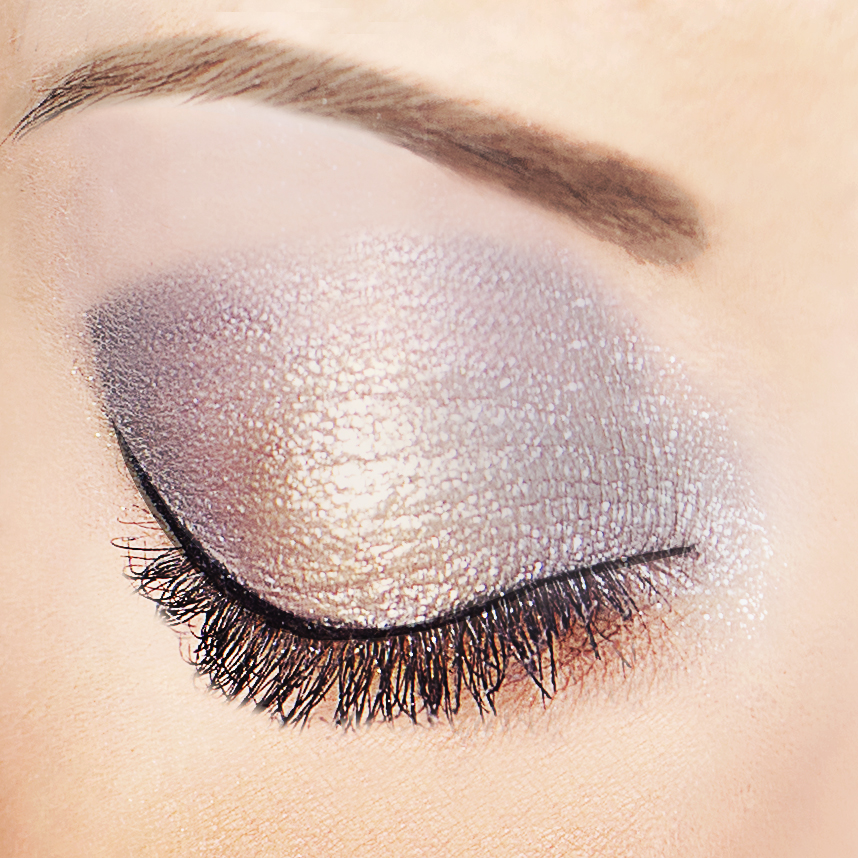 What was your favorite 2015 beauty trend? Let us know in the comments section.