Ask the Experts
Dear LovelySkin: Do I Have Keratosis Pilaris?
by Kristen
|
February 20, 2014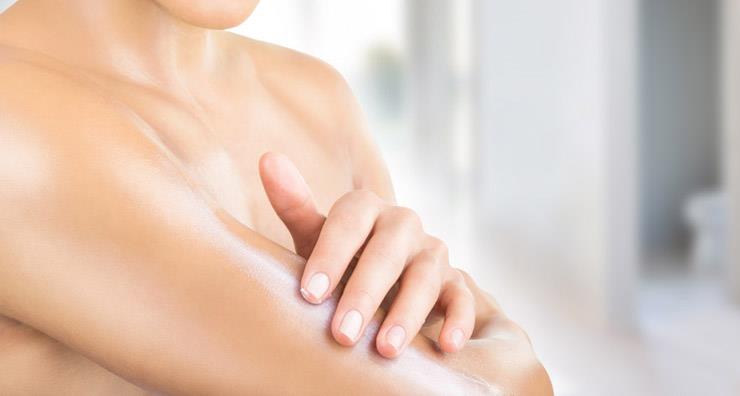 Dear LovelySkin,
Do I have keratosis pilaris?
- Anonymous
Keratosis pilaris is a common skin condition characterized by dry, rough and bumpy skin on areas like the arms, thighs, face or back. Although these bumps don't itch or hurt, they can be unsightly. Approximately 50% of people battle keratosis pilaris at some point in their lives so if you're struggling with these symptoms, you're not alone.
The bumpy skin associated with keratosis pilaris is caused by skin congestion. When the skin produces extra keratin, that keratin can block the hair follicle, creating a rough and uneven texture. Keratosis pilaris is usually worse during the winter months or in dry climates with low humidity.
Regular exfoliation is the best way to treat keratosis pilaris. Physical and chemical scrubs can remove excess cells and help prevent the bumps from returning. Moisturizing is equally important to help minimize the symptoms. Try these products to soften and smooth bumpy skin:
NeoStrata Bionic Lotion contains 15% polyhydroxy acids to eliminate dead skin cells while encouraging cell turnover. This keratosis pilaris treatment lotion also relieves itching and irritation, leaving the skin feeling smooth and healthy.
Avene Akerat Smoothing Exfoliating Cream for Body hydrates, soothes and softens rough skin. Lactic acid, salicylic acid and urea work together to provide gentle exfoliation while thermal spring water nourishes skin and calms irritation.
Glytone Body Retexturize KP Kit contains a body wash, shower loofah and body lotion to help you achieve soft, smooth skin. This keratosis pilaris treatment kit uses glycolic acid to exfoliate and stimulate healthy cell renewal.
Have you found the perfect keratosis pilaris treatment? Let us know in the comments.
Shop This Blog
Highlights
Best suited for dry skin
Treats keratosis pilaris
Relieves itching and irritation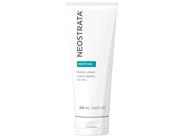 Quick Shop +
Highlights
Restores comfort
Best-suited for dry skin
Softens rough skin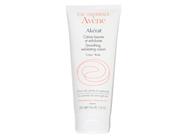 Quick Shop +
Highlights
Ideal for treating keratosis pilaris
Softens and smooths rough skin
Contains glycolic acid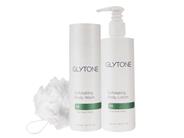 Quick Shop +
Connect with Us!