Ask the Experts
Eminence Organic Skin Care: The Story Behind The Brand
by LovelySkin
|
November 02, 2018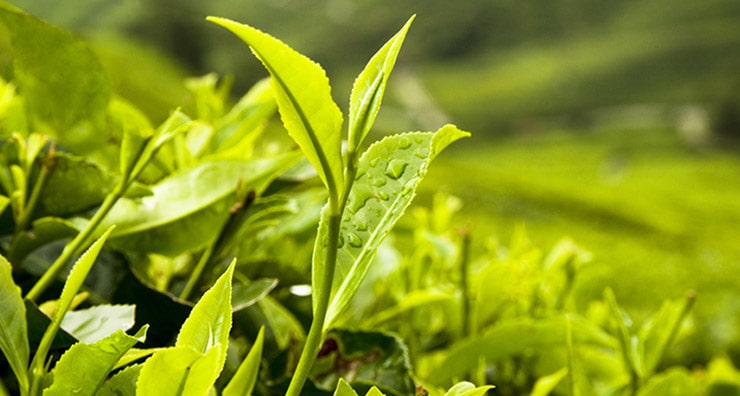 Eminence Organics is here to tell you the story on how they started and how their natural skin care products grew to be known and loved around the world.
The Story Behind Eminence Organics
Just outside of Budapest, Hungary in 1958, the Koronczay family began creating natural, organic skin care to use with friends and family. Through generations of knowledge from local aestheticians, they passed down through their family respect for pure, organic ingredients and herbal craftsmanship. By the time the next generation was born, however, organic ingredients took on a very different role within the family. Little Boldijarre Koronczay was diagnosed with leukemia at age four and given only a 0.1% chance of survival. In addition to the treatments he received, his mother and grandmother turned to the nurturing benefits of organic and biodynamic food, which helped him grow stronger day by day, and finally, he made an unexpected recovery from childhood cancer. The care that he received influenced Boldijarre for the rest of his life and inspired his belief in organic ingredients for total health and wellness.
For Boldijarre and his brother, Attila, handcrafted, organic skin care was a part of their everyday childhood. When Boldijarre suffered from teenage acne, his family turned to herbal remedies for relief. His grandmother would make him cool compresses of St. John's Wort to reduce inflammation and irritation. Mild ailments were soothed with homemade comfrey cream. Inspired by the true potency of organic ingredients, Boldijarre followed in the family footsteps to become a Master Aesthetician himself and now leads Eminence Organics with his brother Attila.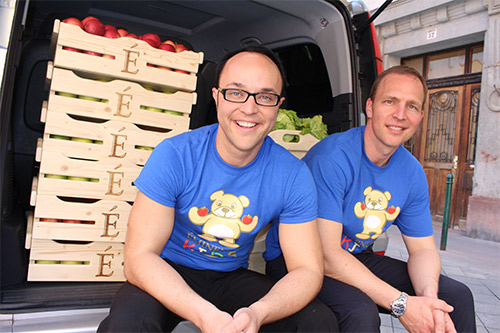 Today, Boldijarre and Attila continue the family vision, keeping strong roots in Hungary with its time-honored organic traditions, while progressing as an award-winning, international company. At the Eminence Certified Organic Farm in Hungary, Eminence Organics continues to use organic and biodynamic farming practices, including ancient techniques based on the lunar cycle that ensure plants are harvested at their most vital stage. At the same time as honoring their cultural heritage, they have expanded worldwide. Eminence Organics continues to grow, and is sold in over 50 countries around the world with their central office in Vancouver, Canada.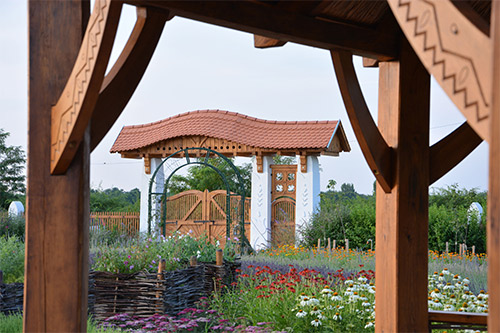 The secret to their growth? A passion for natural, organic and Biodynamic ® professional skin care products that are both healthy and effective. Eminence Organics fills every product with fresh fruits, plants and herbs that are potent and beautifying. No heating or hydrogenating processes are used to strip nutritional content. No products are tested on animals. They also say no to harmful chemical ingredients–their products don't contain any parabens, phthalates, sodium lauryl sulfate or propylene glycol. At the end of the journey, from seed to spa shelf, each Eminence Organics product contains the purest and most natural ingredients.
Eminence Organics feels what's good for the skin should also be good for the earth and, as Boldijarre says, "We hope to leave the world a better place than we found it." A certified B Corporation™, they keep strict guidelines for their environmental performance, including accountability and transparency. The company practices sustainable farming and ensures that they're thoroughly Earth-friendly in every aspect. From using solar and wind power at their ingredient farms to a green program for partner spas, Eminence Organics incorporates eco-solutions every step of the way. Most importantly, they plant a tree for every retail product sold. Their Forests For The Future program has planted over 11 million trees so far, with more planted every single day.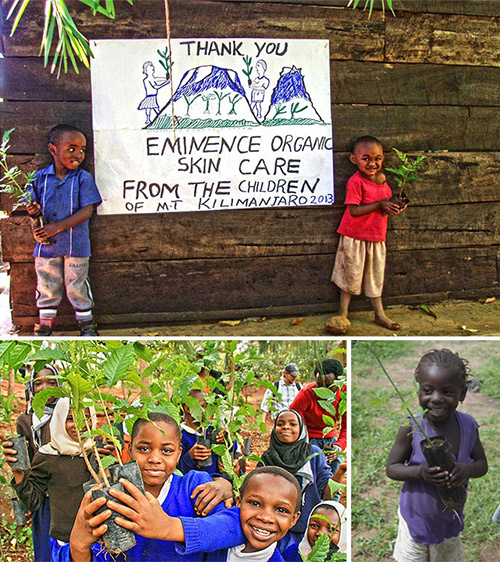 Along with their Forests For The Future program, Eminence Organics supports communities through the Eminence Kids Foundation. With Boldijarre's inspiration as a leukemia survivor, the Koronczay family are dedicated to helping seriously ill children by providing organic foods and juices for them to eat. They believe that organic, nutrient-rich food is an important part of the healing process and an essential part of long-lasting health. A portion of the proceeds from every Eminence Organics product sold goes to the Foundation. With locations in Hungary, U.S. and Canada, the foundation supports pediatric patients and their families in several cities throughout the world.
Is living an organic lifestyle important to you? Let us know in the comments and take a look into some of our other organic skincare lines.
Shop This Blog
Highlights
Moisturizes skin
Removes impurities
Calms irritation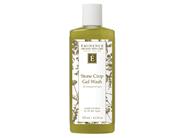 Quick Shop +
Highlights
Reduces the appearance of wrinkles
Contains antioxidants
Fragrance-free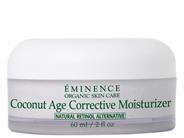 Quick Shop +
Highlights
Minimizes wrinkles
Ideal for normal to dry, mature skin
Softens skin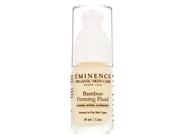 Quick Shop +
Highlights
Reduces inflammation and redness
Provides a non-greasy finish
Protects with antioxidants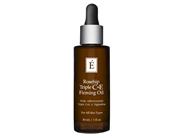 Quick Shop +
Highlights
Contains a retinol alternative
Promotes regeneration
Firms skin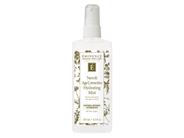 Quick Shop +
Connect with Us!