Ask the Experts
Extra 24 Hours to Treat Yourself to Relaxation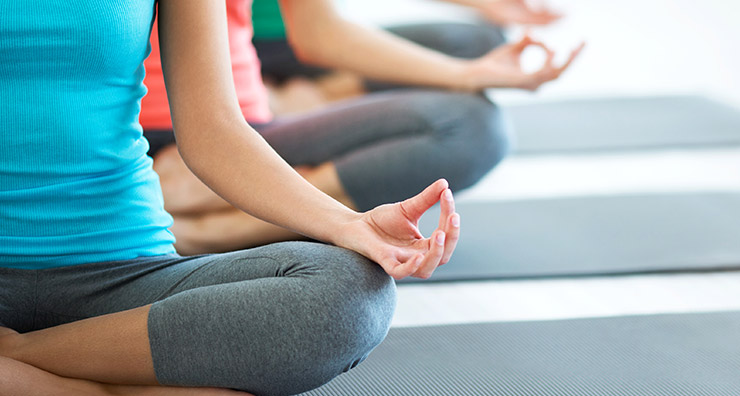 Time is the most precious thing we have, and it's something we all should cherish. Every four years, we're blessed with an extra day. Embrace that extra time and dedicate it to doing something kind for yourself. Even if you can only spare 10 minutes, we encourage you to spend that time on what makes you happy. Simply relax, take a deep breath and be in the moment.
When you're stressed, it's written all over your skin. Stress activates the production of cortisol, a hormone that leads to inflammation. This jump-starts oil production and the growth of acne bacteria, resulting in blemishes and breakouts. The skin's barrier function is also impaired when you're not feeling your best, which can mean dullness, redness and irritation on your skin. But we have good news! Melting that stress away can restore your gorgeous, radiant skin.
Relaxing also has other benefits for your body, including:
Lowering your risk of high blood pressure and other heart problems
Boosting your immune system
Improving your memory
Lowering your risk of having a stroke
Helping you make better decisions
Even though Leap Day falls on a Monday this year, try to dedicate even a few minutes to helping yourself relax.
If you have 10 minutes . . . Meditate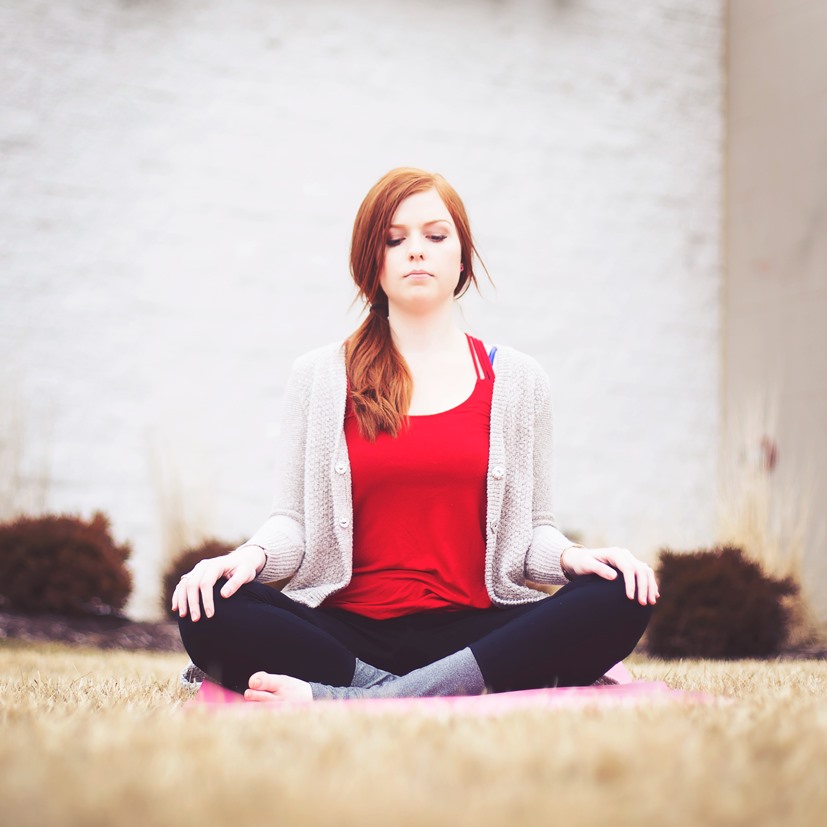 How do you relax, you ask? You may think it sounds easier said than done. We have one secret to share: breathe in. Okay, now breathe out. There's actually a little more to it, but breathing is the key.
Start by sitting in a comfortable position with one hand on your chest and the other on your stomach.
Breathe in slowly through your nose. The hand on your stomach should rise, while the hand on your chest should move very little.
Hold your breath for a few seconds, then slowly exhale through your mouth.
TIP: Try for three seconds of inhaling and three seconds of exhaling, then work your way up.
Do your best to let go of your thoughts as you breathe. Be mindful and focus on how you feel in the moment.
If you have 20 minutes . . . Soak
Easing into a warm, relaxing bath can have wonderful benefits for your health and wellbeing. Taking a soothing bath can help relax tense muscles and promote better circulation. Baths can also help break up congestion, allowing you to breathe easier. Best of all, a soothing bath can help relieve stress, promote mindfulness and encourage more restful sleep. So, grab a candle and fill the tub with your favorite bubble bath. You'll almost feel your stress melting away.
A few things to remember for your best bath experience:
Keep it under 20 minutes. Soaking for too long can lead to dry skin and irritation.
Don't let the water get too hot! Right around 98 degrees Fahrenheit is best.
It's okay to add essential oils to your bathwater, but be careful not to slip and fall on the way out.
If you have 30 minutes . . . Hit the Mat
Need another way to relax? Consider taking up yoga. Yoga is a mind and body practice that combines physical poses with controlled breathing, meditation and relaxation. It promotes peacefulness, helping you relax and manage stress and anxiety. There are many forms of yoga, but hatha yoga is particularly good for stress management.
The three main focuses of hatha yoga are:
Poses, which are designed to improve your strength and flexibility
Breathing, or more specifically controlling your breathing, which can help relax your body and quiet your mind
Meditation, which can help you learn to be more mindful and aware of the present without judgement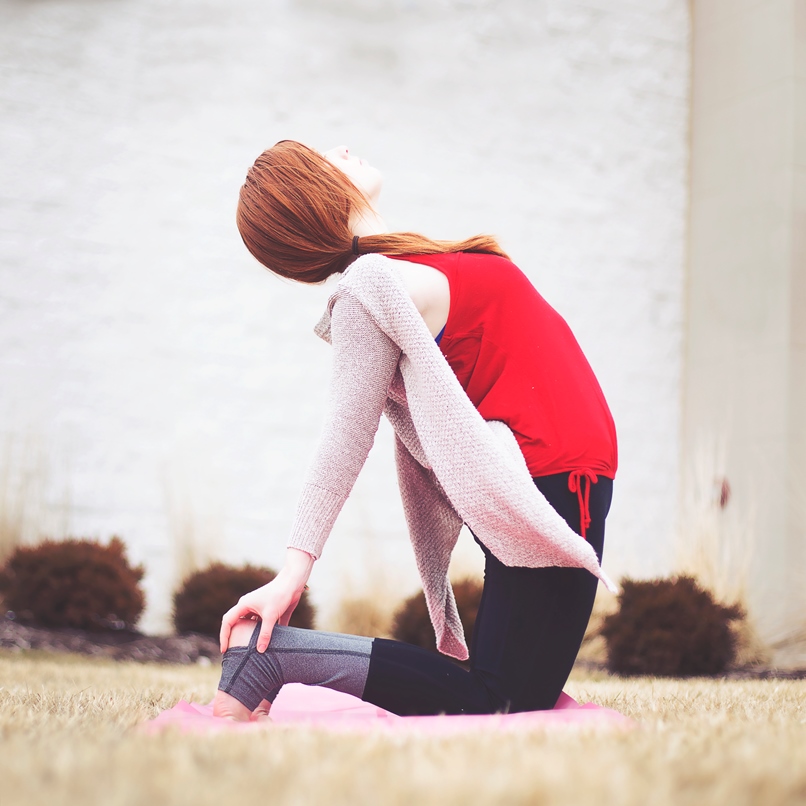 Mandi, one of LovelySkin's talented graphic designers, practices yoga almost every day.
"Practicing yoga has showed me how to honor my body and mind by living in the present," Mandi shares. "When I come to my mat it's not about how flexible or strong I'm becoming, it's about creating space in my heart to love myself. And with regular practice, I've found that this feeling on the mat has started following me around off the mat too."
Share your favorite ways to relax on Facebook, Twitter or Instagram using #LovelySkin!
Connect with Us!