Skin Care
4 Reasons Why You Need a Facial Mask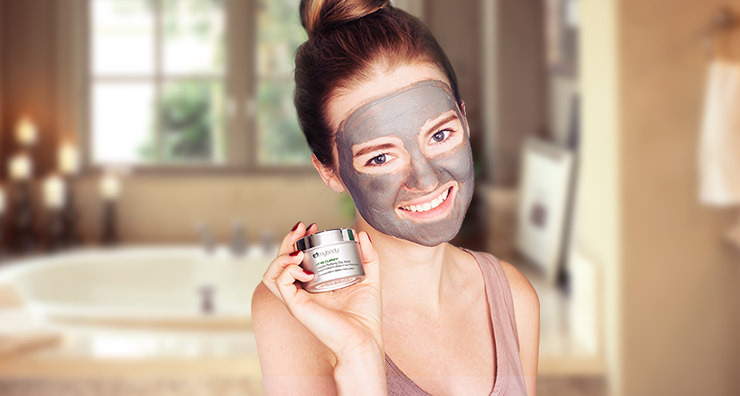 Transform your skin from blah to beautiful in just a few minutes without the commitment of a procedure or new moisturizer! There's a relaxing mask out there with your name on it, and in just 10-15 minutes a week, it can help you achieve a gorgeous glow.
We are obsessed with masks, not just for the relaxation aspect, but for our favorite benefits:
-A high concentration of active ingredients for big payoff in short sessions
-A turbo boost to your regular skin care routine for an amazing glow
-The awesome variety for all needs and skin types
-Mix and match-ability: you can double-mask or switch it up based on what your skin needs
What's In It For You? Whatever Your Skin Needs Most
Whether your skin is craving extra moisture, in need of a little pore purification or begging to be brightened up, there's a mask that can help.
Extra Hydration
Our dry skin pick is PHYTOMER Hydrasea Thirst-Relief Rehydrating Mask. This light and airy mask is like a tall glass of water for your skin. It's also fortified with antioxidants, so you can sneak in a little anti-aging, all in one go.
Clear Pores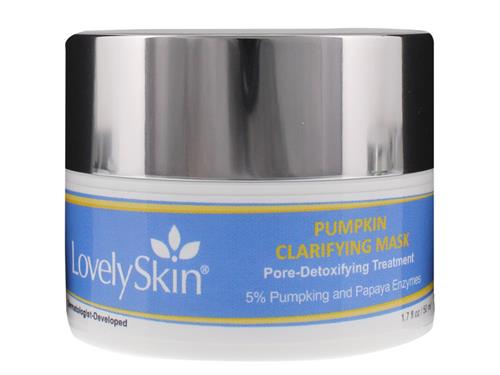 LovelySkin Pumpkin Clarifying Mask is a staff and customer favorite. Pumpkin extract and papaya enzymes work to dissolve excess oil, while salicylic acid helps remove the bacteria responsible for causing blemishes. Not only is it the ultimate detox treatment for pores, it smells delightful!
Youth-Enhancing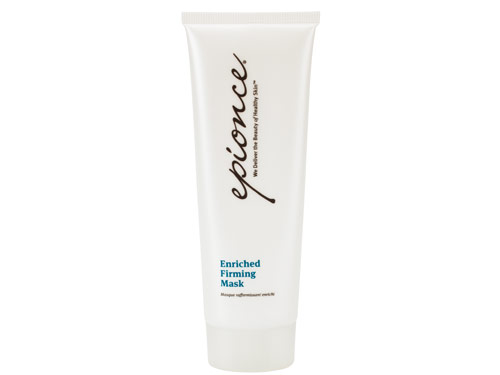 Supercharge your anti-aging regimen with Epionce Enriched Firming Mask. This creamy mask has serious benefits for your face. Hyaluronic acid and shea butter offer intensive, long-lasting hydration, and a blend of antioxidants helps to firm, lift and smooth.
Deep Cleanse
Be on your way to a brighter, more radiant complexion with bliss Oxygen Instant Energizing Foaming Mask. Fluid02 technology helps deliver much-needed oxygen to tired skin cells, renewing your complexion and leaving dull, tired skin with a healthy glow.
What's your favorite way to mask? Tell us on Facebook, Twitter or Instagram using #LovelySkin!
Shop This Blog
Highlights
Ideal for most skin types
Binds moisture to skin
Absorbs quickly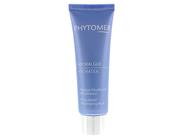 Quick Shop +
Highlights
Best-suited for acne-prone skin
Reduces acne
Exfoliates skin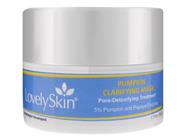 Quick Shop +
Highlights
Firms and tightens the complexion
Reduces and prevents inflammation
Strengthens the protective barrier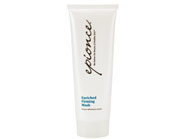 Quick Shop +
Highlights
Brightens dull skin
Energizes the complexion
Offers antioxidant benefits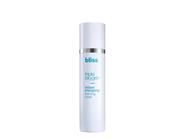 Quick Shop +
Connect with Us!