Skin Care
And the Winner Is… Skin Care Superstars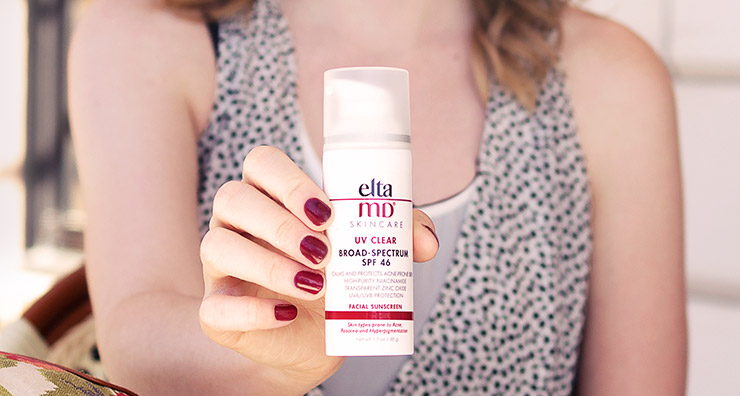 We are all a buzz about awards season – the hair, the makeup, the dresses and most importantly, the skin! Check out our pick of red-carpet worthy superstars.
Most Innovative Tool: NuFACE Trinity Facial Toning Kit
This year's award for "thinking outside the box" goes to the NuFACE anti-aging tool. Rather than targeting the outer layers of the skin, this device uses microcurrent technology to target the underlying muscles of the complexion to sculpt and tone the face. The results of clinical studies on this device make it a shoe-in; 85% of users saw an improvement in facial contour, 80% say their skin felt smoother and 77% say their face looked more toned.
Best Multipurpose Product: FixMySkin Healing Body Balm Unscented with 1% Hydrocortisone
Sometimes you want it all in a movie – action, romance, mystery and suspense and the same goes for skin care. This healing balm targets multiple concerns including eczema, psoriasis, dryness, insect bites, allergic reactions and more with hydrocortisone, which makes it our choice for best multipurpose product. You can carry this balm with you on the go to heal, hydrate and nourish skin.
Best All Around in Anti-Aging: SkinMedica TNS Essential Serum
Every year there's a nominee that without a doubt will go home with the prize. Year after year, this serum gets our vote for the best all-around anti-aging product. A blend of growth factors and peptides help repair damage and encourage collagen production. Plus, this serum contains antioxidants to defend against free radicals and hyaluronic acid to hydrate skin.
Best New Device: FOREO LUNA Pro Facial Cleansing + Anti-Aging Device
Hundreds of new tools are launched every year but this handy little device takes home the top prize. This tool works two ways; as a cleansing device and as a anti-aging device. T-sonic technology creates sonic pulses that help flush away toxins and remove impurities. Flip it over and you've got an anti-aging tool that supports healthy collagen growth.
Best Sun Protection – EltaMD UV Clear Broad-Spectrum SPF 46 Sunscreen
No skin care lineup is complete without a sunscreen and this one from EltaMD is a superstar. The formula is extremely lightweight and non-greasy plus it doesn't clog pores or irritate the complexion so it is ideal for sensitive or acne-prone skin.
Want to get in on more awards season action? Predict this year's top winners in our Academy Rewards contest and you could win a $250 shopping spree.
Shop This Blog
Highlights
WHY WE LOVE IT/WHAT IT IS: Award-winning, multi-solution, skin care device innovatively-designed w...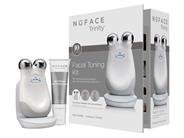 Quick Shop +
Highlights
Mess-free
Treats psoriasis, eczema and more
Relieves itchiness and dry skin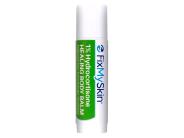 Quick Shop +
Highlights
Minimizes fine lines and wrinkles
Contains growth factors
Combats free radical damage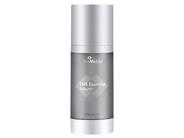 Quick Shop +
Highlights
Best suited for anti-aging regimens
Gently cleanses
Smooths fine lines and wrinkles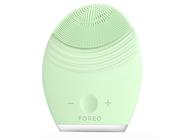 Quick Shop +
3 options
Highlights
Calms sensitivity and irritation
Creates a matte finish
Oil-free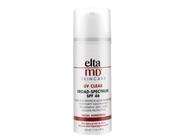 Quick Shop +
Connect with Us!