Skin Care
Get Your Game Face On With Our Skin Care MVPs
by Jill
|
September 10, 2018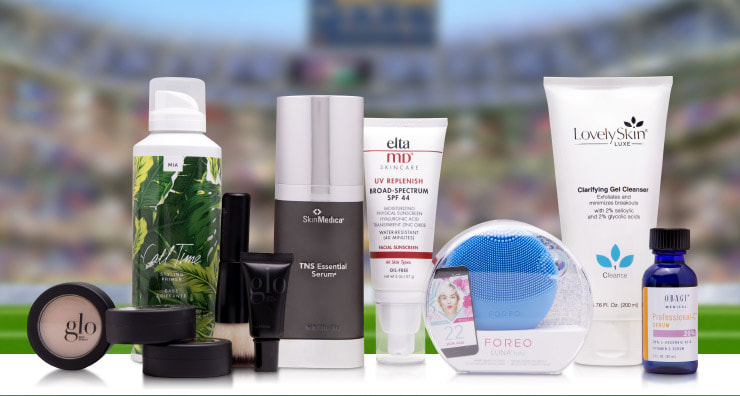 The air is crisp, the leaves are beginning to turn and Saturdays mean only one thing - football! And we can always find a reason to incorporate beauty into our favorite fall game, whether we're sporting a bold lip to cheer from the stands or watching the action from the couch wearing our favorite sheet mask. Wear your favorite team colors and pack your playbook with our product MVPs that help you get your game face on!
Complete the Pass for a Clear Complexion
If blemishes are your biggest rival, your first play should always be to wash your skin with an acne cleanser that clears pores of pimple-causing dirt and oil. Choose a multi-tasking product that exfoliates the skin to prevent blemishes while also treating current breakouts with ingredients like salicylic acid. We checked in with board-certified dermatologist and LovelySkin CEO Dr. Joel Schlessinger on why salicylic acid is key to beating blemishes:
"While a low percentage salicylic acid spot treatment in a cream or serum form can help clear single breakouts with minimal irritation, a face wash that contains salicylic acid will help prevent breakouts from even forming in the first place. Plus, a daily salicylic acid face wash will give your skin a daily deep clean and help keep pores clear."
Product MVP: LovelySkin LUXE Clarifying Gel Cleanser
Out score blemishes and oily skin with this acne cleanser that clears existing blemishes with 2% salicylic acid and sloughs away dull skin and debris with 2% glycolic acid. Clarify skin with this foaming cleanser that also soothes inflammation and never over-dries skin.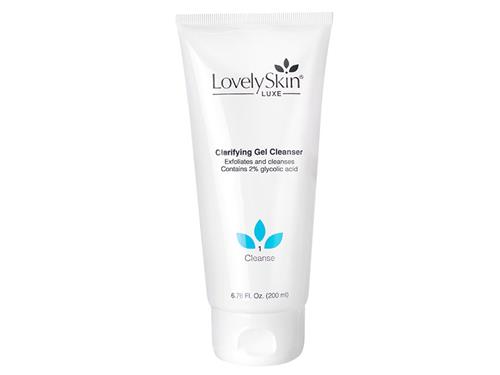 Your Game Face Shouldn't Include Sun Damage
Don't let harmful UV rays blitz your skin. Help prevent sun damage, hyperpigmentation and potential skin cancer by shielding your skin daily with a broad-spectrum sunscreen.
Product MVP: EltaMD UV Replenish Broad Spectrum SPF 44
Your best offense is a good defense and this 5.5% titanium dioxide and 10% zinc oxide sunscreen is the ultimate defender against UV rays, infrared rays and high-energy visible (HEV) light. EltaMD UV Replenish is chemical-free and oil-free so it can play for all skin types and is water-resistant for all day wear. Stop sun damage before it starts and be sure to apply every two hours (or more frequently) when you are in the sun.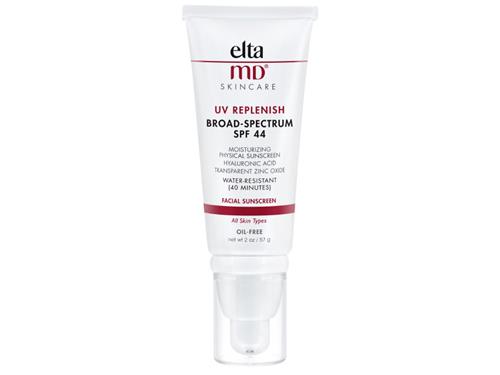 Pro Tip: Want to expand your sun protection and defend skin against environmental factors like pollution? Team up with a daily vitamin C product like the Obagi Professional-C Serum 10% to boost the benefits of your sunscreen. This one is formulated with 10% pure ascorbic acid; a potent antioxidant that not only neutralizes free radicals to prevent future damage, but also helps brightens skin and supports collagen production to help fill in fine lines.
Run Down the Clock on Wrinkles
Give tired skin a pep talk by using a rejuvenating treatment that contains superstar ingredients for anti-aging. Choose a potent product that improves fine lines, wrinkles, discoloration and dull skin to achieve a healthy, more youthful-looking complexion.
Product MVP: SkinMedica TNS Essential Serum
Send wrinkles back to their home field with this complete anti-aging treatment that rejuvenates aging skin with patented growth factors, peptides and antioxidants. It lightens discoloration with alpha-arbutin and hydrates dryness with hyaluronic acid. Most players see younger-looking skin in just one month!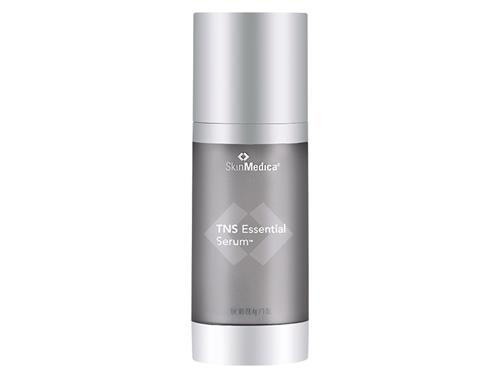 Expand your Playbook with Skin Cleansing Brushes and Toning Devices
Keep your game face lineup strong by incorporating a cleansing brush or toning device into your daily skin care regimen. At-home devices can complement the benefits of in-office treatments, beef up your cleansing routine or give your facial muscles a workout for younger, firmer skin.
Product MVP: FOREO LUNA fofo Smart Cleansing Brush
This smart cleansing brush is the ultimate beauty tool for a customized cleansing regimen. T-sonic pulsations team up with your favorite cleanser to reach deep into pores to clear dirt and debris, while Bluetooth technology and advanced skin sensors curate a customized beauty routine just for your skin.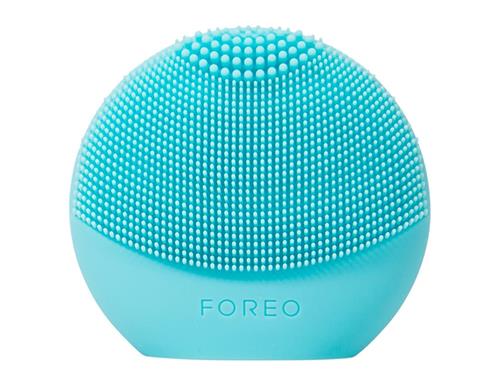 Perfect your Game Face with the Right Shade
You don't need to be a pro to learn how to match foundation to your skin type. Choose foundation makeup that matches your skin tone to prime and perfect your complexion any time of the year.
Product MVP: Glo Skin Beauty Meet Your Match Foundation Kit
Celebrate the big win with this 3-step kit that includes a travel-sized primer, two pressed-base foundation shades and perfecting powder. Recruit the perfect quarterback for flawless application and use the included mini flat top Kabuki brush to buff the matching shade onto your skin.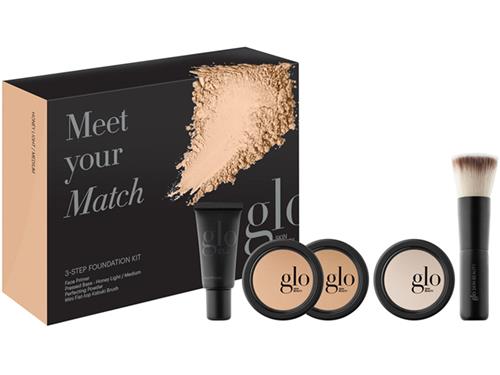 Need more tips on how to get your game face on? Award your skin player of the year with more of our favorite anti-aging skin care superstars.
Shop This Blog
Highlights
Ideal for acne-prone skin
Eliminates blemishes with salicylic acid
Exfoliates with glycolic acid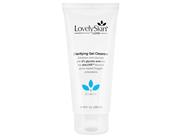 Quick Shop +
Highlights
Oil-free
Water-resistant
Hydrates skin with hyaluronic acid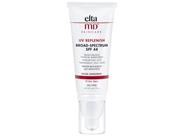 Quick Shop +
Highlights
Prevents premature signs of aging
Promotes collagen production
Brightens a dull complexion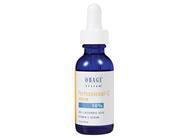 Quick Shop +
Highlights
Combats free radical damage
Gluten-free
Paraben-free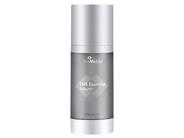 Quick Shop +
Highlights
Cleansing device
Creates a customized cleansing regimen
Deep cleans skin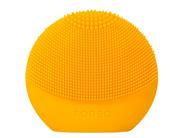 Quick Shop +
7 colors
Highlights
Creates an even base
Creates an even skin tone
Ideal as a makeup primer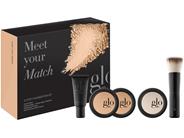 Quick Shop +
4 options
Connect with Us!