Skin Care
5 Reasons You Need to Start Using Oils on Your Face
by LovelySkin
|
September 07, 2018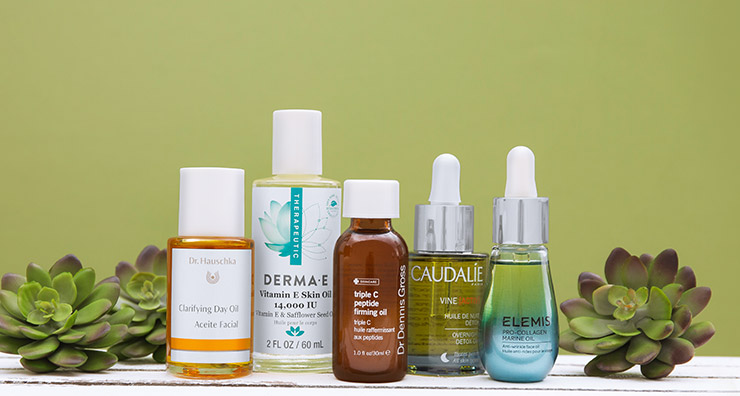 If you spent your teenage years thinking that oil was your acne-causing arch enemy, the idea of using facial oils on your skin can feel counterintuitive. Face oil benefit all skin types, even oily skin, and using it can reduce breakouts, restore moisture and protect skin from environmental damage.
What oils are good for the skin? There are scores of restorative facial oils on the market with ingredients sourced from a range of different seeds, nuts, flowers, vegetables and herbs. Here are five reasons why you need to start using oil on your face.
1. It normalizes oily skin.
A non-greasy formula such as Dr. Hauschka Clarifying Day Oil is a great match for oily skin. Anthyllis vulneraria extract helps normalize the complexion, meaning that with dedicated use, you'll see your skin's oil production regulate and pore size diminish. Sweet almond oil and apricot kernel oil also help improve the skin's elasticity.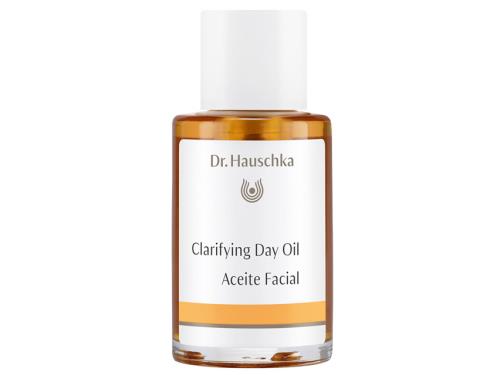 2. It can protect combination skin.
If your skin is normal or combination, you'll love the dry oil texture of Caudalie VineActiv Overnight Detox Oil which contains a blend of oils– grape seed, neroli, lavender, carrot and rose hip–that won't tip your skin into oily territory. Apply at night, time so it goes to work while you sleep to ease the effects of UV rays, pollution and stress.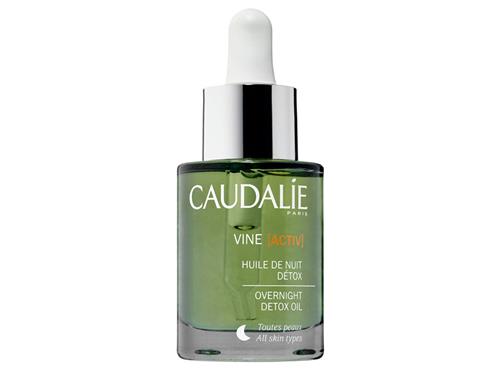 3. It works wonders on dry skin.
Dry skin needs a specially curated lineup of ingredients to lock in moisture, and ELEMIS Pro-Collagen Marine Oil certainly delivers with triglycerides, hydrating extracts from three seaweed varieties and a blend of oils ranging from geranium flower to eucalyptus leaf.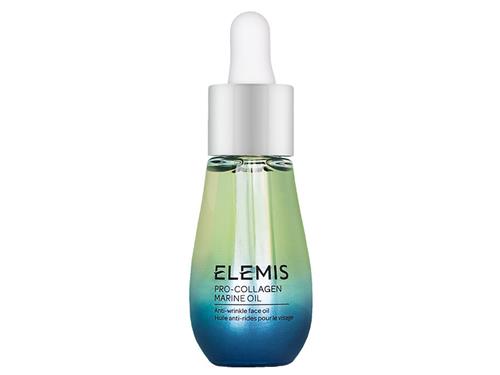 4. It repairs mature skin.
Here's an important bit of skincare math to commit to memory: oils + peptides + vitamin C = powerful results. The combination of these three elements in Dr. Dennis Gross Skincare Triple C Peptide Firming Oil jumpstarts cell communication in the skin, spurring its own repair functions for a stronger, firmer appearance.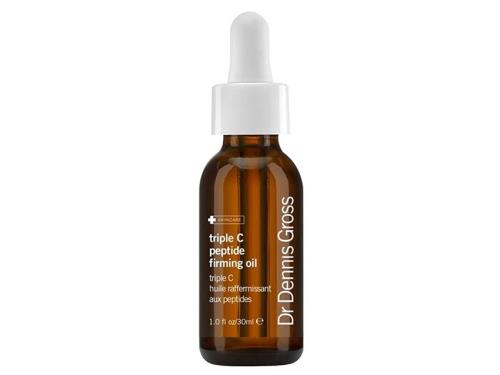 5. It calms sensitive skin.
When it comes to sensitive skin, the simpler the ingredient list, the better. The simple composition—just 14,000 IU of vitamin E in a base of pure safflower oil—in derma e Vitamin E Skin Oil 14,000 IU means you'll be less likely to have a reaction while still reaping the benefits of vitamin E, a natural moisturizer that combats signs of aging and protects the skin's fatty acids.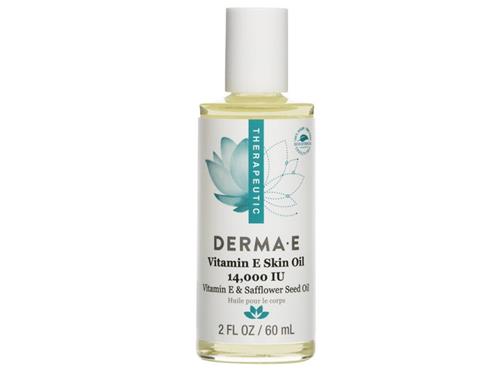 Want to learn more about what benefits you can get from face oils? Check out more on our blog!
Shop This Blog
Highlights
A balancing oil that diminishes acne, large pores and other stubborn skin concerns.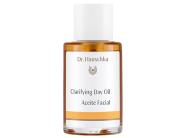 Quick Shop +
Highlights
Renew & protect overworked skin while you sleep. This dry oil is ideal for skin exposed to stre...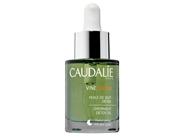 Quick Shop +
Highlights
This replenishing facial oil with a trio of Seaweeds, Padina Pavonica, Golden Seaweed and Roaring W...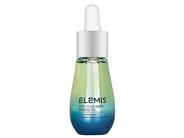 Quick Shop +
Highlights
This fragrance-free, hypoallergenic vitamin E Oil deeply penetrates to renew and condition skin. Wi...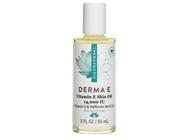 Quick Shop +
Highlights
Complexion-brightening, skin-strengthening oil. Combining three forms of vitamin C with an innovati...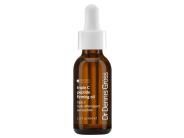 Quick Shop +
Connect with Us!