Skin Care
The Secret Life of Apples: Skin and Hair's Favorite Snack
by Ashley
|
September 03, 2018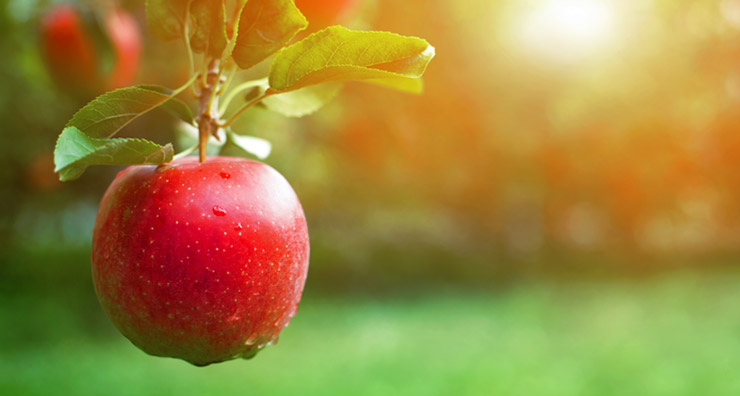 Apples are rich in vitamins and minerals that benefit the body on the inside—they're full of fiber, antioxidants, polyphenols and more. But what benefits do apples offer the skin? The good news: the age-old phrase "an apple a day keeps the doctor away" is true, and it applies to more than just your diet! Check out the benefits of apple for skin and hair and discover our top apple-enriched picks.
The best foods for your skin
Some of the best foods for your body also offer amazing benefits for your skin and hair, such as avocados, pumpkin, honey and so many more. Or, you may be surprised to learn that ingredients you know and recognize come from things we can eat, such as resveratrol, a potent antioxidant derived from grapes, hyaluronic acid, a super hydrator, which comes from leafy greens and citrus fruits or ferulic acid, a skin care-boosting antioxidant found in the seeds of fruits and veggies! Who knew skin care could taste this good?
The benefits of apple for skin
Apples contain alpha and beta hydroxy acids, which encourage natural exfoliation—leading to brighter, healthier-looking skin. This can help with dulling skin, acne, uneven skin tone and more! Plus, you'll also find polyphenols (powerful antioxidants that can help repair and protect skin) and vitamin C, skin care's most famous collagen and elastin booster! Check out some of our favorite apple-enriched products to complete your regimen.
LovelySkin LUXE Cellular Anti-Aging Peptide Serum: Firm and plump skin with this hyaluronic acid and apple stem cell serum. The radiance-enhancing formula diminishes the appearance of fine lines and wrinkles with apple stem cells derived from a rare Swiss apple and repairs skin with peptides, leaving skin feeling smooth, youthful and hydrated. We consulted with Dr. Joel Schlessinger, board-certified dermatologist and CEO of LovelySkin.com, for his opinion on the benefits of apple-based skin care:
"Apples are a natural carrier of salicylic acid, which is one of the best anti-inflammatory exfoliators on the market. Almost every skin type can benefit from its ability to regenerate skin and remove dead, dulling skin cells, which is why we added it to our Anti-Aging Peptide Serum."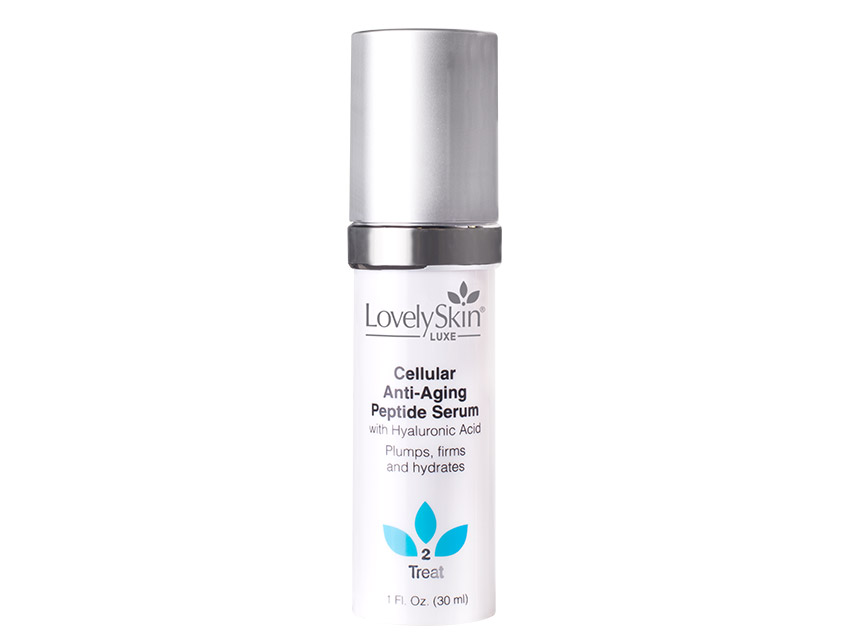 SkinCeuticals Phloretin CF Antioxidant Serum: This powerhouse serum is cultivated with phloretin, an antioxidant derived from apple tree bark. That's right, the benefits of apple for skin don't start and end with the fruit—the bark boasts benefits too! This effective serum utilizes a potent combination of vitamin C, ferulic acid and phloretin to protect skin from free radical damage while also evening out skin tone and improving the skin's ability to repair itself.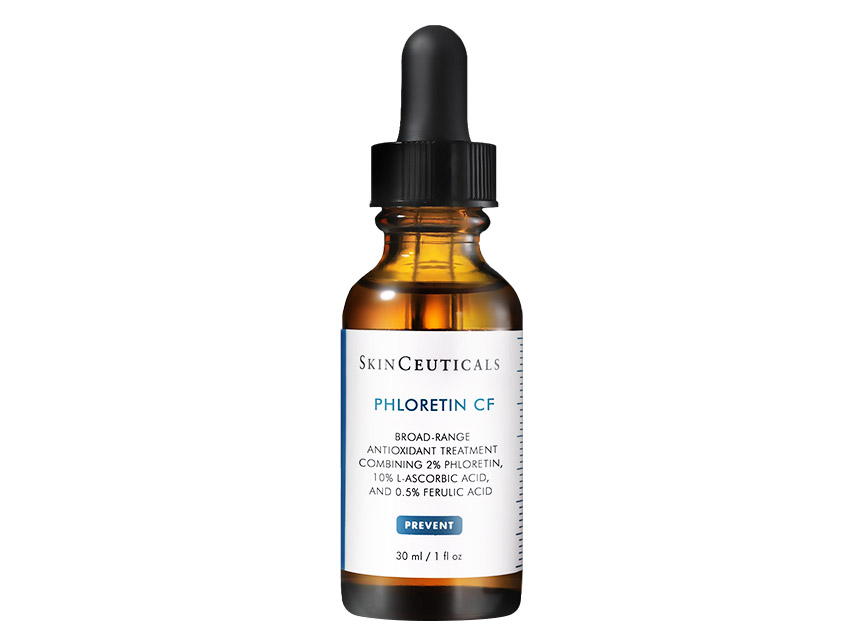 NeoStrata Skin Active Triple Firming Neck Cream: Also enriched with apple stem cell extract, this hydrating and firming neck cream stimulates collagen production with Pro-Amino Acid, NeoCitrate and NeoGlucosamine. Apple stem cells protect and repair skin, promoting a younger, firmer-looking neck. As an added bonus, this amazing neck cream is backed by clinical studies performed by Dr. Schlessinger and his staff at Skin Specialists P.C.!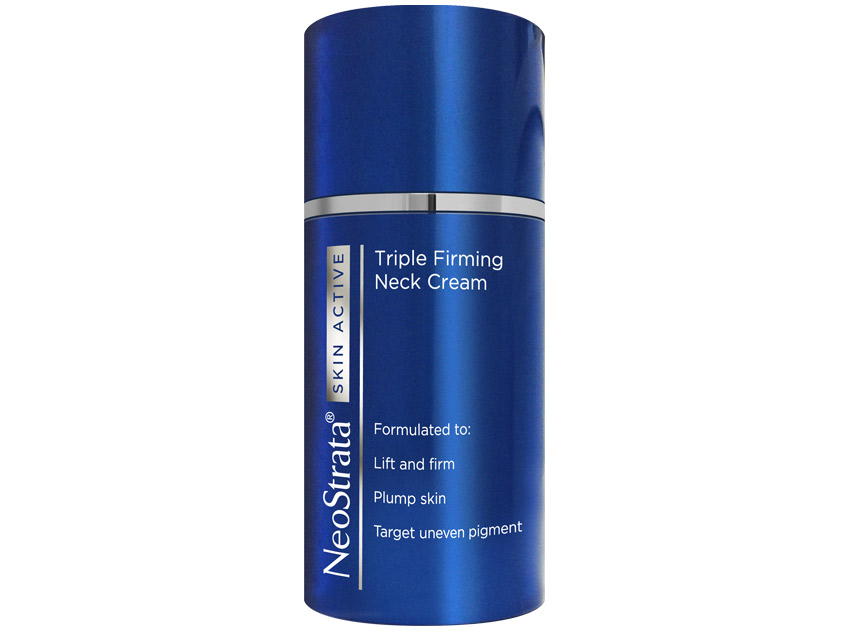 Dermalogica UltraCalming Calm Water Gel: If you'd prefer to reap the benefits of apple in a moisturizer, this ultra-lightweight gel-moisturizer is a must. Formulated for dry or sensitive skin, this hydrating formula features dual hyaluronic acid technology to increase skin's ability to retain moisture and hydrates and softens skin with apple extract and glycerin. Plus, cactus pear extract soothes sensitivity and encourages a healthier moisture barrier.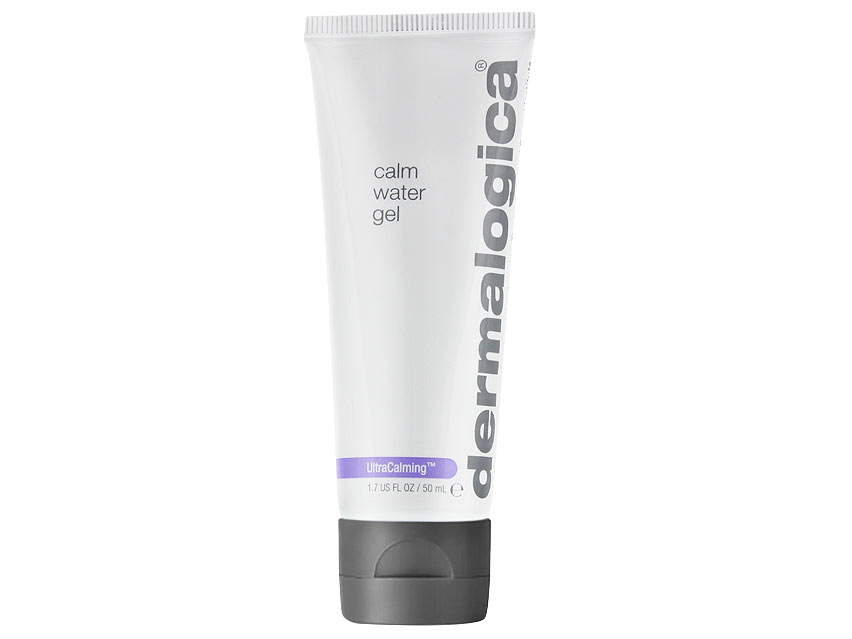 bareMinerals ClayMates Be Bright & Be Firm Mask Duo: Firm, hydrate and detoxify skin with this brightening and firming mask duo. The firming mask plumps, smooths and tightens skin with apple extract and boosts collagen production with kale seed while the brightening mask gently exfoliates with papaya enzymes and pomegranate extract to refresh and enliven the complexion.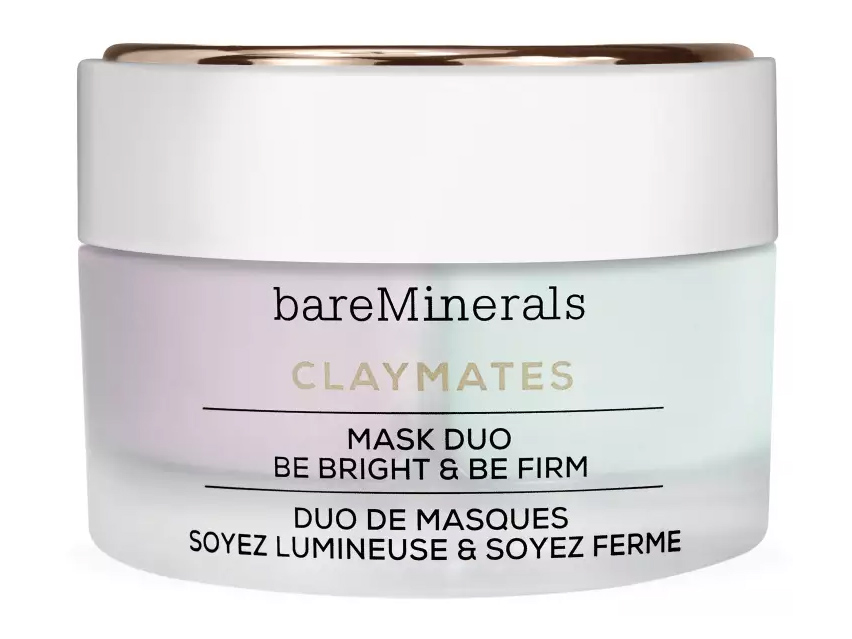 Apple extract for your hair
If you thought apple began and ended with benefits for the skin, think again! Apples are rich in antioxidants, which not only protect your skin from the harmful damage free radicals can cause, but also protect your hair—meaning longer-lasting color, frizz-free locks and added shine. Plus, apple cider vinegar, an ingredient you'll find in a number of clarifying shampoos, balances strands, removes buildup (think exfoliation for your hair), adds shine and softens strands.
Viviscal Professional Supplements – 3 Month Supply: Strengthen and protect thin, damaged hair with these biotin- and apple extract-enriched supplements that promote a fuller, healthier head of hair. The strand-strengthening supplements also contain AminoMar, a marine complex, which sends vital nutrients to the hair follicle for a natural, drug-free alternative to hair growth.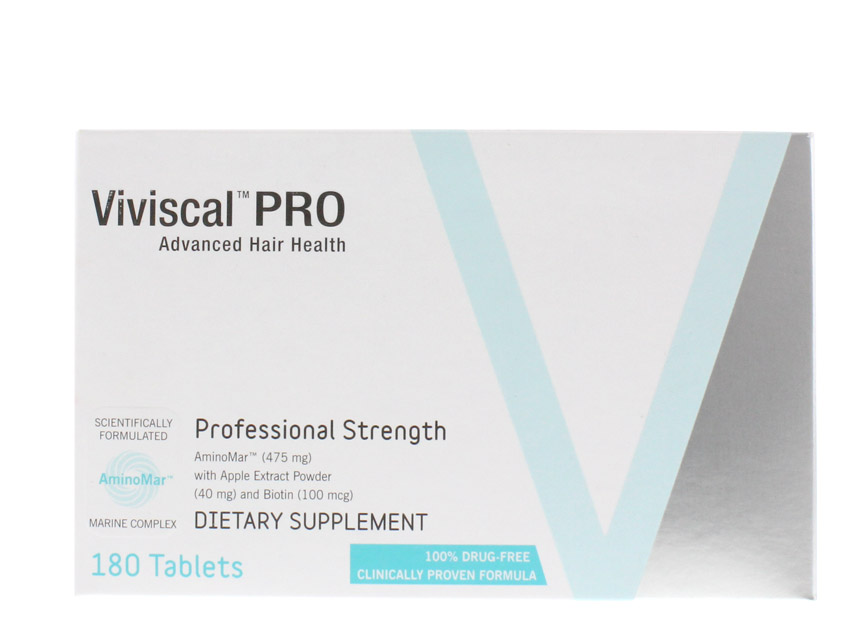 IGK Low Key Cleansing Walnut Scalp Scrub: Hydrate, nourish and detoxify the scalp and hair with this sulfate-free scrub that adds shine to strands. The purifying formula contains apple cider vinegar to clarify the scalp and walnut oil to hydrate skin and hair. As an added bonus, the exfoliating formula also soothes and cools for an invigorating experience.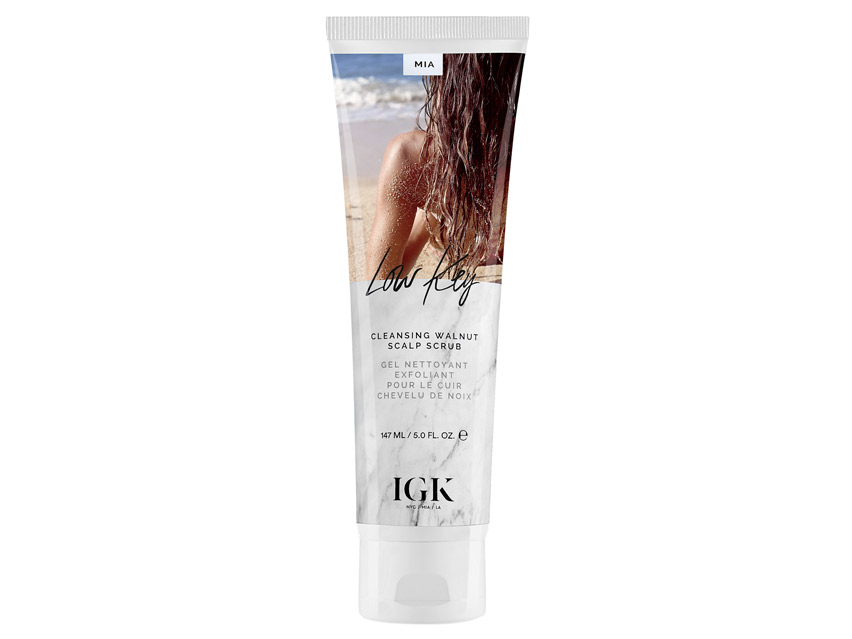 Did you know that apples are a member of the rose family? Find out more about rose skin care on our blog!
Shop This Blog
Highlights
Promotes a more radiant complexion
Minimizes fine lines and wrinkles
Fights signs of fatigue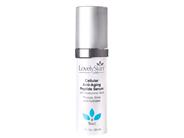 Quick Shop +
Highlights
Minimizes dark spots
Neutralizes free radicals
Stimulates collagen synthesis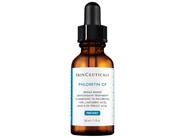 Quick Shop +
Highlights
Plumps and rehydrates skin
Smooths rough, crepey skin
Firms and tightens the neck area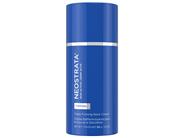 Quick Shop +
Highlights
Hydrates a dry complexion
helps soothe sensitivity
Dual-hyaluronic technology locks in moisture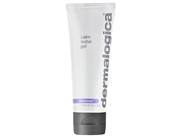 Quick Shop +
Highlights
Firms and brightens the complexion
Hydrates skin
Clears congested skin and pores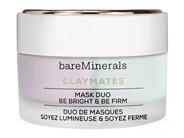 Quick Shop +
Highlights
Viviscal Professional Supplements promote healthy hair growth. Viviscal Professional Supplements a...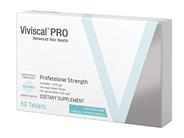 Quick Shop +
Highlights
Achieve fuller hair with Viviscal Professional Supplements - 3 Month Supply. Everyday stress, horm...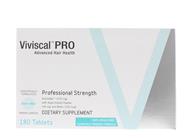 Quick Shop +
Highlights
Fortifies over-processed hair
Soothes scalp
Uses apple cider vinegar to deep clean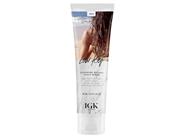 Quick Shop +