Skin Care
Detox Winter Skin in 4 Steps
by Marie
|
January 26, 2016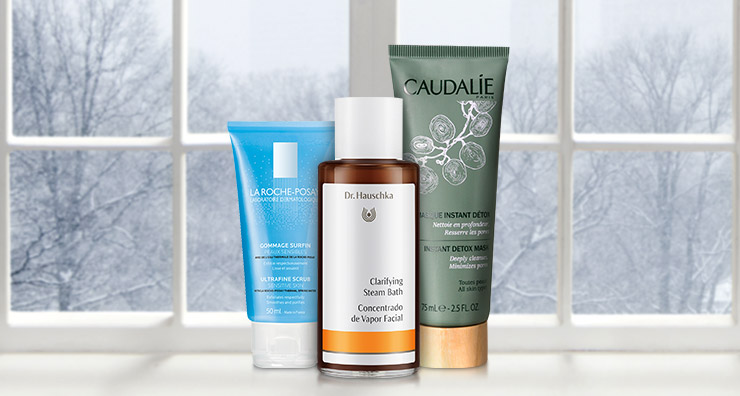 There's something about winter that makes our minds and bodies feel sluggish. Don't worry about your skin though; we've got four steps that will help you detox winter skin and give you back your glow.
1. Start with steam.
Before you rush headfirst into your collection of scrubs and chemical peels, you have to set your skin up for a proper detox. The easiest way to do this at home is to use steam. Steaming helps soften the skin and dilates pores, which makes removing debris a breeze. An at-home steamer like Dr. Dennis Gross Skincare Steamer Solutions lets your treat your complexion with steam for up to 20 minutes. Simply sit back and let the stream works its magic on your poor clogged pores.
If you don't have a steamer, you can improvise using your sink and hot water. Fill the sink with hot or boiling water and lean over the basin so the steam hits your face. Place a towel over your head to capture the steam. Want to take your detox to the next level? Add Dr. Hauschka Clarifying Steam Bath, which contains natural extracts to purify skin, to improve your results.
2. Scrub, scrub, scrub.
Now that you're prepped your skin, it's time to use a scrub to help remove any debris. Steam significantly softens your skin so make sure to use a gentle formula like La Roche-Posay Physiological Ultra-Fine Scrub. The beads remove dirt, oil and skin cells from deep within pores. It also boosts cell turnover to reveal the brighter, more radiant skin that everybody is looking for in winter.
3. Purify with a mask.
It's time to purify pores and draw out any remaining debris. After you've exfoliated, it's time to treat skin with a mask like Caudalie Instant Detox Mask. The formula exfoliates to remove debris and draws out toxins. This leaves the complexion refreshed and invigorated, which will give you back a healthy glow. Leave this mask on for five to ten minutes after you exfoliate to help refresh the complexion.
4. Don't slack off – use a peel once a week.
Freshly detoxed skin feels incredible – until winter weather strikes and your complexion begins to feel tight and dry again. Stop this from happening by using a chemical peel once a week along with your regular routine. A two-step peel such as NeoStrata Skin Active Perfecting Peel removes skin cells and debris to create a smooth texture and encourage cell turnover. The exfoliation will keep pores from getting clogged and increase the time between your detoxes.
How do you detox winter skin? Let us know in the comments!
Shop This Blog
Highlights
Enhances treatment results
Promotes relaxation
Boosts hydration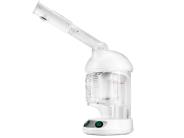 Quick Shop +
Highlights
A facial treatment that minimizes blemishes and breakouts in acne-prone skin.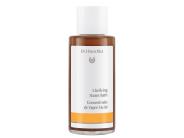 Quick Shop +
Highlights
Best suited for mature, sensitive skin
Exfoliates to refresh the complexion
Maintains natural pH balance of skin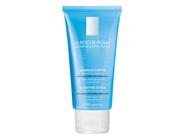 Quick Shop +
Highlights
Detoxifies skin
Clears pores
Exfoliates with papaya enzymes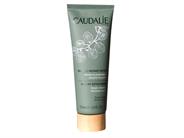 Quick Shop +
Highlights
Fades fine lines and discoloration
Provides free radical protection
Exfoliates to remove dead skin cells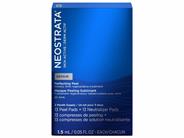 Quick Shop +