Beauty
Fall Nail Trends for 2015
by Marie
|
September 11, 2015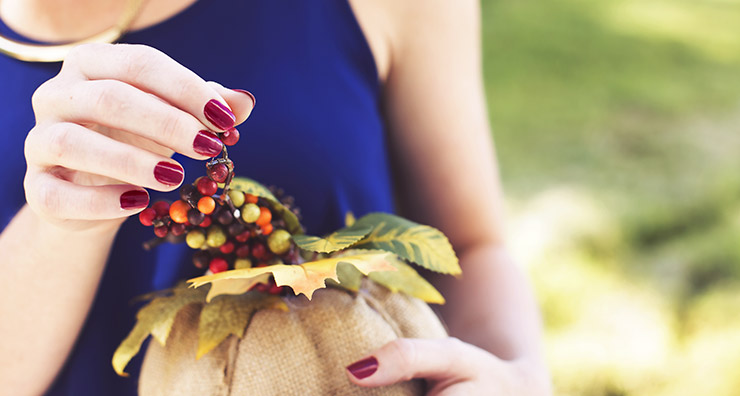 A new manicure is one of the best ways to usher in the new season. Warm colors and art-inspired designs create a manicure that matches the colors of fall. Here are a couple of our favorite nail trends this season.
Short, round nails
While you may have been able to sport long, intricate nails while you were just lounging by the pool, this fall is all about the simple round nail. Keep the shape of your nails simple with help from The Art of Shaving 3-Piece Manicure Set. The clippers and files in this set come in a convenient pouch that you can keep with you at all times.
Deep wine and berry shades
Nothing says fall like a warm red or berry shade that matches the changing colors of the season. One of our favorite shades is essie Bordeaux, a deep red wine polish. Best of all, you don't have to add any embellishment to this stunning look.
Champagne shades
The nude nail is coming back strong this season with beiges, creams and other subtle colors that create a minimalist look. Our favorite shade on par with this trend is champagne. Try shades in soft pinks and creams such as Zoya Nail Polish – Rue. You can take the look up a notch with ncLA Nail Wraps – Au Naturel, which features a mix of champagne and black in a gradient style.
Jeweled tones
Just because it's fall doesn't mean you have to say goodbye to bright and bold colors. Jeweled nail colors inspired by gems like sapphires, emeralds and rubies are popular this season. A color such as essie Aruba Blue makes a statement no matter where you are. For an even bolder look, try ncLA Nail Wraps – Diamond Ore which contains multi-colored jewel tones.
Will you be trying one of these nail trends? Let us know which one!
Shop This Blog
Highlights
The Art of Shaving steel implements are made of tempered stainless steel. Cutting edges are strong ...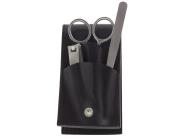 Quick Shop +
Highlights
This deep red wine nail polish uncorks a positively intoxicating manicure. Everybody's under the in...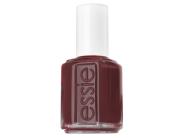 Quick Shop +
Highlights
A neutral rose shade for chic, barely-there color.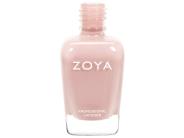 Quick Shop +
Highlights
Naturally your new favorite gradient, perfect for any occasion.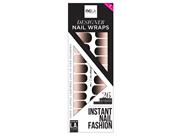 Quick Shop +
Highlights
Escape to paradise with this frosty sapphire blue nail polish. This vacation in a bottle is an essi...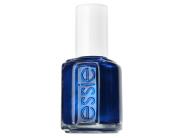 Quick Shop +
Highlights
Get a multi-dimensional look in these jewel embellished nail wraps that add a chic detailed adornme...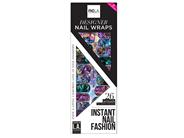 Quick Shop +