Beauty
5 Quick & Festive Holiday Manicures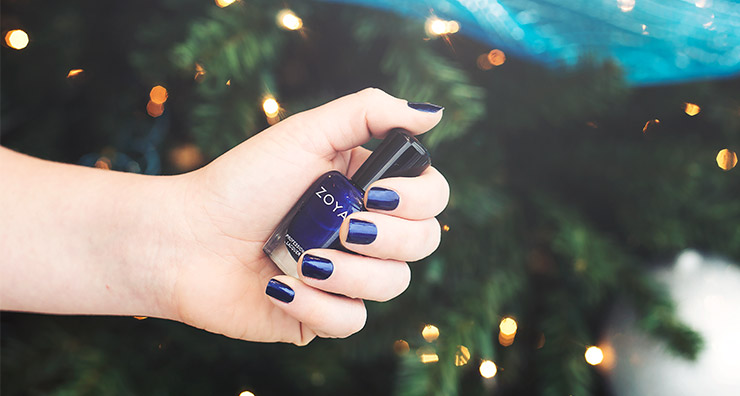 Show off your holiday spirit from the top of your head to the tips of your fingers with these festive holiday manicures.
The Traditionalist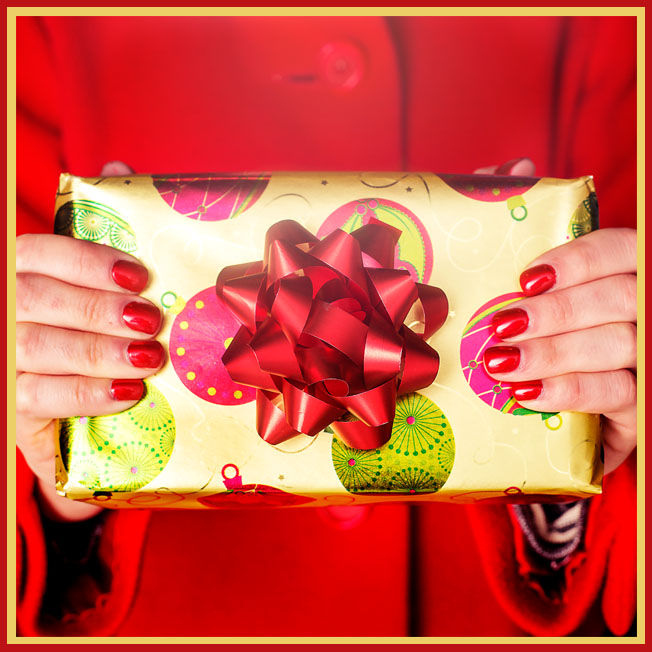 Nothing says Christmas like a simple red manicure that you can rock at holiday gatherings, office parties and family dinner. Zoya Nail Polish – Ember is a bold red that will match all of your holiday outfits.
The Winter Wonderland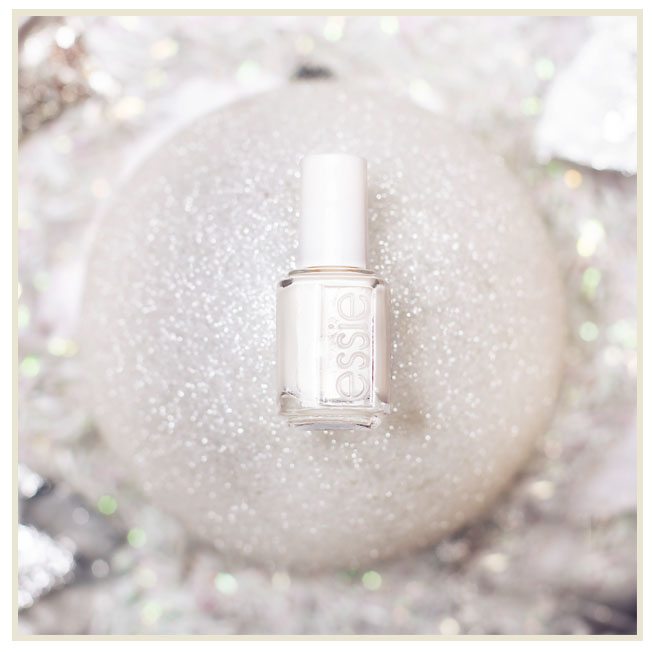 Maybe you're looking for soft and sweet holiday manicures this season. Go for essie Waltz, a soft white polish, and accent it with ncLA Nail Lacquer – Ever After in LA. You can layer this white glitter over one or all of your nails to create a shimmery, wintry look.
The Blue Christmas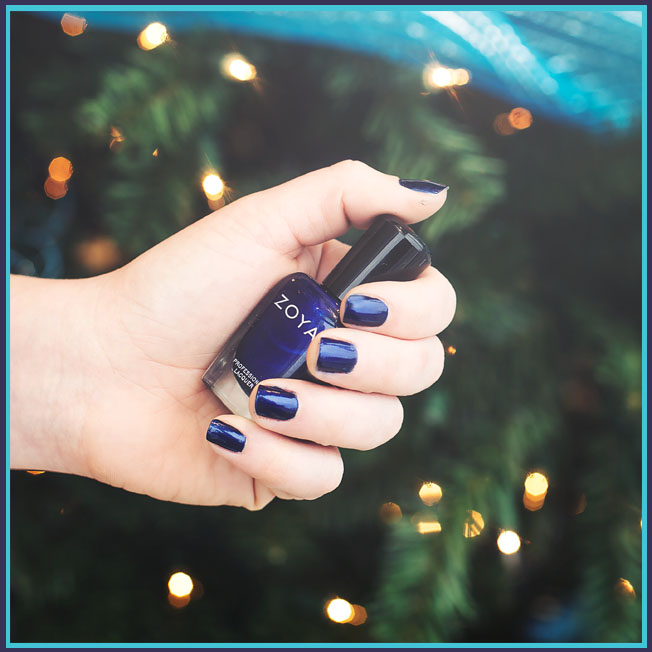 For the non-traditionalist, try a gem-inspired color that stands out everywhere you go. A sapphire shade such as Zoya Nail Polish – Ibiza is perfect for the holidays because it sparkles and shines.
The Champagne Shimmer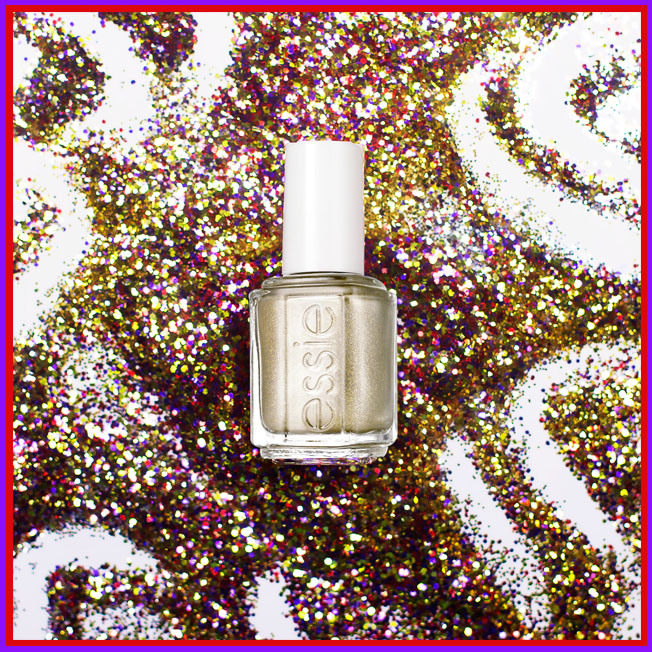 Chances are you've got something gold and shiny on your Christmas list this year. If not, let your manicure do the sparkling with essie Jiggle Hi Jiggle Low. The gold shade looks incredible alone or you can kick it up a notch with accents of essie Summit of Style, a champagne glitter polish.
The Candy Cane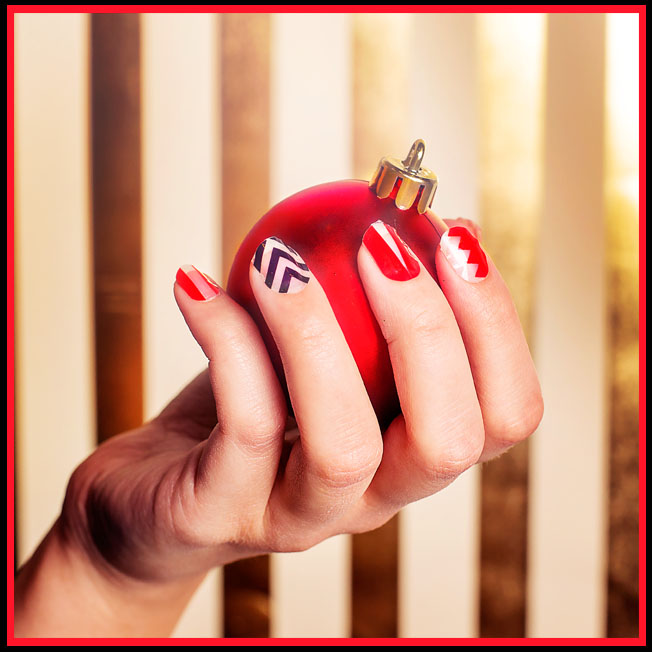 If you want to rock a festive manicure but don't have a ton of time to create one, use ncLA Nail Wraps – Pattern Play. The black, red and white patterns create instant holiday manicures that you can switch up for each occasion.
Which of these holiday manicures will you be trying this season?
Shop This Blog
Highlights
Zola Nail Polish - Ember is a deep, fiery red liquid metal with enough blue to be wearable for all ...
Quick Shop +
Highlights
Take your nails ballroom dancing with an elegant sheer white nail polish. Perfect for French manicu...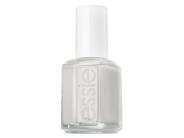 Quick Shop +
Highlights
Adds sparkle and shimmer
Free of toxins
Cruelty-free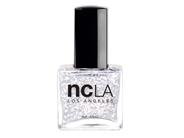 Quick Shop +
Highlights
Zoya Nail Polish in Ibiza can be best described as: Blackened indigo-blue brightened slightly by su...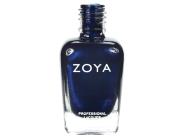 Quick Shop +
Highlights
Own the night and take center stage in shimmering style with this bold molten gold.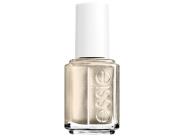 Quick Shop +
Highlights
Fantastic and fashion-inspired top coat that adds multi-faceted, luxurious texture to any iconic es...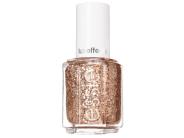 Quick Shop +
Highlights
Play around with these black and red transparent patterns, can be worn alone or customized over dif...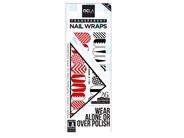 Quick Shop +
Connect with Us!