Beauty
Fall Makeup Looks from glo minerals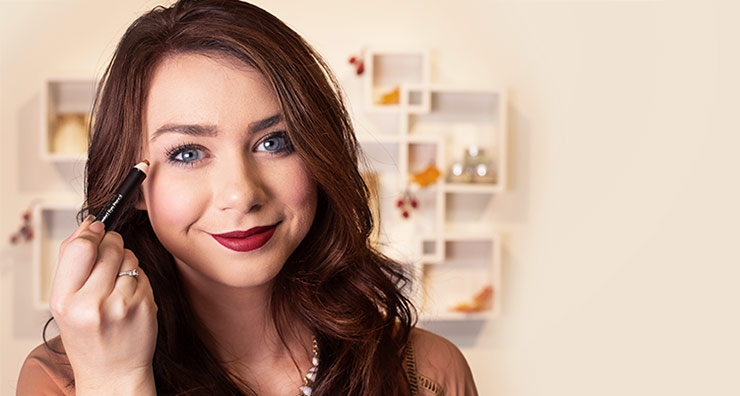 As summer winds down, you're probably looking for ways to refresh your makeup routine. Take a cue from the changing leaves and add some fall flair to your look. In this video blog post, we're bringing you four fall makeup trends you can easily create using glo minerals products. Inspired by looks from the runway, these trends can easily be dressed up for a night out or down for a day at the office. Watch as our aesthetician, Kristen, highlights a few of these looks. Then try them out yourself with more the detailed steps outlined below.
Graphic eyes
If you like bold statements, this fall makeup look is the perfect choice for you. The best part about this look is that you can use your imagination to create a unique design every time. In this video, Kristen creates a split cat eye with a '60s vibe.
To get this look, grab glo minerals Liquid Ink Eyeliner. Create a classic cat eye by drawing a medium-thin line across the entire upper lash line, thickening it toward the end. Extend the line out slightly beyond the outer corner of the eye. Then, draw another line along the lower lash line, winging it out parallel to the first line. You can leave your eyeliner like this or add a dab of concealer between the winged lines to make the look really pop. Finish this look with a couple coats of glo minerals Lash Boosting Mascara.
Dark lips
Fall is the season for warm, rich colors. Wine red is a classic fall color you can easily incorporate into your makeup routine. With any look that's focused on the lips, the key to pulling this off is a good base so make sure your lips are well hydrated. If they are chapped, dry or flaky, the color will look uneven.
To create dark lips, fill in the entire area with glo minerals GloLip Filler Pencil to soften any imperfections. This will also help prevent the color from fading or bleeding into fine lines around the lips. Apply a coat of glo minerals Suede Matte Stick in Port, blot with a tissue, then apply a second coat of color. You can top this look off with a simple cat eye and a nude blush.
Glowing skin
If you're not ready to let go of summer's easy, relaxed atmosphere, let it shine through your makeup. In this look, your natural beauty really steals the show. It focuses on illuminating your best features while keeping the rest of your makeup fairly simple.
Start by applying glo minerals Sheer Tint Base to the entire face. This will give the complexion a beautiful glow while priming skin for makeup. Next, diminish any skin imperfections with glo minerals Luxe Liquid Foundation. The light-refracting diamond powder in this foundation will soften signs of aging and give the complexion a radiant glow. Finish by highlighting the cheek bones, both brow bones and the bridge of the nose with glo minerals GloShimmer Brick. This look can be paired with a couple swipes of mascara, a nude lip and a rosy blush.
Bronze eyeshadow
Another way to bring fall colors to your makeup routine is with bronze eyeshadow. Metallic hues are big this season and we particularly love the richness of this copper shade. It's the perfect choice for a dinner date or beach-side bonfire.
Create this look by applying glo minerals Jeweled Eye Pencil in Baroque to the entire lid, but don't extend the color past the crease. Then, using glo minerals Precise Micro Eyeliner in Black, draw a thin line along the entire upper lash line. You can also wing your liner out slightly at the end, if you'd like. Leave the lower lash line bare and finish with two coats of glo minerals GloVolumizing Mascara.
Which of these fall trends are you excited to try? Let us know in the comments!
Shop This Blog
Highlights
glo minerals Liquid Ink Eyeliner is now Glo Skin Beauty Liquid Ink. Precision, all-day wear and ri...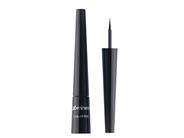 Quick Shop +
Highlights
Boosts the volume and strength of lashes
Conditions each lash
Long-lasting formula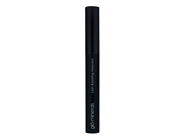 Quick Shop +
Highlights
Prevents feathering, fading and uneven application
Supports hydration
Creates a smooth surface
Quick Shop +
Highlights
Contains vitamin E
Creates a matte finish
Provides antioxidant protection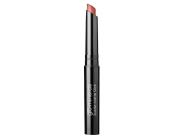 Quick Shop +
6 colors
Highlights
Best suited for normal to dry skin types
Creates a dewy finish
Offers sheer to medium coverage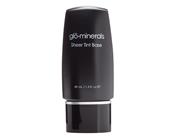 Quick Shop +
6 options
Highlights
Provides moisture
A mineral formula
Creates crease-free coverage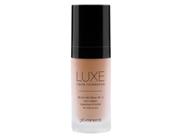 Quick Shop +
8 options
Highlights
Four colors that highlight, add color and contour
Creates a subtle shimmer
Gluten-free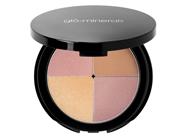 Quick Shop +
2 colors
Highlights
A creamy cosmetic crayon in deep, metallic, blendable hues.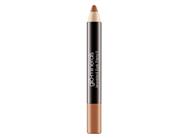 Quick Shop +
5 colors
Highlights
Glide on easily
Create precise lines with fine points
Smudge easily to create smoky eye makeup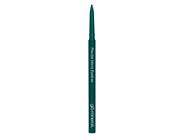 Quick Shop +
4 colors
Highlights
Suitable for contact lens wearers
Conditions lashes
Enhances each individual lash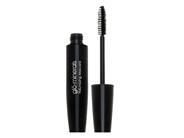 Quick Shop +
2 colors
Connect with Us!