Hair Care
Fall Hair Trends for 2015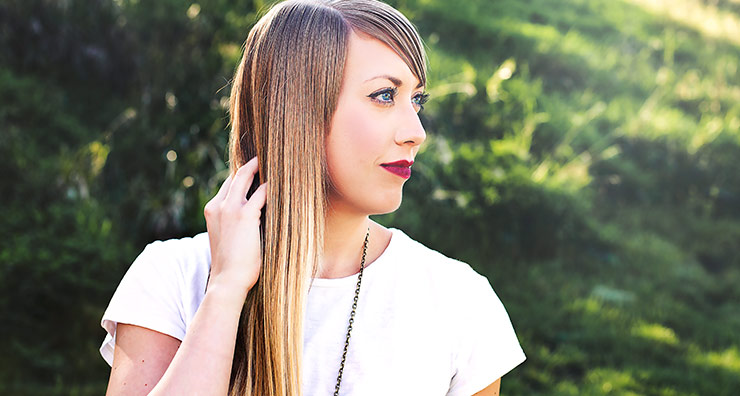 As the seasons change, you probably get the urge to switch up your wardrobe, your diet and your look. Switching up your hair is no different and now that it's fall, it's time to try out new hair styles and looks that match the season. Here are some of our favorite trends this year.
Messy twists
While you may have been content to let your hair flow freely during the summer, it's time to go for a more put together look this fall. Messy twists are the perfect way to change up your style without losing that relaxed feel. You can create a chignon or French twist that looks messy with a product such as Rene Furterer STYLE Modeling Paste. The thick formula creates a piecey texture that looks undone yet put together.
Messy waves
Even though you may be done hitting the beach, you can still rock that tousled, undone texture that you got from the salt water. Switch up the look a bit by creating slightly sleeker and smoother waves with a product such as Fekkai Sheer Shape Mousse rather than a rough salt spray. Keep the rest of the look simple by wearing your hair down with a middle part.
Deep, slick side part
On the other side of the spectrum, you may be looking to create a polished look that just didn't fit in the summer. The deep, slick side part is your go-to style. You can wear this look with your hair down or in a low pony tail to really emphasize the sharp lines. To get the look, use a comb to create a part in your hair that lines up with the outside corner of the eye. Lock the part in place with PHYTO Professional Strong Sculpting Gel.
Warm brown and red highlights
Nothing says fall like warm colors such as reds, browns and yellows. When you go in to touch up your highlights, choose a warm red or brown color that matches the season. To keep the color looking vibrant, use Bed Head Colour Goddess Shampoo and Conditioner.
If you notice your hair seems to be thinning after being exposed to the heat and sun during summer, try Viviscal Professional Supplements. These supplements nourish the hair and scalp from the inside out to encourage healthy growth and prevent breakage.
Which fall hair trend will you be trying?
Shop This Blog
Highlights
Viviscal Professional Supplements promote healthy hair growth. Viviscal Professional Supplements a...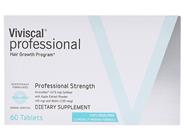 Quick Shop +
Highlights
A conditioner that enhances your color-treated hair.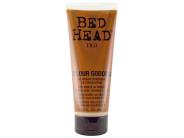 Quick Shop +
Highlights
A color-safe shampoo that removes buildup and smooths strands.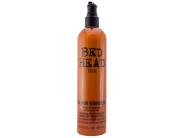 Quick Shop +
Highlights
Ideal for short or medium length hair
Defends against humidity
Provides a matte finish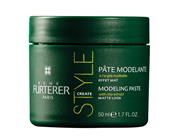 Quick Shop +
Highlights
A styling mousse that is lightweight and provides a natural style.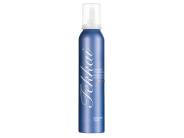 Quick Shop +
Highlights
Infused with a potent combination of revitalizing ginseng, vitamins B & C, and a natural UV filter,...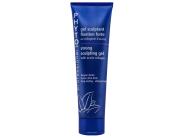 Quick Shop +