Ask the Experts
How to Look like You Got a Full Night's Sleep – Even When You Didn't
by Marie
|
December 14, 2016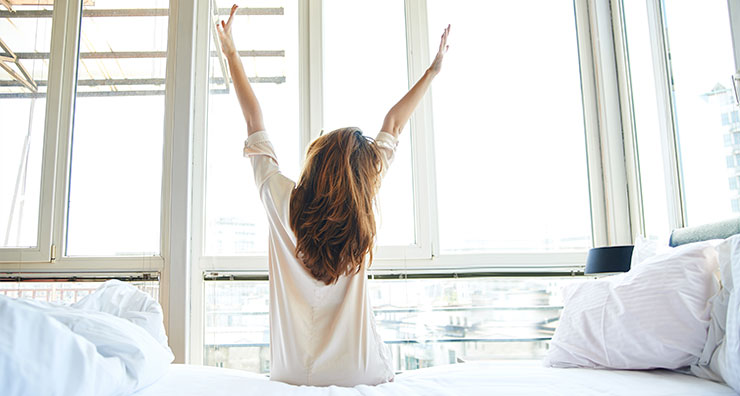 The education team from L'Oreal is here to give us a few tips on looking rested after a long night.
Between working late, a night out on the town or simply not being able to fall asleep, getting a full eight hours of sleep can sometimes be a challenge. From dark circles to dull skin, a lack of beauty rest can be written all over your face—but these essential products swoop in to save the day and help you fake the appearance of a full night's sleep in just a few minutes flat.
Problem: Dark circles and puffy eyes
Your eyes alone can tell the world what you did—or didn't do—last night. Dark under-eye circles and puffiness are among the most common signs of lack of sleep but it's easy to fix them fast. Think of La Roche-Posay Active C Eyes as a wake-up call in a tube thanks to brightening vitamin C and caffeine that flush away excess fluid and kick the look of puffiness to the curb.
Problem: Dull, dry skin
Too little sleep prompts the body to produce a stress hormone called cortisol, and it wreaks havoc on your complexion. First, cortisol impairs your skin's barrier function, leaving you more prone to dryness. It can also limit the amount of oxygen available to the skin, in turn causing a dull, lackluster appearance. Like a 15-minute power nap for your skin, SkinCeuticals Hydrating B5 Masque packs an ultra-hydrating punch that helps nourish and revitalize sleep-deprived skin so you can put your best face forward for the day.
Problem: Blemishes and imperfections
The last step when trying to look like you got a decent amount of shut-eye? Concealer underneath and in the corners of your eyes, around your nose and, of course, on blemishes and other imperfections. (Not surprising, your little friend cortisol can also bring on breakouts!) Look for a long-wear formula that offers full coverage to camouflage redness, dark circles and imperfections of any kind. DermaBlend Quick Fix Concealer SPF 30 helps you fake it till you make it (back to bed, that is).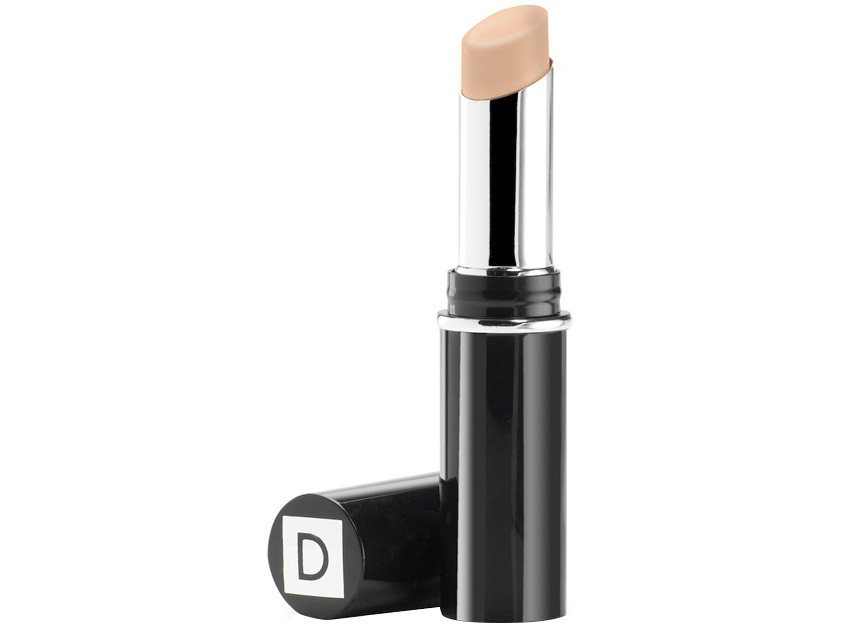 If you know that you only have a few hours before your alarm goes off, you can help your skin make the most of the little time it has to rest. After washing your face (this is non-negotiable, no matter how tired you may be), apply a product designed to mimic your skin's nocturnal repair process. Vichy Idéalia Skin Sleep contains exfoliating lipo-hydroxy acid to promote even-toned, radiant skin along with hydrating hyaluronic acid and circulation-boosting caffeine to help prevent puffiness come morning.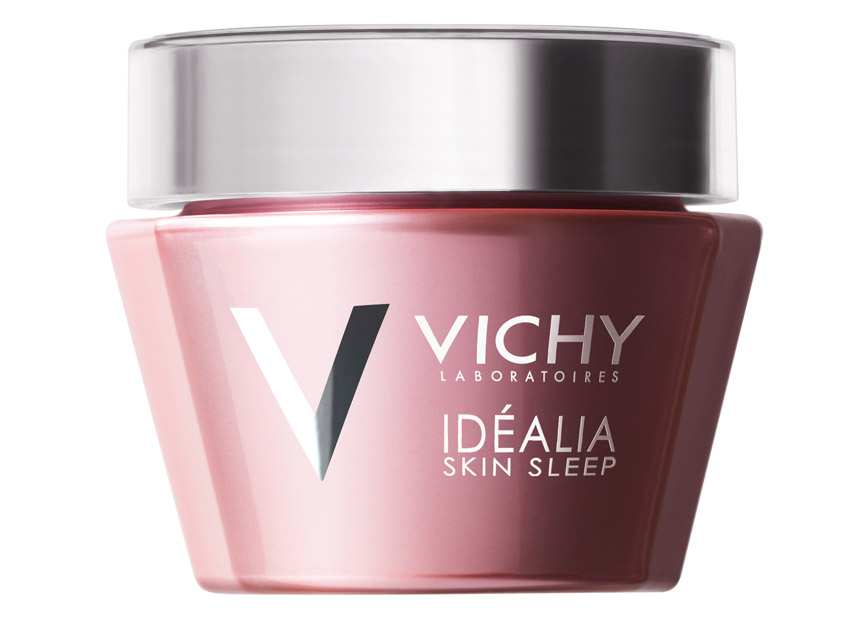 What's your trick for looking bright-eyed and bushy-tailed in the morning? Let us know in the comments section!
Shop This Blog
Highlights
Suitable for sensitive skin
Promotes collagen production
Brightens dark circles under eyes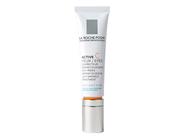 Quick Shop +
Highlights
Diminishes fine lines and wrinkles
Promotes healthy skin repair
Replenishes lost moisture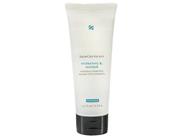 Quick Shop +
Highlights
Covers scars, blemishes and dark spots
Travel-friendly
Provides full coverage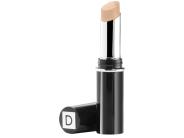 Quick Shop +
10 options
Highlights
Minimizes puffiness with caffeine
Brightens dull skin
Minimize pores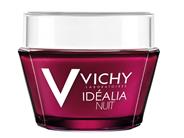 Quick Shop +