Ask the Experts
Why Your Eyes Need a Caffeine Fix
by LovelySkin
|
February 26, 2016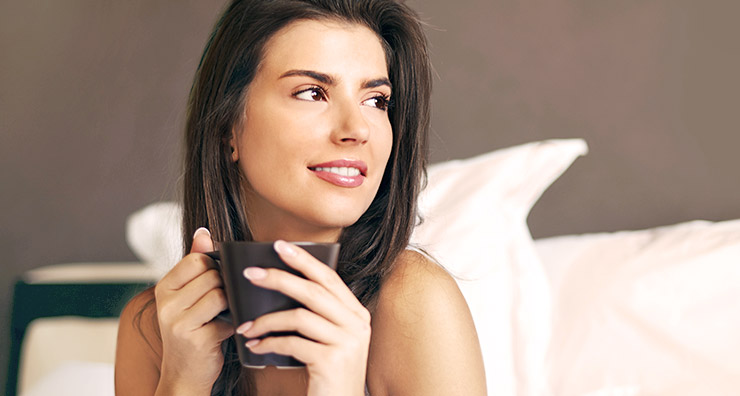 We'd like to welcome a special guest today. Catherine D'Aragon, Assistant Vice President of Vichy Laboratories, is here to explain the benefits of caffeine for tired eyes.
Numerous studies have proven the benefits of topically applied caffeine, and targeted eye treatments with this ingredient can help minimize the appearance of dark circles and puffiness. So when you wake up wishing your eyes looked more rested, these products will help you face the day!
Tell you dark circles to lighten up
Sluggish blood circulation is a main cause of dark circles. Caffeine constricts the vessels beneath the eyes so blood can't accumulate, in turn helping to lighten the appearance of discoloration. La Roche-Posay Pigmentclar Eyes Dark Circle Eyes improves under-eye darkness over time, boosts brightness instantly with light-reflective pigments and its metal applicator provides a cooling sensation on contact.
For those who are also concerned about fine lines, Vichy Idéalia Eyes combines caffeine with Vitamin C to address early signs of aging and as well as stubborn dark circles. And since cover-up picks off where these treatments leave off, camouflage darkness instantly with a lightweight yet long-lasting formula like DermaBlend Quick-Fix Concealer.
Kick puffiness and under-eye bags to the curb
Too much salt, one too many cocktails or too little sleep can cause you to wake up with puffy eyes. Caffeine helps flush away excess fluid and decrease swelling so you can face the day. And for those who prefer a de-puffing treatment with a light, gel texture (and protective antioxidants), SkinCeuticals AOX + Eye Gel fits the bill. Just like a coffee run that cures your mid-afternoon slump, these targeted treatments give your eyes a much-needed boost!
Shop This Blog
Highlights
Revitalizes skin with vitamin C
Ideal for sensitive skin types
Fades the appearance of dark circles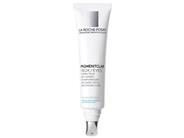 Quick Shop +
Highlights
Diminishes crow's feet
Reduces puffiness and fine lines
Brightens dark circles under eyes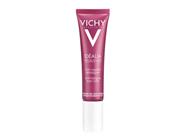 Quick Shop +
Highlights
Covers scars, blemishes and dark spots
Travel-friendly
Provides full coverage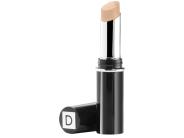 Quick Shop +
10 options
Highlights
Diminishes fine lines and wrinkles
Minimizes puffiness
Reduces dark under-eye circles in 12 weeks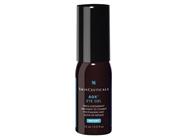 Quick Shop +