Skin Care
Oily Skin Saviors: A Summer Skin Care Routine for Oily Skin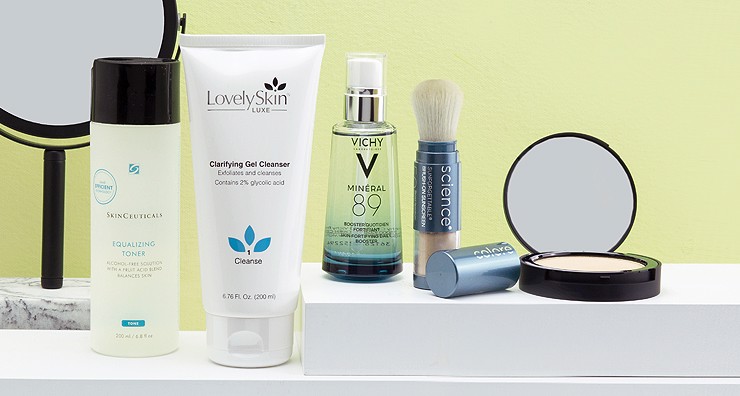 Let's face it—oily skin and summer don't always mix, and products for oily skin that truly prevent a greasy feeling are hard to come by. However, anyone can prevent shine and maintain a fresh, radiant appearance by following these tips and incorporating our favorite products into an oily skin regimen.
What causes oily skin?
Everyone has oil on their skin. It helps keep skin moisturized, stay flexible (meaning fewer wrinkles!) and protect against bacteria. Skin that leans more on the oily side experiences an overproduction of sebum from the sebaceous glands, whereas drier skin is often caused by a lack of sebum. Comprised of fatty acids, natural waxes, cholesterol and lipids, sebum can mix with sweat and debris, which leads to that greasy feeling experienced by those with oily skin. An oily complexion can be caused by hormones, genetics, diet, certain disorders and even medications. Since oil is a natural component of the skin, however, the goal is to find a regimen that balances oil, not one that eliminates it entirely.
What products should I use in an oily skin regimen?
A good rule of thumb when searching for products to keep oil at bay is to look for water-based products and to avoid overcomplicated regimens. Washing too often, exfoliating too much and skipping moisturizer are well-known oily skin offenses. While these practices may temporarily relieve symptoms, they can actually cause skin to panic and produce more oil to replace what it lost. Remember, everyone has oil on their skin! The trick is finding the right balance for you.
Start with a gentle, exfoliating cleanser.
Your first instinct may be to reach for an abrasive cleanser when experiencing an oily spell, but cleansers for oily skin should balance (and not overdry) the complexion. The LovelySkin LUXE Clarifying Gel Cleanser contains 2% salicylic acid, 2% glycolic acid and 3% afaLUXE™ to exfoliate while washing away excess oil, dead skin cells and other impurities. The secret of the Clarifying Gel Cleanser is afaLUXE™, a patented, dermatologist-developed ingredient that encourages natural exfoliation without causing irritation. Plus, it also improves skin's ability to maintain moisture and can be used all year round to balance oil production.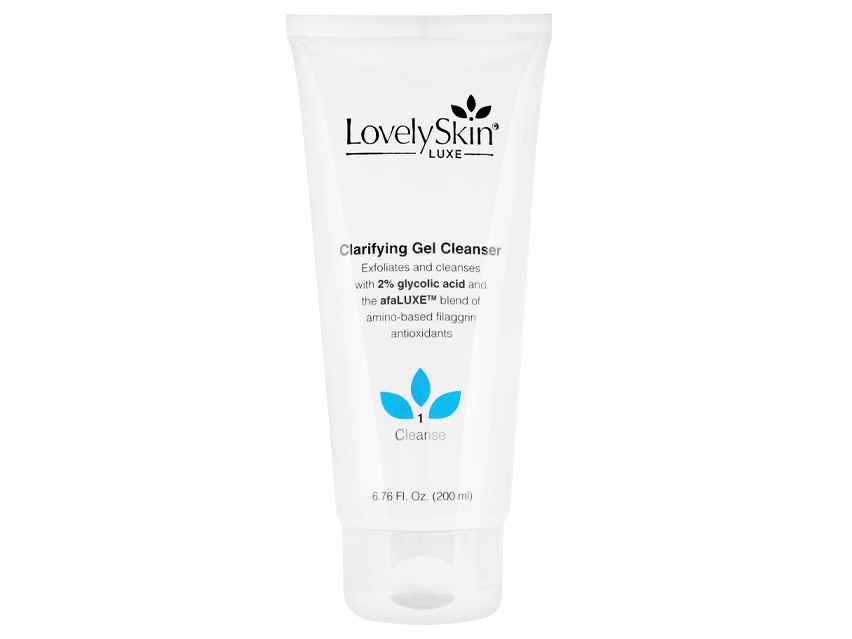 Try adding a toner to your routine.
Adding a toner can sometimes be the extra love skin needs during warmer months. The best toners for oily skin contain ingredients that maintain skin's balance while preventing irritation and dryness, like witch hazel. A botanical extract, witch hazel absorbs excess oil while providing antibacterial properties and soothing redness. SkinCeuticals Equalizing Toner contains rosemary, witch hazel and alpha hydroxy acids to gently exfoliate skin while removing excess oil and impurities. Additionally, the formula is free of fragrances, oils and alcohol, so skin won't be left feeling greasy or overdry.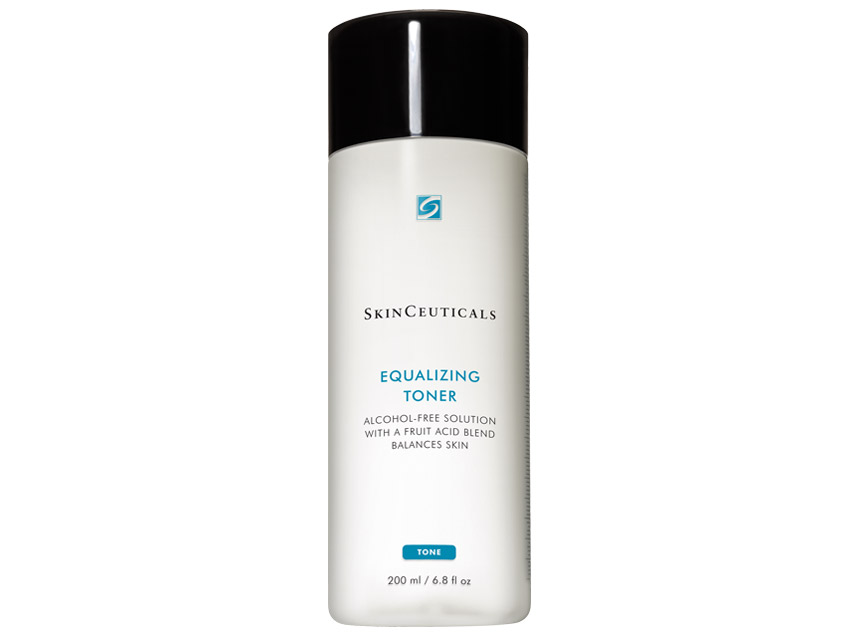 Moisturizer is your friend. Don't skip it!
Despite popular belief, oily skin also needs moisture to remain healthy. Whether you're a little shiny in the summer months or feel greasy all year round, a non-comedogenic, oily skin moisturizer can do wonders for your skin. We love Vichy Mineral 89 because it has the feel of a serum but packs the same punch as a moisturizer. The star ingredients are hyaluronic acid and Vichy Mineralizing Water, a pure, mineral-rich water sourced from French volcanoes. When combined, these ultra-hydrating ingredients work to infuse the skin with moisture, leaving it feeling soft and comfortable with no sticky or greasy residue.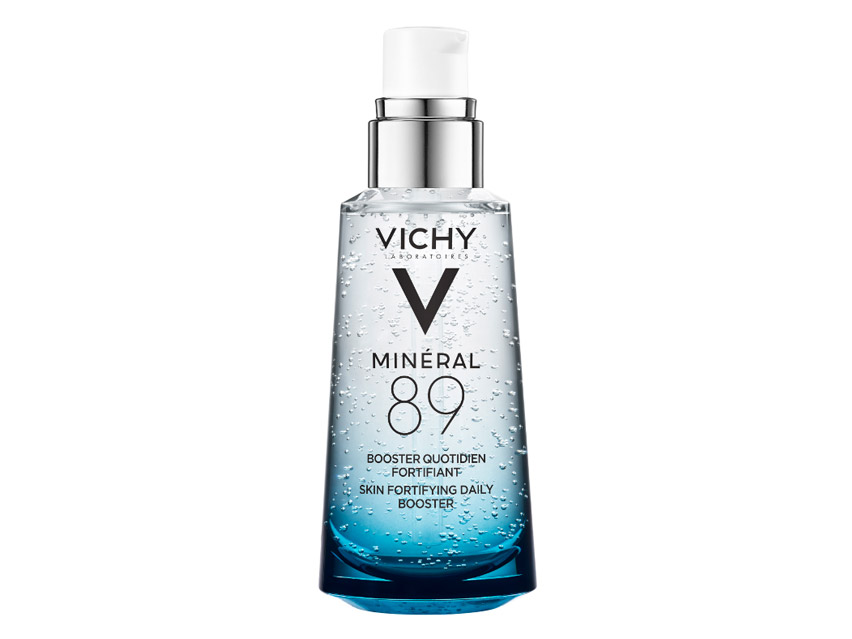 Don't forgo sunscreen.
Moisturizer and sunscreen may seem intimidating when attempting to stay shine-free. However, a sunscreen is a necessity for any regimen, regardless of skin type. The La Roche-Posay Anthelios Clear Skin SPF 60 Dry Touch Sunscreen is an oil-free, dry-touch sunscreen that protects against harmful UV rays and free radical damage while absorbing oil to prevent breakouts. Additionally, the oil-absorbing formula has a dry-touch finish that reduces shine and provides a matte appearance. This oily skin sunscreen is a must-have for preventing shine in summer weather!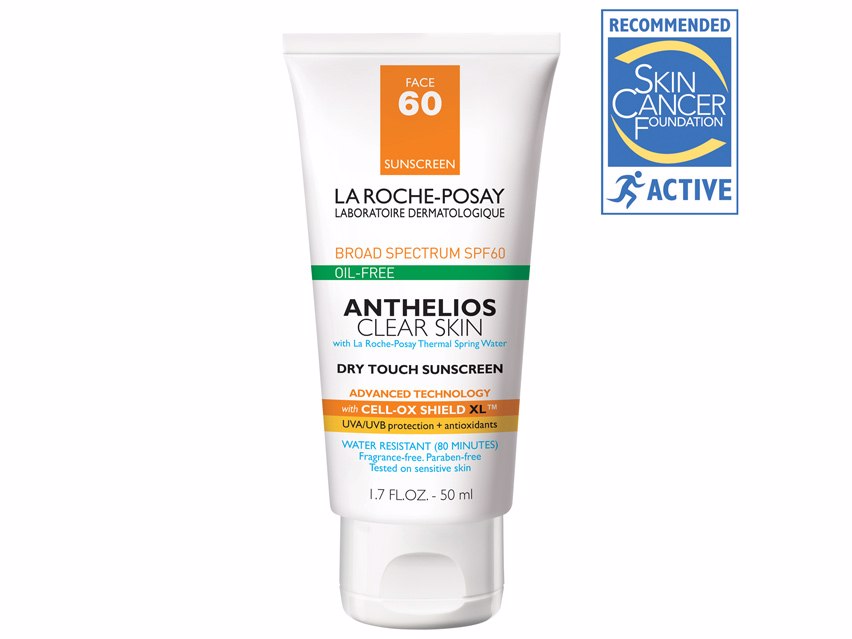 Did we say not to skip sunscreen? We meant it! Another nerve-wracking experience in an oily skin regimen may be reapplying sunscreen, but don't worry! If you're unsure which sunscreen is right for you, consult with your dermatologist or aesthetician. If you're ready to take the plunge, try Colorescience Sunforgettable Total Protection Brush-On Shield SPF 50. This powder sunscreen formula contains mineral pigments and reef-safe sunscreen ingredients to protect skin from UV rays, pollution, blue light and infrared radiation. The easy to apply, travel-friendly brush is a great way to keep skin protected at home or on the go, and the mineral formula imparts skin with a natural matte finish.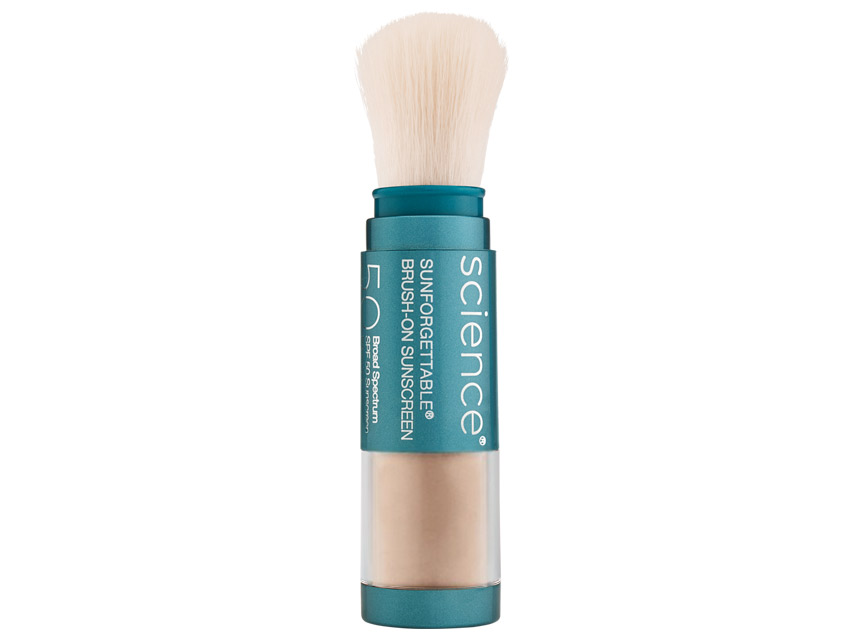 Switch to a powder foundation.
Powder foundations have come a long way from their chalky, cakey siblings of the past. Adding a powder foundation to your regimen can create a natural matte appearance while minimizing visible imperfections, making it a perfect option for those looking for a little extra coverage. The Dermablend Intense Powder Camo Foundation uses high-performance pigments to provide natural, medium to full coverage to conceal an uneven skin tone, visible pores and redness while controlling oiliness. Super blendable and soft, this oily skin foundation provides all-day wear with a matte finish to leave you feeling flawless from sun up to sun down.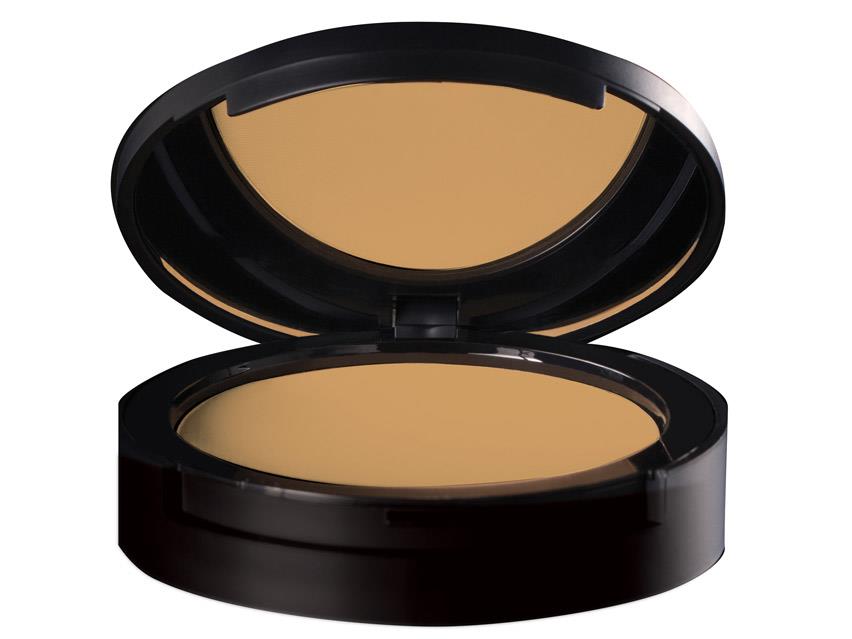 You can touch up on the go.
The fact of the matter is, sometimes you just can't avoid oiliness, especially during the busy summer months. Keeping some gentle face wipes on hand to swipe away oiliness midday can be a life saver. Or, if you live a more active lifestyle, they're perfect for refreshing skin before or after working up a sweat. We recommend the SUZANOBAGIMD Cleansing Wipes to clear away excess oil, makeup, dirt and impurities without leaving skin feeling greasy or sticky. Additionally, the super-soft and lightly textured facial wipes work to provide protection against free radical damage.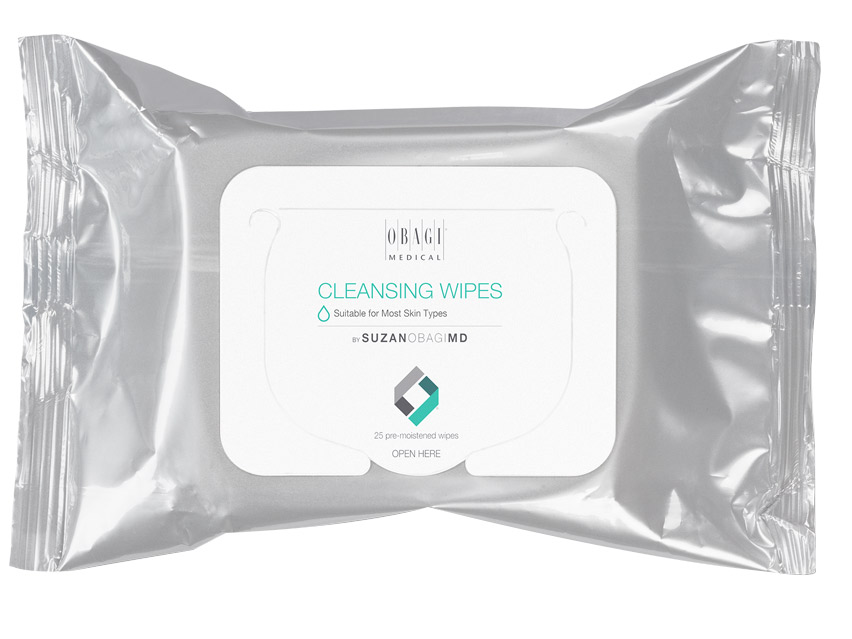 Want to take your oily skin regimen to the next level? Read more on our blog!
Shop This Blog
Highlights
Ideal for acne-prone skin
Eliminates blemishes with salicylic acid
Exfoliates with glycolic acid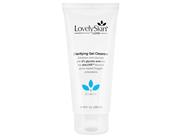 Quick Shop +
Highlights
Oil-free
Fragrance-free
Exfoliates the complexion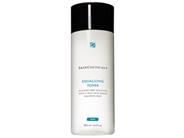 Quick Shop +
Highlights
Firms and plumps skin
Provides 24 hour hydration
Hydrates skin with hyaluronic acid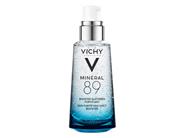 Quick Shop +
Highlights
Absorbs oil
Best suited for oily, acne-prone skin
Offers antioxidant benefits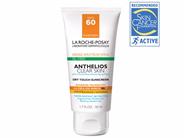 Quick Shop +
Highlights
Uses a 100% mineral formula
Perfect for travel or on-the-go
Protects against pollution and environmental stress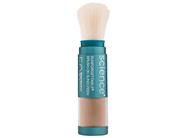 Quick Shop +
4 options
Highlights
Offers sheer to full coverage
Provides a matte finish
Creates a long-lasting look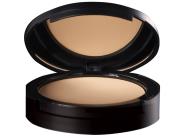 Quick Shop +
15 options
Highlights
Eliminates excess oil and debris
Protects with antioxidants
Easily removes makeup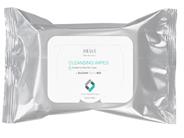 Quick Shop +