Skin Care
Why Witch Hazel May Be the Most Versatile Ingredient in Skin Care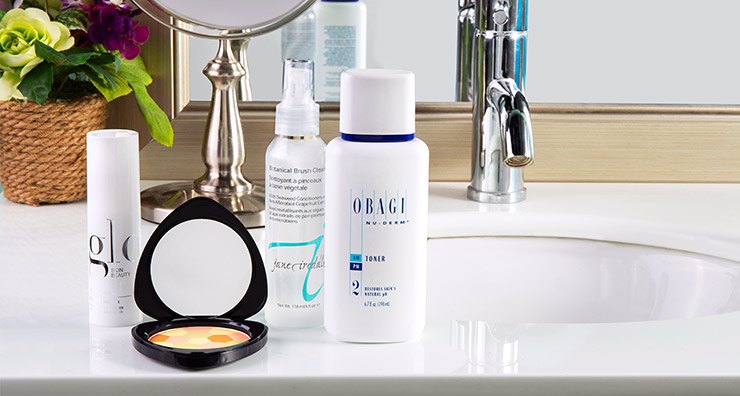 Witch hazel isn't what it used to be. While it's traditionally been known as a key ingredient in the harsh, drying toners and makeup removers of yesteryear, it's now being incorporated into gentler versions of cleansers, creams, serums and even shampoos to treat a number of skin troubles. This plant-based ingredient is making a big comeback thanks to its versatile ability to naturally treat blemishes, inflammation and much more. Check out the top four benefits of witch hazel, plus our favorite products that contain this multipurpose ingredient.
What is witch hazel?
Witch hazel, known as the "golden treasure," is a botanical extract derived from yellow-flowering plants native to North America and Asia. It's scientifically known as Hamamelis Virgininana and surprisingly has been known as an effective herbal remedy for swelling and hemorrhoids for centuries. Witch hazel is typically prepared by boiling the leaves and bark in water and then distilling the concoction. In the past, it was typically used in combination with high concentrations of ethanol as a toner or astringent, but given the negative effects that drying toners used to have on skin (ouch!), today's witch hazel is combined with gentler essences like rosewater and herbal extracts or emollient ingredients like glycerin.
We checked in with board-certified dermatologist and LovelySkin CEO, Dr. Joel Schlessinger, to get his take on this powerhouse ingredient:
"Witch hazel can be a quick, natural fix to absorb excess oil and tighten skin, but in its liquid form, it is not ideal for every skin type. Oily skin will benefit from witch hazel in its traditional 'toner' formulation, but dry or mature skin types should use it in combination with hydrating ingredients, as it will be too drying in liquid form. It's also important to remember that just because something is labeled as "natural," it doesn't mean it is safe for all skin types. Natural ingredients, especially those derived from plants, are notorious for causing skin reactions so consult with a board-certified dermatologist before incorporating a new ingredient into your regimen."
Four Benefits of Witch Hazel for Skin
Witch hazel has been known to be anecdotally beneficial for skin conditions like acne, oily skin, inflammation, skin irritation and more. Here are its top four benefits:
It calms redness.
Witch hazel contains gallic acid, which is a powerful antioxidant with anti-inflammatory properties. This makes the natural remedy effective at calming skin redness from irritation or symptoms from razor burn.
Product to Try: Dr. Hauschka Color Correcting Powder – Neutralize unwanted redness with this mineral finishing powder that contains balancing plant extracts like anthyllis and witch hazel to even the complexion.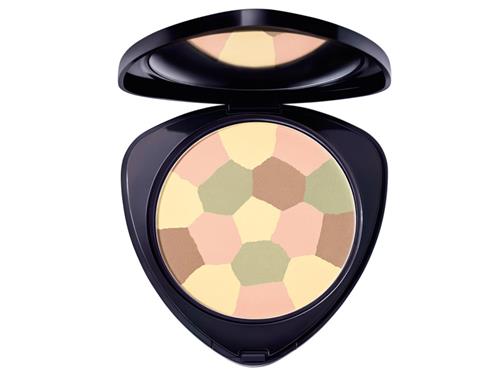 It's effective in preventing blemishes.
Witch hazel is rich in tannins (yes, the same ones that we find in grapes) that give it the powerful astringent ability it's known for. These tannins help shrink pores, tighten the surface of the skin and most importantly, absorb excess oil, making witch hazel for acne an effective choice.
Product to Try: Obagi Nu-Derm Toner #2
If you are searching for an alcohol-free toner with witch hazel that's effective yet gentle on skin, look no further than this one. While its key ingredient is witch hazel, it's also combined with soothing aloe vera and calendula to help heal sun damage. This hydrating toner effectively prepares your skin for additional skin care treatments.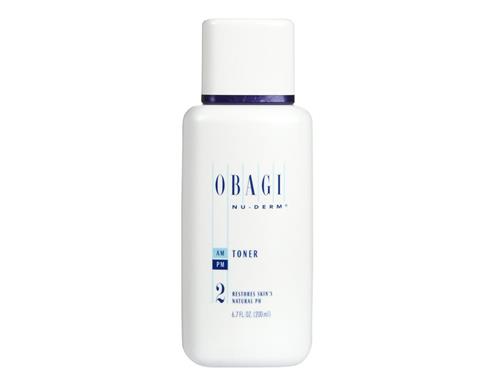 Product to Try: Glo Skin Beauty Renew Serum
Rejuvenate acne-prone or oily skin with this exfoliating serum that improves skin texture with glycolic and salicylic acid and encourages healthy cell renewal with retinol. Witch hazel absorbs excess oil and minimizes the look of pores for a matte-looking complexion.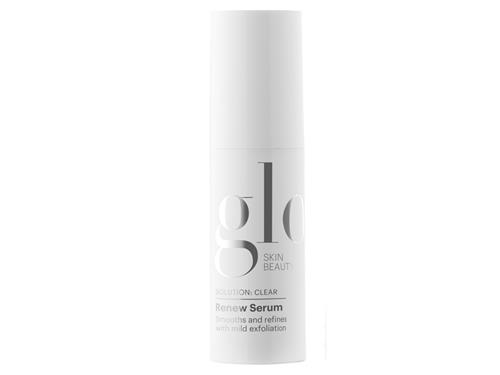 It has antibacterial properties.
The overall anti-inflammatory properties of witch hazel contribute to its ability to provide antibacterial benefits for minor cuts and scrapes. In fact, a 2002 study found noteworthy antimicrobial activity for witch hazel against fungi and staph bacteria when observed in vitro.
Product to Try: jane iredale Botanical Brush Cleanser
Regularly cleaning your makeup brushes is one of the most important steps in keeping bacteria off of your face and dirt and grime out of your pores. This naturally derived brush cleaner is formulated with witch hazel and alcohol to instantly dissolve buildup and oil, while eliminating bacteria from bristles. Each brush is left fluffy and soft as seaweed extracts and grapefruit oil help condition both natural and synthetic makeup brush bristles.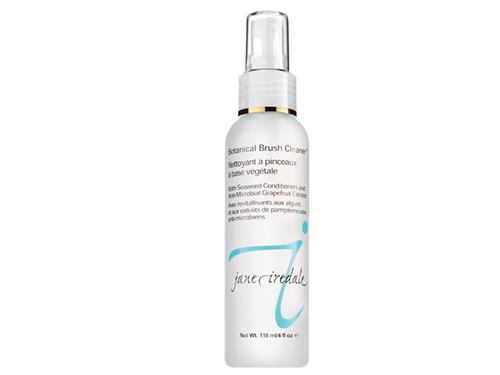 It can balance an oily scalp.
If you suffer from greasy hair and scalp (and dry shampoo just isn't cutting it), witch hazel will be a must-have on your shower shelf. The tannins that are abundant in the botanical leaves in witch hazel have strong astringent properties and are very effective at tightening the skin and closing off the pores that produce oil. Think of witch hazel as a toner for your scalp! It's also a gentle solution to ease symptoms of itching or inflammation for those with a sensitive scalp.
Product to Try: Pureology Purify Shampoo
Purify strands of product buildup and clarify an oily scalp with this sulfate-free shampoo that is formulated with witch hazel, tea tree oil and baking soda. It's gentle, yet effective at thoroughly cleansing hair while protecting color vibrancy and longevity.
Interested in more natural skin care products? LovelySkin has you covered and our beauty experts can help you find the perfect product for your skin.
Shop This Blog
Highlights
Fresh and flawless: Featuring four translucent shades, Colour Correcting Powder reduces the appeara...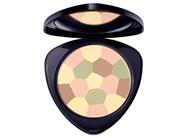 Quick Shop +
Highlights
Reduces inflammation
Hydrates, tones and prepares skin
Leaves skin clean and refreshed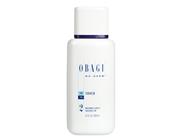 Quick Shop +
Highlights
Improve an uneven tone and texture with Glo Skin Beauty Renew Serum. This serum helps stimulate mi...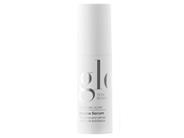 Quick Shop +
Highlights
Ideal for cleaning natural or synthetic brushes
Enhanced with grapefruit oil and seaweed extracts
Gently cleanses without water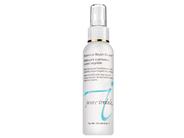 Quick Shop +
Highlights
A sulfate-free, deep cleansing shampoo is not an oxymoron. Pureology Purify Shampoo's clarifying fo...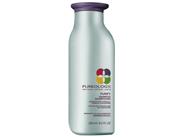 Quick Shop +
2 sizes