Ask the Experts
Three Reasons You Need Avocado for Your Hair, Skin and Nails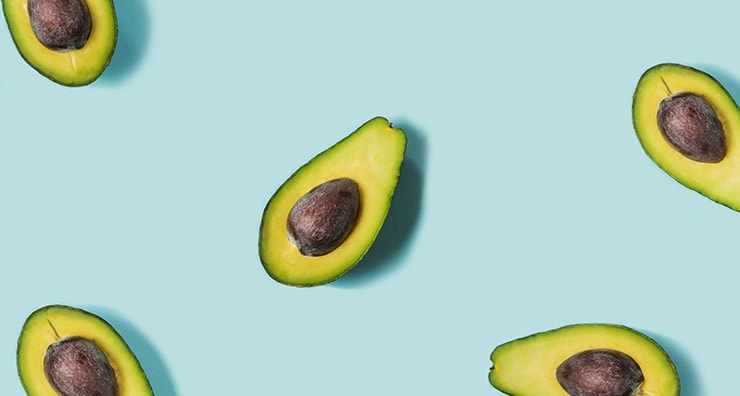 The little green fruits that have been finding their way into our magazines and our menus boast more benefits than you may realize—the avocado is good for so much more than a delicious snack (we're looking at you, guacamole)! We pride ourselves on being in the know, and one buzzword we can't get enough of is avocado. Not only does this power-packed, Mexico-native fruit yield delicious treats, but it is also loaded with vitamins, healthy fats, antioxidants and amino acids, which do wonders for your skin, hair and nails.
1. It benefits every skin type
What does avocado do for your skin? We know that we love this amazing superfruit in our snacks, but we wanted to know more! We consulted with Dr. Joel Schlessinger, board-certified dermatologist and CEO of LovelySkin.com, to ask how avocado is good for your skin.
"In addition to infusing skin with must-have vitamins, antioxidants and amino acids, this protein-rich fruit also enriches skin with omega-3 fatty acids, which help regulate oil production, and oleic acid, which protects from free radical damage. Plus, it also works to reduce inflammation and prevent and treat breakouts!"
While the anti-microbial benefits of avocado make this super-ingredient great for acne-prone skin, its moisturizing properties work well for any skin type. Since avocado is a naturally-occurring fruit, the oils penetrate more easily into skin, increasing the nourishing properties your skin craves.
CLEANSE: ELEMIS Superfood Facial Wash: Deeply cleanse skin with this refreshing cleanser that contains a nutrient-rich combination of revitalizing botanicals. This gentle and effective cleanser contains avocado, broccoli and pumpkin seed oils as well as a sugar-derived prebiotic to enhance your complexion and keep skin healthy and balanced.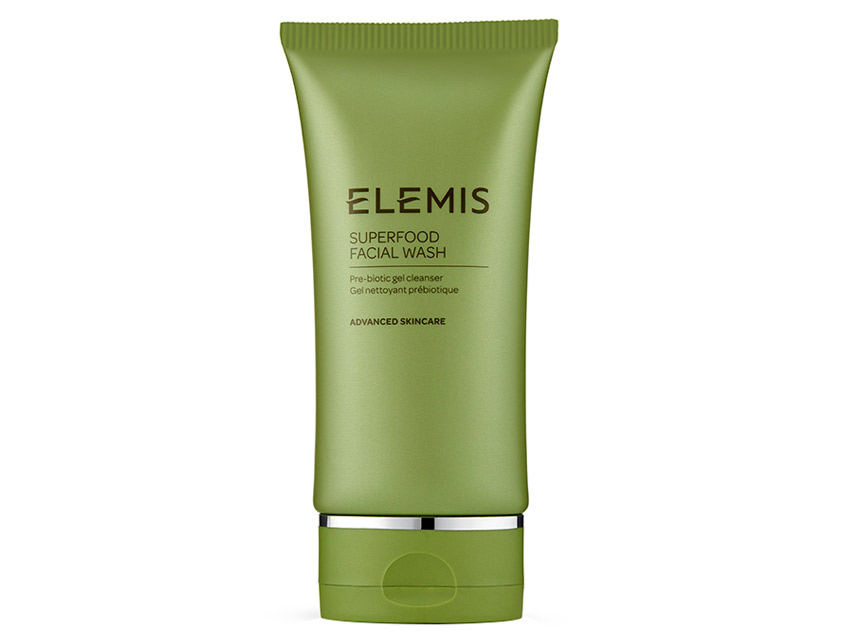 MOISTURIZE: Obagi Hydrate Facial Moisturizer: This LovelySkin staff favorite nourishes skin and replenishes cells with a unique delivery system that provides gradual moisture throughout the day. Avocado oil, shea and mango butter work together to deeply hydrate skin and leave it feeling soft and smooth while also protecting your complexion from free radical damage.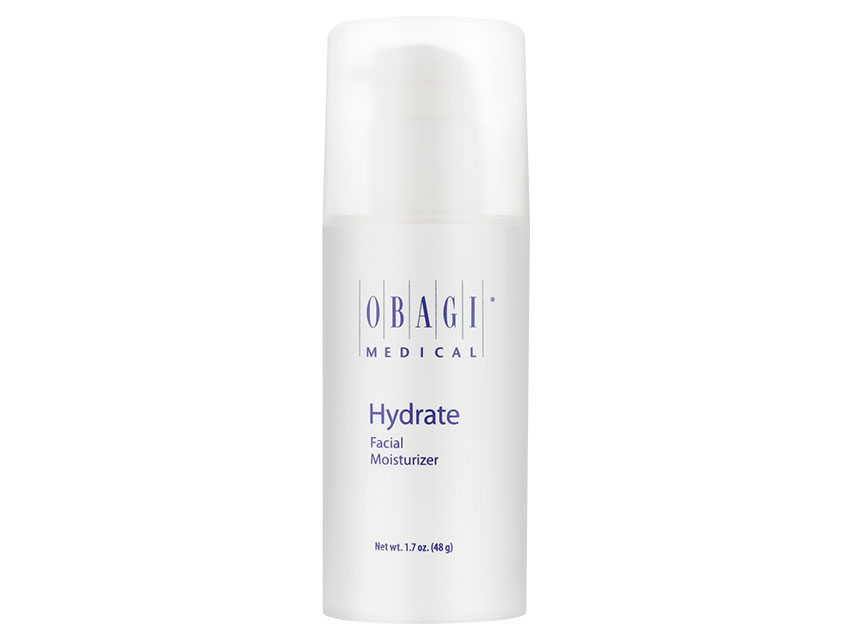 MASK: Eminence Organics Citrus and Kale Potent C+E Mask: Protect skin from premature aging with this botanically-enriched facial mask that diminishes the appearance of fine lines, wrinkles and sun damage. A stabilized form of vitamin C reduces inflammation, avocado deeply nourishes skin and citrus fruit oils and leafy greens improve skin's elasticity and balance oil production.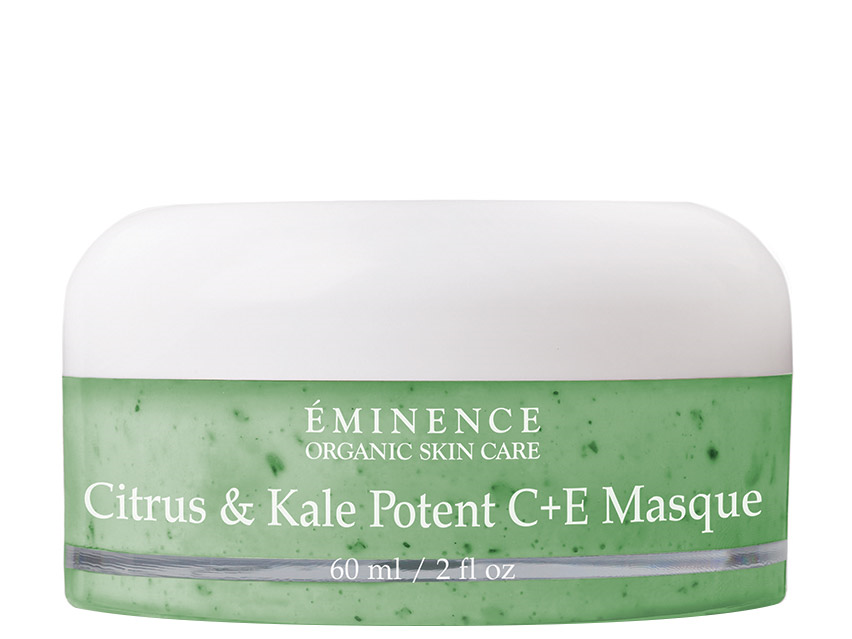 LIPS: jane iredale Just Kissed Lip Plumper: Hydrate and plump your pucker with this peptide-rich formula that hydrates lips with shea butter, avocado and sunflower oils. These sheer-colored tints smooth lips to diminish the appearance of fine lines and wrinkles while also gently exfoliating to prevent dry or chapped lips.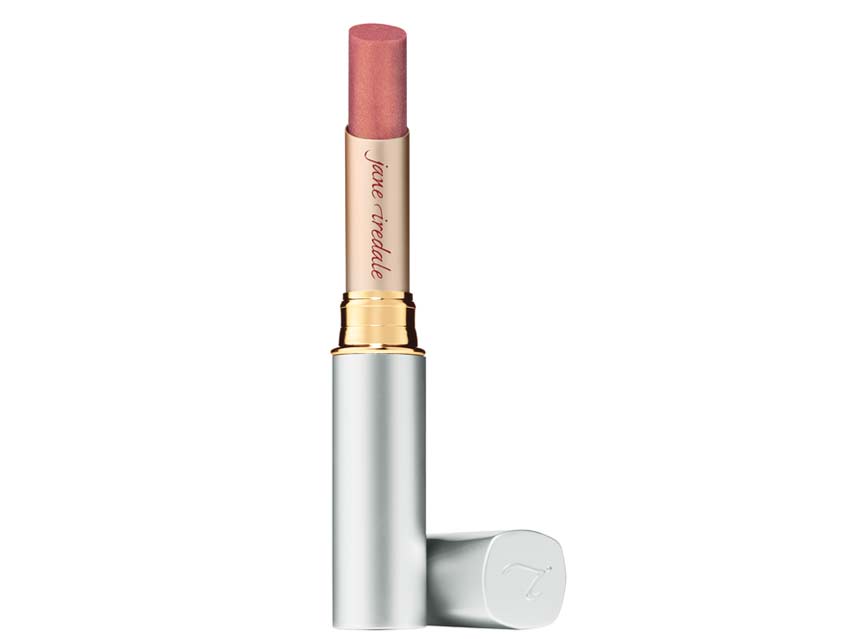 SUNSCREEN: COOLA Organic Mineral Sport Sunscreen Stick SPF 50 – Untinted: Finish up your face with this on-the-go balm that deeply nourishes skin with coconut and avocado oils. The convenient stick formulation makes it easy to toss in a gym bag, purse or carry-on, and with 20% zinc oxide, it provides unbeatable broad-spectrum protection. Plus, it comes in a tinted version, too!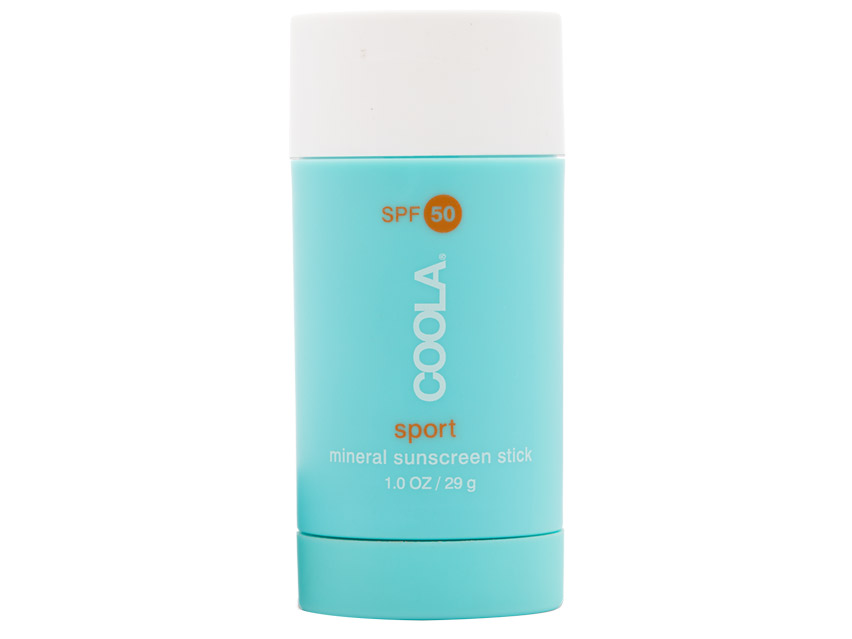 2. It fortifies locks with shine
Did you know that avocados have a higher percentage of potassium than bananas? Potassium is one of the many minerals found naturally in our bodies that helps build protein, which is a majority of what makes up our hair. A diet lacking in potassium can even cause hair to fall out! So, what does avocado do for your hair? The benefits of avocado oil for hair include infusing strands with potassium, but you'll also find avocados are loaded with vitamin B12, which does wonders for maintaining a healthy head of hair! This nourishing ingredient boosts hair growth, adds shine and softens strands.
CLEANSE & NOURISH: Alterna CAVIAR Anti-Aging Anti-Frizz Shampoo and Conditioner: Bring dry hair to the next level with the nourishing benefits of this frizz-fighting duo. Avocado, Abyssinian and camellia oils replenish moisture, fend off frizz and keep hair protected against humidity for up to 72 hours!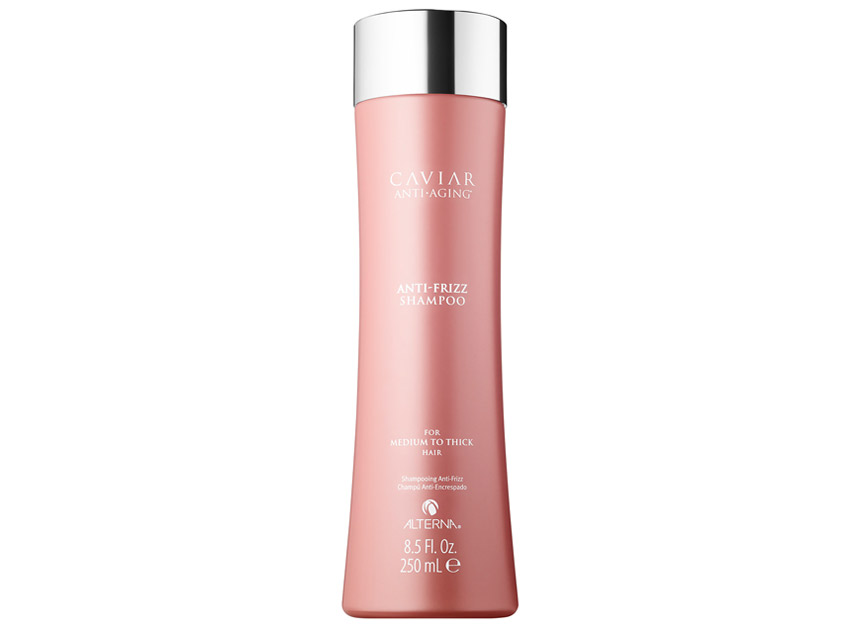 MASK: Pureology Hydrate Superfood Treatment: Strengthen and hydrate hair with this nutrient-rich hair mask that infuses dry strands with hair-smoothing ingredients. The nourishing mask contains an anti-fade complex that makes it safe for color-treated hair, while avocado and coconut oil deeply strengthen and nourish strands.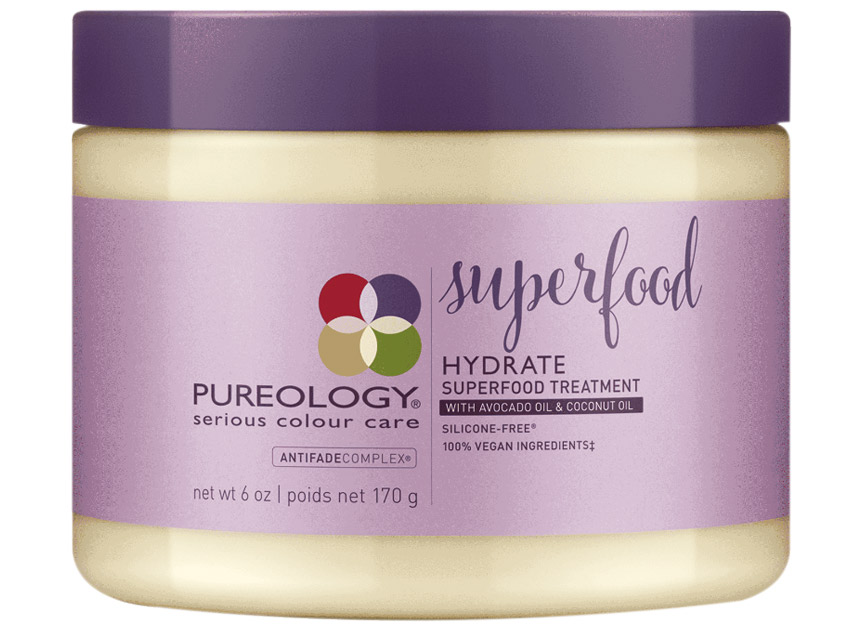 3. It softens cuticles and strengthens nails
If you thought that was all this amazing fruit had to offer, think again! One of the many avocado oil uses that can easily be overlooked is its ability to soften cuticles and strengthen nails. Insider secret? Hair isn't the only thing our bodies create with keratin protein—nails have a similar makeup! The potassium in avocados boosts keratin content, which strengthens nails, and vitamin E gives nails a natural luster while encouraging healthy growth. Plus, say goodbye to dry, cracked cuticles!
NOURISH: Dr. Haushka Regenerating Hand Cream: Strengthen and hydrate skin with this deeply nourishing hand cream that helps replenish moisture and elasticity. This fast-absorbing cream protects hands from environmental damage while also boosting skin's ability to defend and regenerate.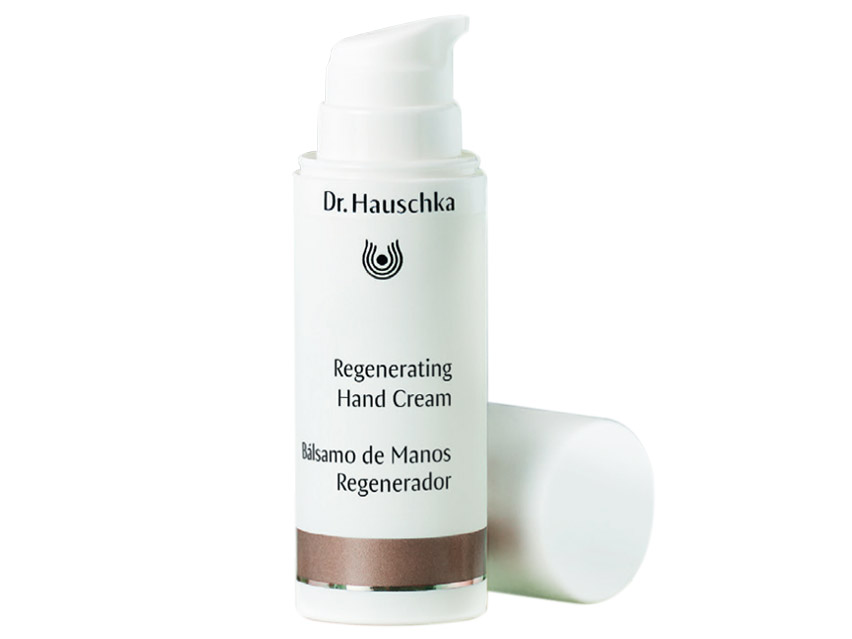 Want to learn more about our hair care and skin care brands? Check out more on our blog!
Shop This Blog
Highlights
Deeply cleanses skin
Maintains skin's microbiome with nutrients
Gives skin a renewed vitality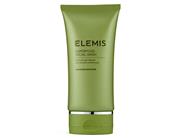 Quick Shop +
Highlights
Fragrance-free
Wont clog pores or aggravate sensitive skin
Shields skin from environmental aggressors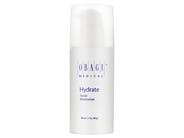 Quick Shop +
Highlights
Enjoy the benefits of kale with this nourishing mask. Potent, anti-aging cream-gel masque for all ...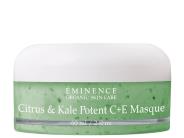 Quick Shop +
Highlights
Plumps and volumizes lips
Provides sheer color
Creates a smooth texture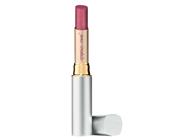 Quick Shop +
8 colors
Highlights
Comes in a TSA-approved size
water resistant sunscreen
Non-Nano Zinc Oxide Ingredients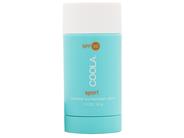 Quick Shop +
2 options
Highlights
Defends against frizz and humidity
Boosts shine
Provides youthful silkiness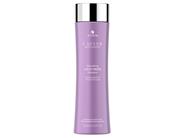 Quick Shop +
Highlights
Smooths hair and adds shine
Replenishes hair's moisture
Creates youthful silkiness in hair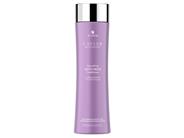 Quick Shop +
Highlights
Packed with rich, essential natural nutrients to nourish and moisturize hair, the Pureology Hydrate...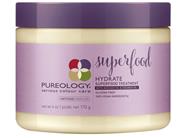 Quick Shop +
Highlights
Formulated with a non greasy texture
Absorbs quickly
Protects hands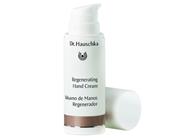 Quick Shop +
Connect with Us!