Skin Care
Skin pH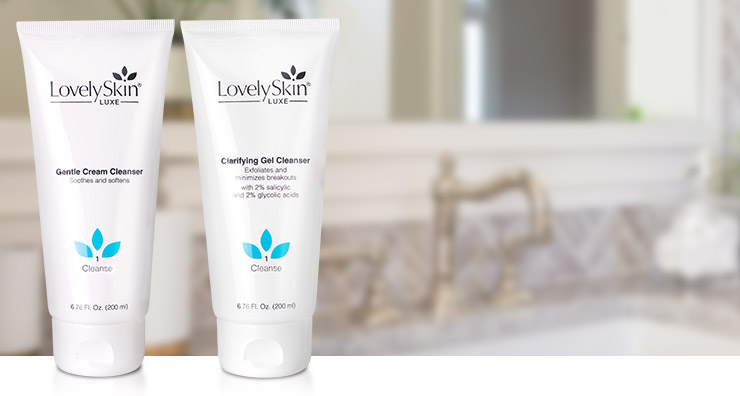 When you consider your skin care products, you probably don't immediately think of pH levels. Some products mention pH levels, but we rarely ever hear how these numbers actually relate to our skin. In this blog post, we'll explain how a product's pH level affects your complexion and what you need to know about the pH level of your skin care products.
First things first, we'll need to know what these levels mean. In short, pH levels measure how acidic or alkalinic a substance is. The pH scale ranges from 0 (very acidic) to 14 (very alkalinic). Although pH levels differ from person to person, skin pH is generally at 5.5 or slightly lower. pH levels also vary from body part to body part and they can change by the minute.
All of your skin care products have unique pH levels, which don't always match your skin's pH level. However, this isn't necessarily a bad thing. A wide range of pH levels can actually be beneficial for skin. While some soaps are more alkalinic, this doesn't mean they are less harsh. Alternatively, formulas that are on the acidic side can actually help to cleanse your skin more effectively.
Let's look at two cleansers to see how pH levels can make a difference. LovelySkin Luxe Gentle Cream Cleanser, for example, has a pH of 6.7, which is close to neutral. On the other hand, LovelySkin Luxe Clarifying Gel Cleanser has a slightly more acidic pH of 5.84 because it contains 2% glycolic acid and 2% salicylic acid to better exfoliate skin. Both are great cleansers, but this is a great example of how acidity can affect cleansing properties. While the Gentle Cream Cleanser removes makeup and soothes the complexion, the Clarifying Gel Cleanser exfoliates without causing irritation or inflammation.
Before you start testing the pH level of all your skin care products, you should know it's not necessary. According to board certified dermatologist and LovelySkin founder Dr. Joel Schlessinger, the best way to find the right skin care products for your complexion is to try them and see what works for you. Dr. Schlessinger says most products will fall within the levels of two to eight.
If you're curious about the pH level of one of your skin care products, there is an easy way to test it. You can check by placing a small amount of product on litmus paper or rely on company tests, which are usually available with some research.
Do you have a question about skin pH? Share with us in the comments.
Shop This Blog
Highlights
Gently removes makeup
Soothes the complexion
Maintains the moisture barrier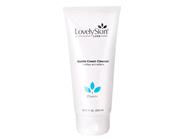 Quick Shop +
Highlights
Ideal for acne-prone skin
Eliminates blemishes with salicylic acid
Exfoliates with glycolic acid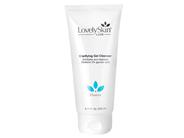 Quick Shop +